Purpose
To proclaim who God is and what He's done to the next generation.
We will not hide them from their children; we will tell the next generation the praiseworthy deeds of the Lord, His power and the wonders He has done. Psalm 78:4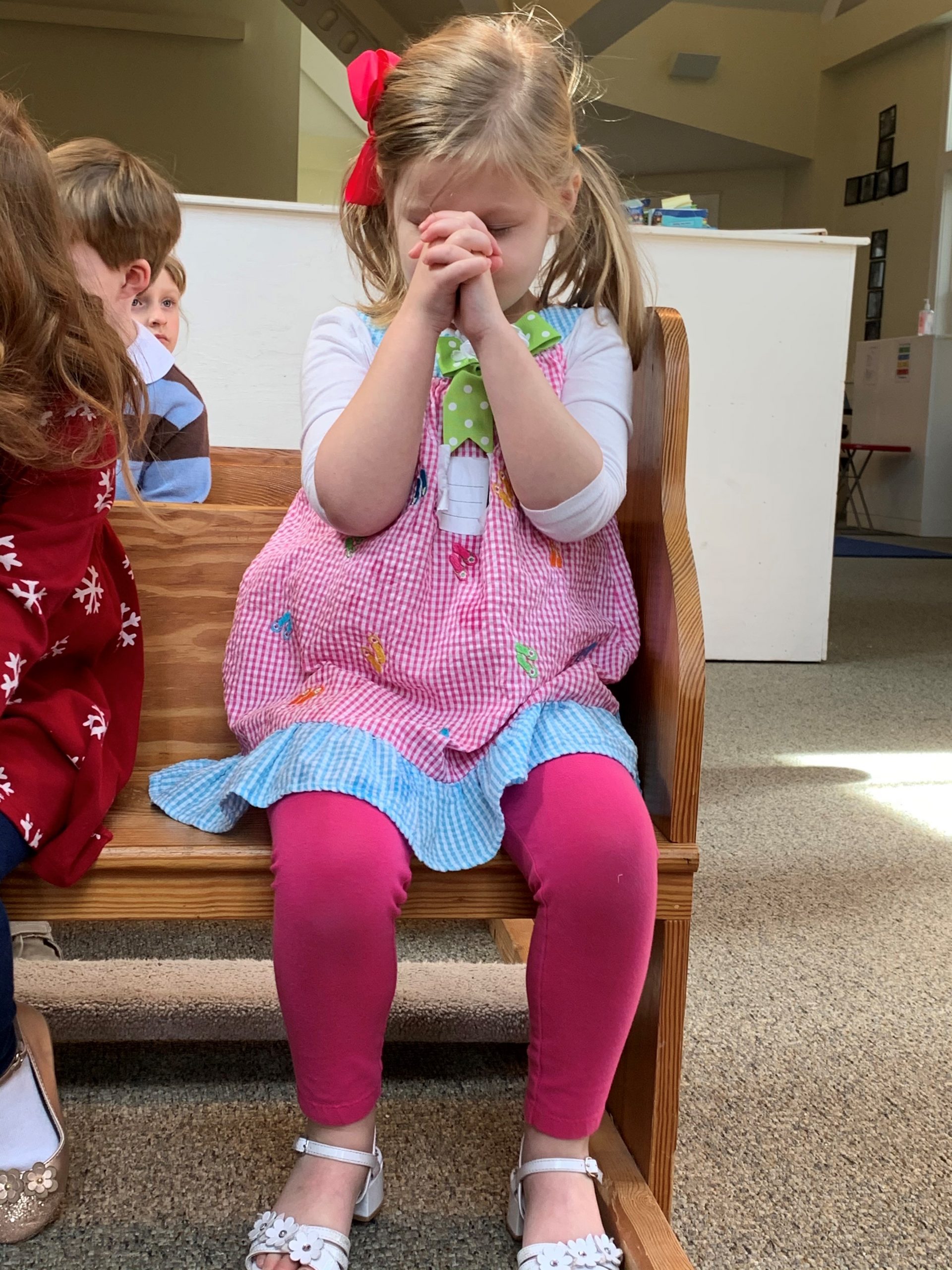 How We Live Into Our Purpose
By establishing a firm knowledge of the Word of God using multiple learning styles of children and age-appropriate lessons
Walking alongside parents in the Christian nurture of their children by providing resources and teachings for enhancing family spiritual growth
Impacting the world in Jesus' name by teaching children how to share their faith and to be the light of Christ in their communities through various outreach projects.
"We will tell the next generation the praiseworthy deeds of the Lord…so the next generation would know them, even the children yet to be born!"
– Psalm 78:4,6
Kids Church
Children are welcome to attend Kids Church every Sunday morning during the 10:30 am services. Kids Church (K3 –3rd grade) starts the same time as "big church" so bring your child to the Worship Center before the service start time. There you will find computers to sign in your children. There will be one computer for families attending services in Doar Hall and another for families attending services in the Church building. Please use the appropriate computers. They will print color coordinating name labels so that our little ones are taken to the correct service. All children return in time to receive Holy Communion with their families. For the safety of all children, we require that each child must have a name tag for Kids Church. Please make sure that you complete a registration form for your child so that one can be made for them. Completed forms can be emailed to Shannon Reed or dropped off at the church office. Any visitors and guests will be given temporary name tags.
Once they enter the Worship Center, they will find lots of friendly faces welcoming them along with activity centers that will start their lesson time. They will continue with these until the sermons have ended:
If you are attending the Church building service, please pick your child up at the end of the sermon.
If you are attending the Doar Hall service, please look for your child entering the sanctuary and wave to them so they can find you.