Stay Connected
St. Paul's Anglican is offering ways for you to stay connected with each other during this time of at-home isolation.
Join us Sunday mornings and Monday through Thursdays for live-stream worship services in the familiar surroundings of St. Paul's with your clergy.  It is our hope that these opportunities meet your spiritual needs and help maintain our St. Paul's Community which is the Church.
Find a place in your home, from which you can view and participate using the order of service link which will include portions of the service which you can cite along with the ministers. The service videos can be accessed live on Facebook and are reposted again for later viewing.
Discipleship & Lifegroups
Art of Neighboring In This Crisis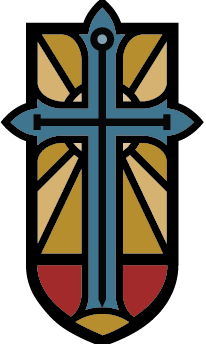 This liturgy will help you celebrate at home an AGAPE LOVE FEAST… a feast of early Christianity that was about sharing fellowship, sharing Christ's love, and building a loving community. 
If you need help signing up for Facebook, click here.
If you need help canceling your Facebook account after the Coronavirus clears out, Bonnie James would be glad to walk you through the process.

Stay safe! We love you and Jesus loves you! – Tripp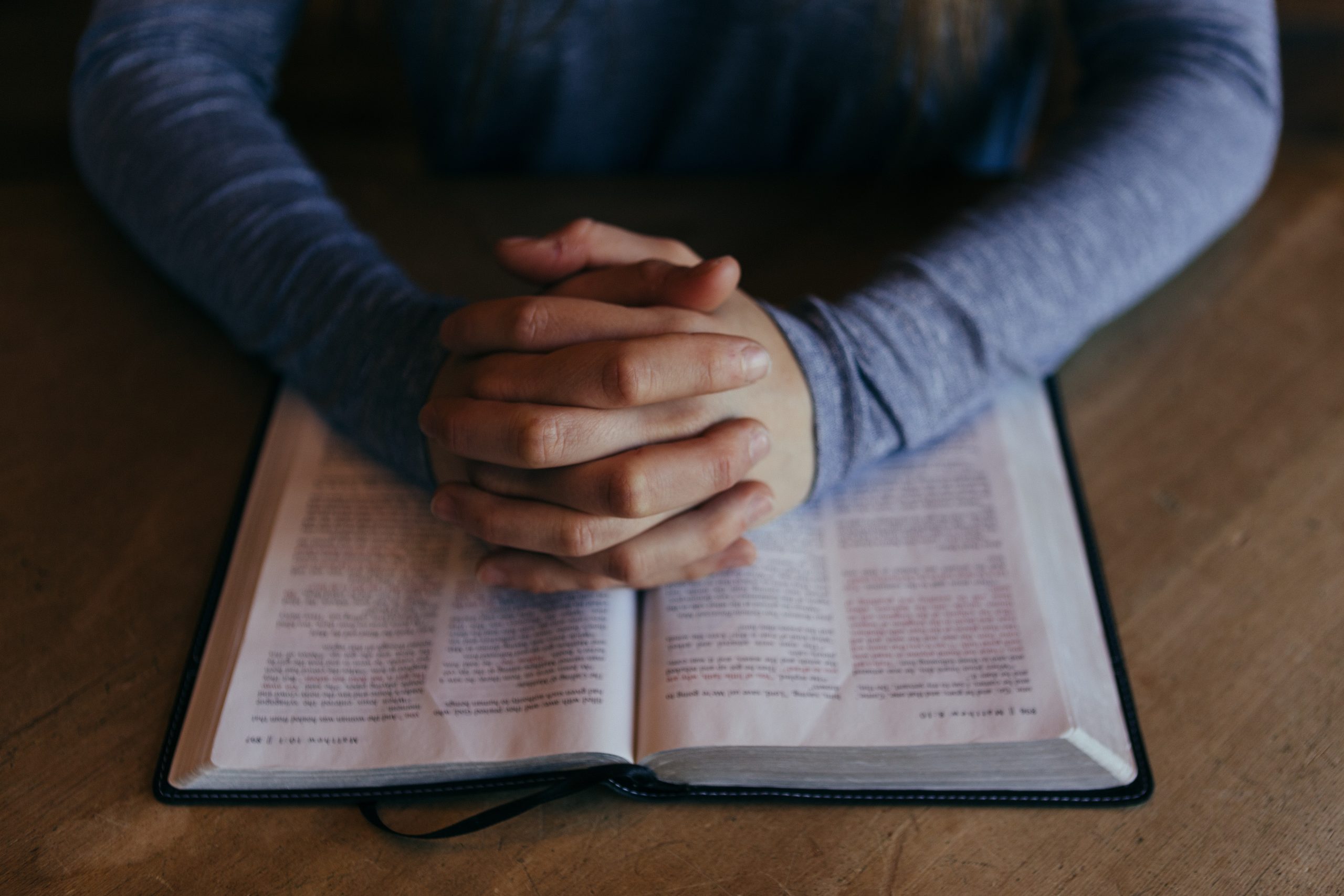 Please send pics of your worship at home so that I may re-publish these on social media.   
Send to:
 Staff can be reached via email (preferred) or by telephone to their voicemail  843-873-1991.  (Fr. Tripp has published how/when to contact clergy in his 3-18-2020 letter.) 
Church Offices   – Are closed to visitors until further notice.