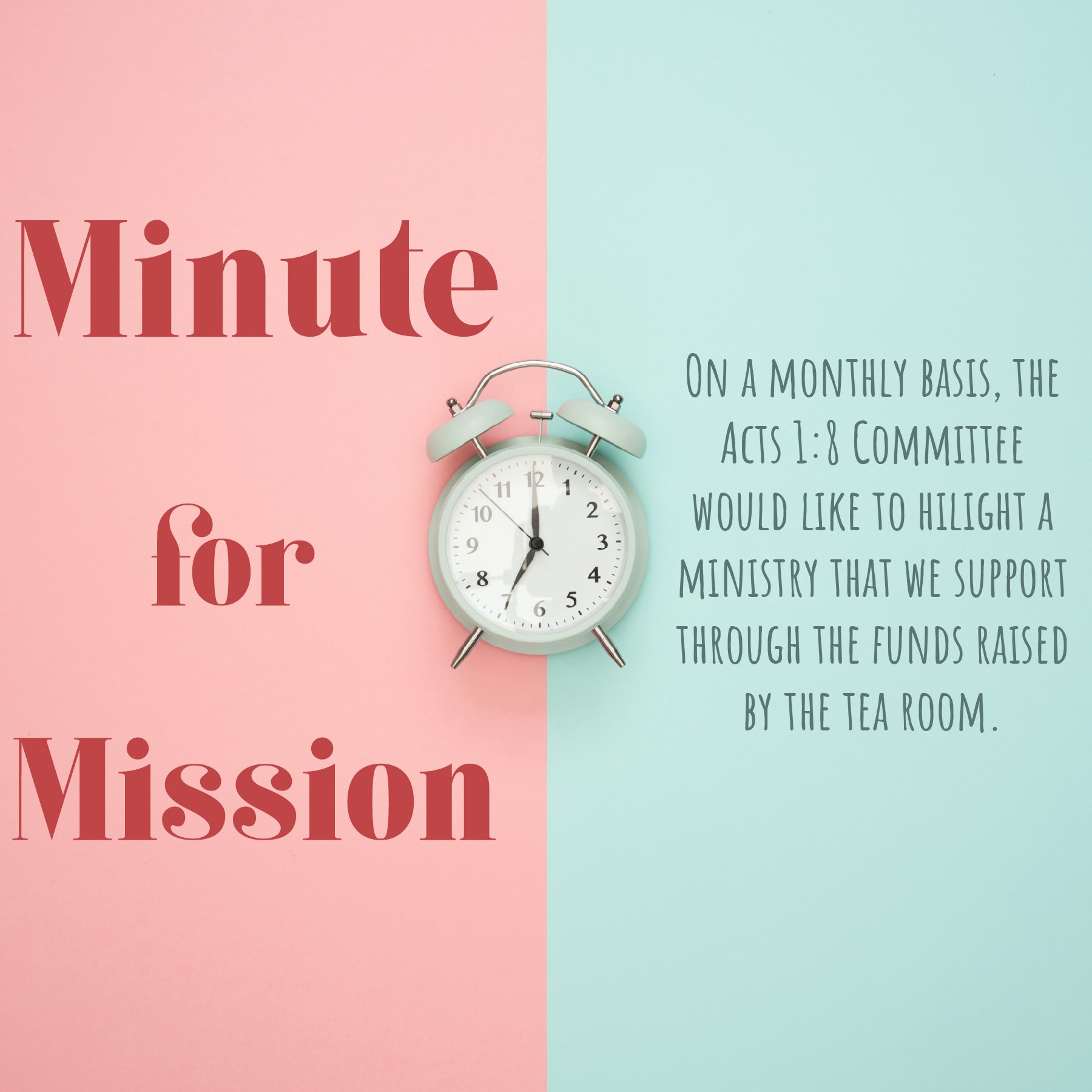 Acts 1:8 – August Minute for Mission
We are so grateful for the incredible support and partnership of St. Paul's Summerville and for the opportunity to see first-hand how the Lord is moving in your parish through missions on August 14th. We hope this glimpse into our ministry will help you… "taste and see that the Lord is good." Psalm 34:8
This month, we are highlighting the LAMB Institute. The LAMB Institute is a multifaceted ministry working in Tegucigalpa, Honduras, with the mission of sharing the hope found in Christ Jesus as we care for, educate, protect, and empower those in Honduras. In the countryside of San Buenaventura, LAMB operates Casa Hogar, a children's home for young lives who have been marked by abandonment, abuse, or neglect; and JOY Academy, a bilingual school for grades K-5. In the barrio of Flor del Campo, LAMB supports God's Littlest Lambs, a day care that provides a safe space for toddlers with working mothers, and K-9 school that provides a comprehensive education and supportive learning environment for students.  Also in Flor, LAMB facilitates a Youth in Action program that provides Christian mentorship and support to youth who are at risk of gang involvement, and a Holistic Community Development program that seeks to help the poor grow small businesses to feed their families. Finally, we support 24 young adults aged 18+ through our Transition Program, who are pursuing either a college education or independent living through trade school. 
We are excited to share with you more about LAMB and invite you to an even deeper partnership with us in our journey with Jesus as we "follow the Lamb wherever He goes."
Our Mission
The vision and mission of St. Paul's Acts 1:8  – Outreach Ministry is to encourage the parish to answer the call of Jesus to be His witnesses to the uttermost parts of the earth, whether those parts are next door, in Summerville, our diocese, national, or on the other side of the world. 
To read our end of the year report, please click here!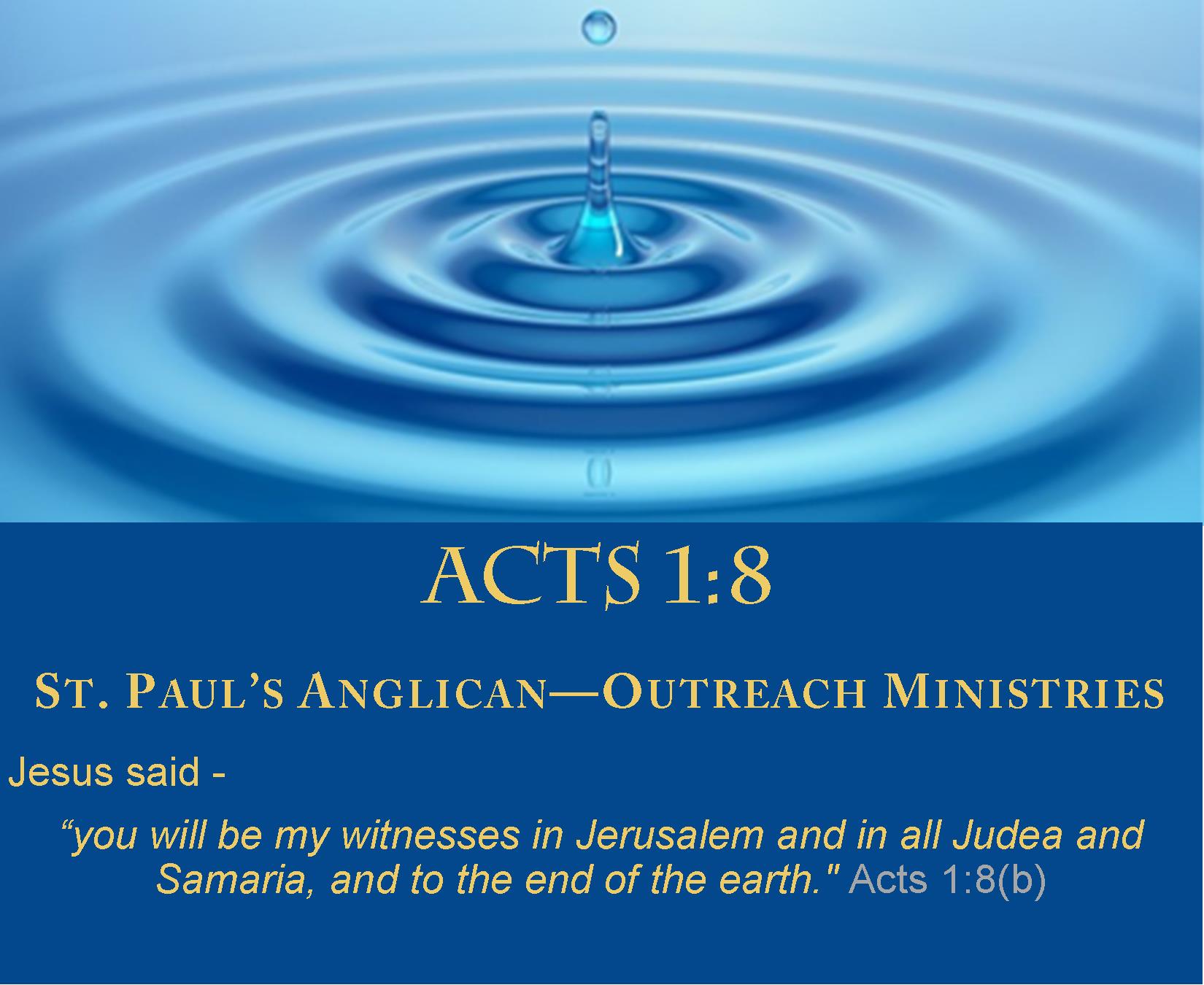 Ministry Focus
Acts 1:8 is outward – focused one that looks to fulfill Christ's call to be His witnesses to local, diocesan, national and global ministry opportunities. 
"We believe that the ministry to "feed the hungry, protect the weak and clothe the naked" (Matthew 25:37-40) flows out of Jesus' command in Acts 1:8 to be His witnesses.
Fund Distribution
St. Paul's continually receives God's bounty.  With grateful hearts, the Acts 1:8 Committee seeks, through the guidance of the Holy Spirit, to distribute this bounty through prayer and consultation with stakeholders.
Jesus said, "you will be my witnesses in Jerusalem and in all Judea and Samaria, and to the end of the earth." Acts 1:8(b)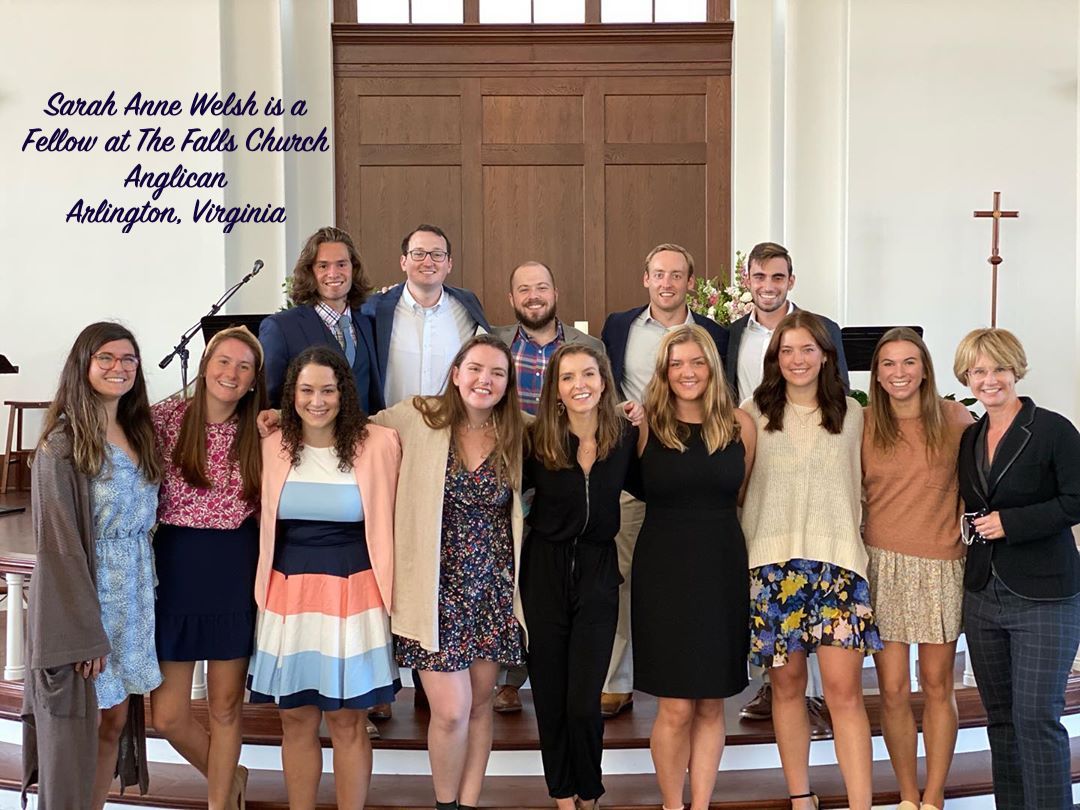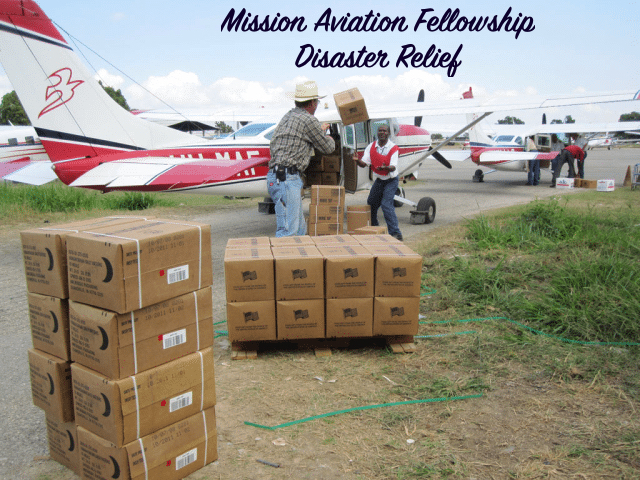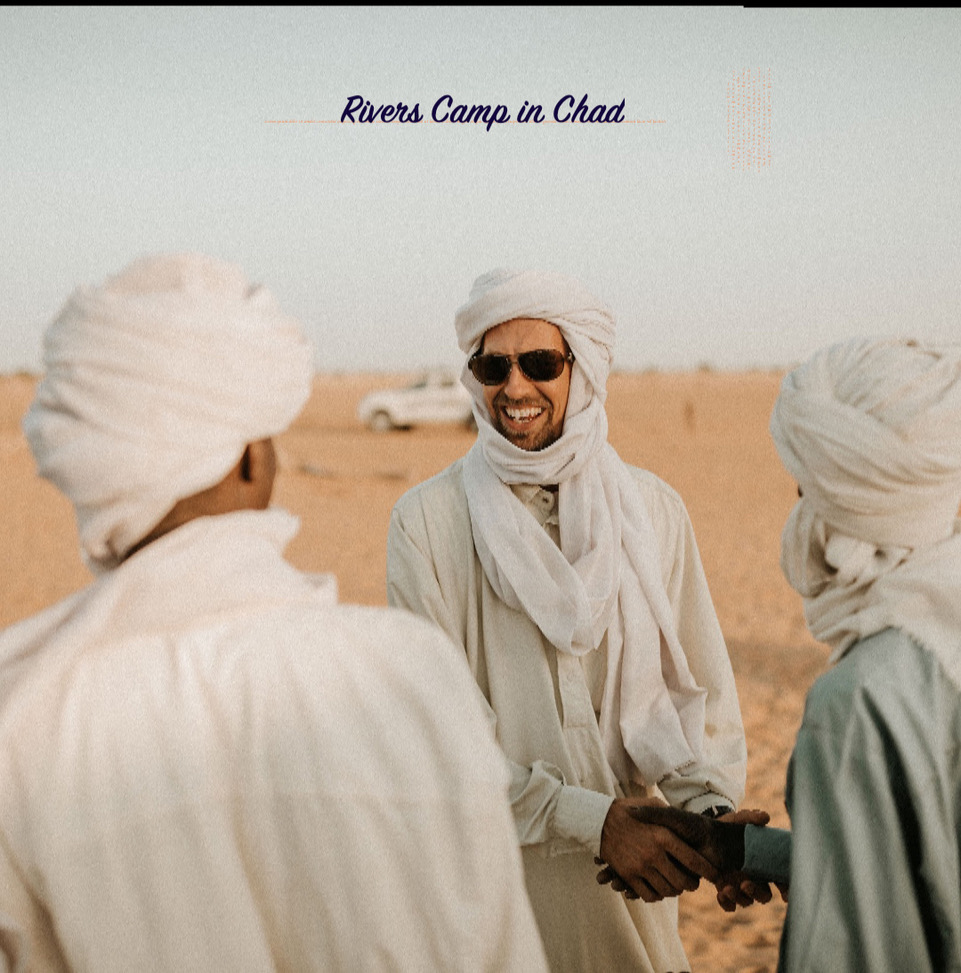 Downloadable & Printable Forms