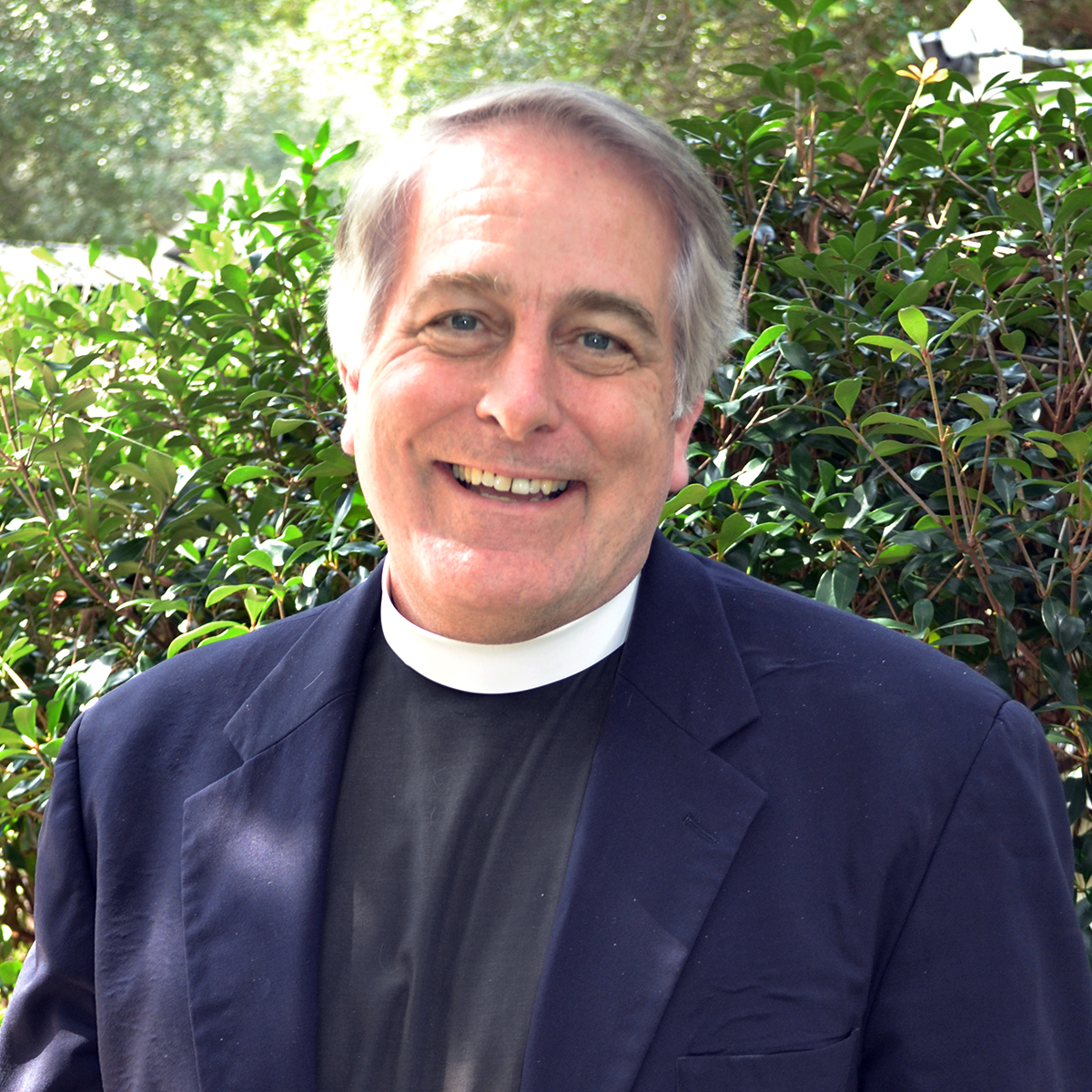 Tripp Jeffords
Rector
My undergraduate degree in Religious Studies is from the University of South Carolina. After graduation, I went on to complete a Masters of Divinity from Duke Divinity School and an Anglican Studies program at Virginia Theological School. My ordained ministry began in 1994 as a curate at St. Helena's in Beaufort, SC. Our family was then called to serve at St. Paul's in Conway for almost 18 years before receiving a call to come to St. Paul's in Summerville in 2015.
My wife Leslie and I, along with our three college age sons, are excited to be serving St. Paul's. What a great church! We love Summerville, the people with whom we serve, and the opportunities for ministry God has afforded us. We believe that our church is uniquely positioned for growth through the faithful preaching and teaching of God's transforming word.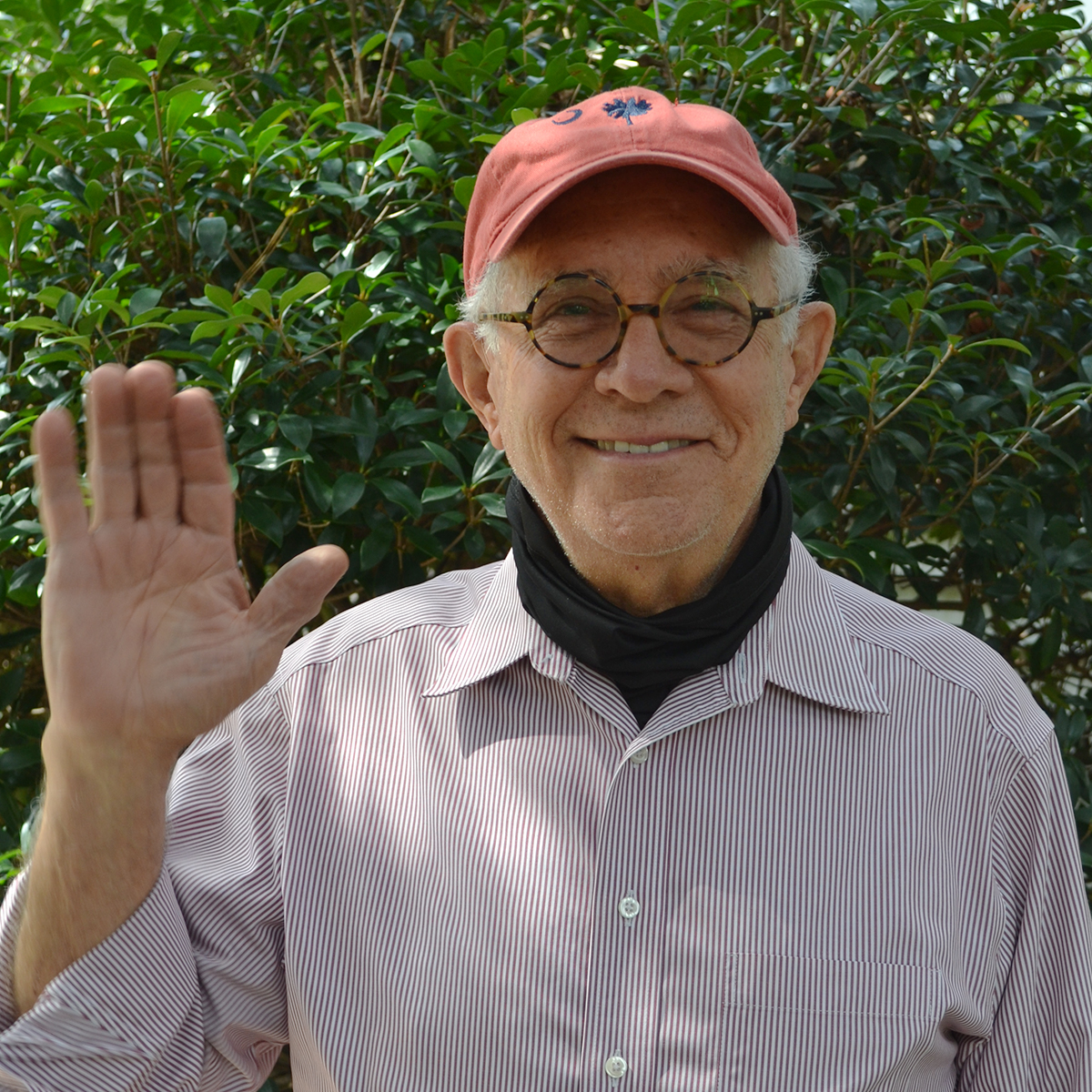 John Scott
Pastoral Assistant
Office: 843.873.1991 Ext. 16
E-Mail: johns@stpaulssummerville.org
Father John is retired from Church of the Epiphany in Eutawville, SC and works part time at St. Paul's in the areas of preaching, teaching and pastoral care. John's wife, Toni is also active at St. Paul's in the music ministry (French Horn) and her catering business, Parish House Catering.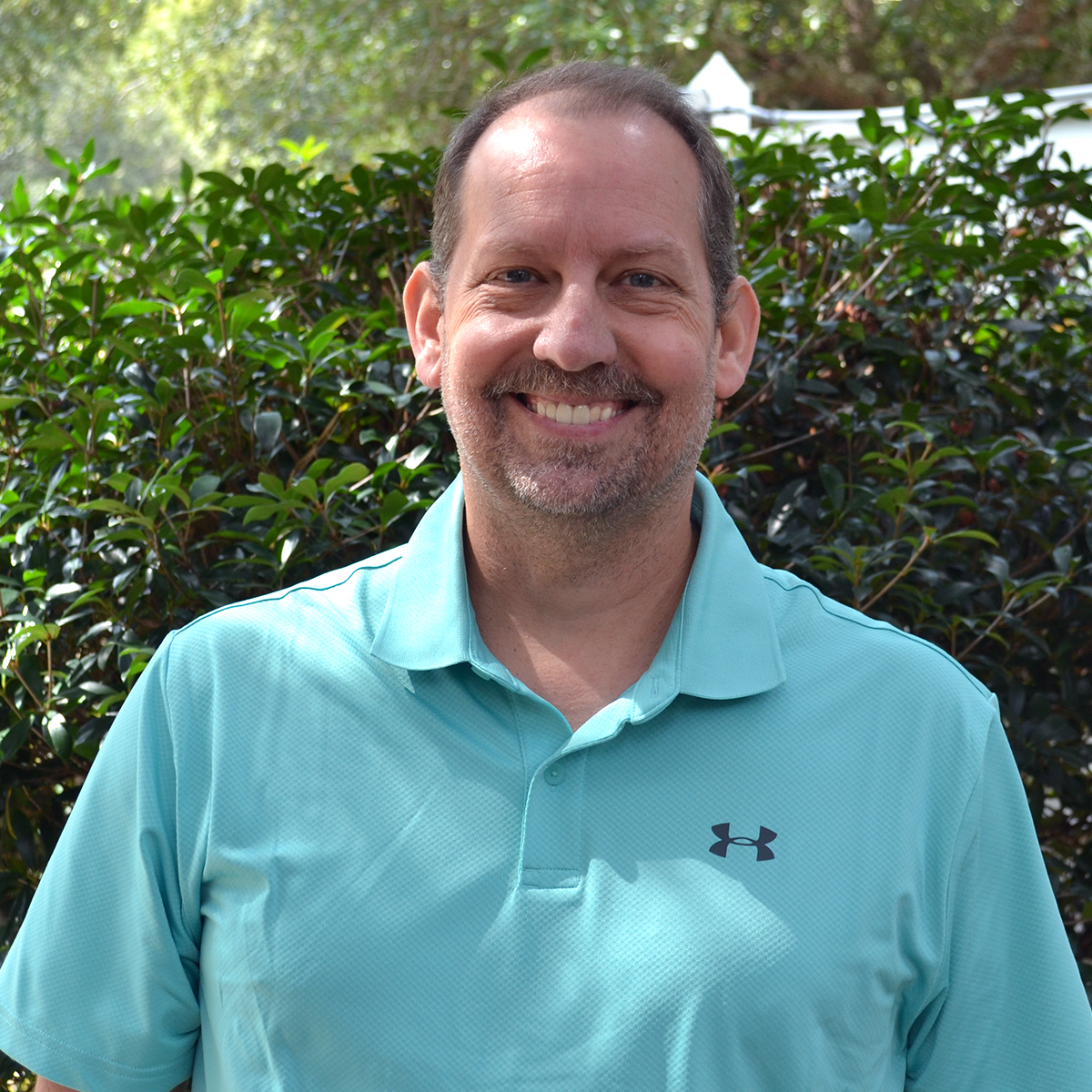 Korey Kincaid
Associate Priest for Youth & Families
Office: 843.873.1991 Ext. 29
E-Mail: koreyk@stpaulssummerville.org
Korey's ministry path has taken him from pastoring a small church in Northern Illinois, (2003-2007), to spending six years as the Pastor of Family Ministries at Grace Community Church, (2007-2013), in Overbrook, Kansas. Korey has been confirmed in the Anglican Communion, served at St. Aidan's in Kansas City, Missouri. He was ordained by the Bishop in October 2018, to the Sacred Order of Priests in the Anglican Diocese of South Carolina, all the while dedicating himself to raising up the next generation that will change the world in the name of Jesus Christ.
Korey is a graduate of Trinity Evangelical Divinity School (2003) in Deerfield, Illinois. He and his wife, Jamie, have been blessed by God with four children: Grace, Trinity, Anna, and Kristian.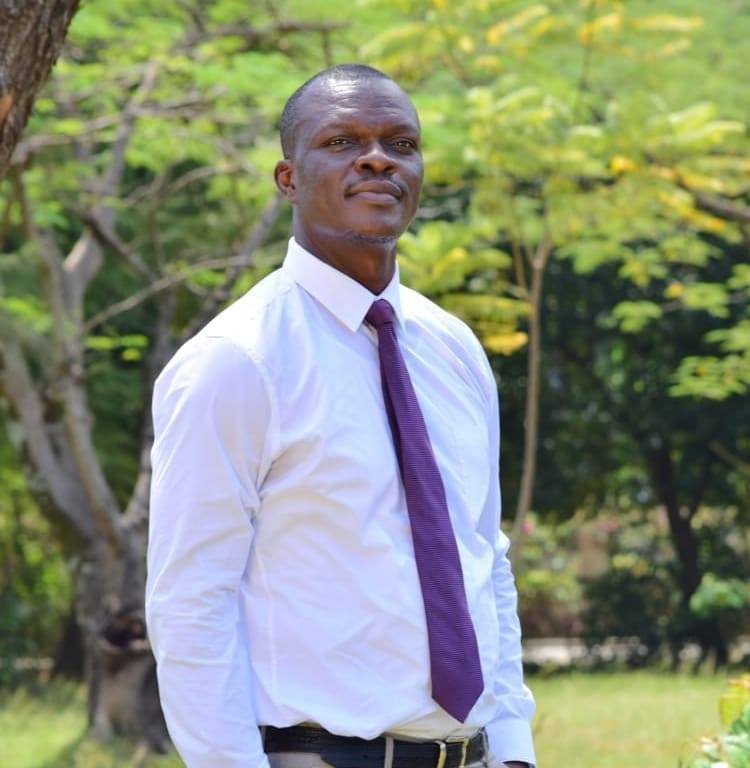 Fred Ochieng Onyango
Priest
Office: 843.873.1991
E-Mail: fredo@stpaulssummerville.org
Born in Nairobi, Kenya in 1977, Fred Ochieng Onyango moved with his family to Kisumu, when he was seven years old, where he spent most of life. In 1999 Fred gave his life to Christ and had a life transforming experience while he was working as a bouncer in a night club in the city of Kisumu. His work in the Anglican Church of Kenya started in 2000 when he joined the Diocese of Maseno South as a Youth leader. Soon thereafter he discerned the call to ordained ministry and started the process to ordination. In 2004 he joined Uganda Christian University for his initial seminary studies and graduated cum laude with a Bachelor of Divinity. He was ordained to the transitional diaconate in December 2008 and later into the priesthood in 2010. After his ordination, he served in the Anglican Diocese of Maseno South as a parish minister and as the Diocesan Children Ministry Coordinator. In 2011 he was awarded a scholarship to study at Trinity School for Ministry where he graduated in May 2013 with a Master of Arts Religion (Systematic Theology and Church History).  Upon his return home he served briefly as the Athletics Director and Theology Lecturer at Uganda Christian University. In January 2014 he moved back to the Diocese of Maseno South where served for as the Diocesan Missions Director and Vicar of Emmanuel Church for 5 years.
He has a big heart for global missions and hopes to foster the building of strategic mission partnerships that are mutually enriching within the Anglican communion. He has been working with parishes in the Anglican Diocese of South Carolina, including Prince George Winyah, Georgetown; St. Helena's, Beaufort; Christ Church, Mt. Pleasant and St. Matthew's, Darlington to establish partnerships in Kenya and now feels called to continue the same work while living in South Carolina. He is resident at St. Paul's Summerville, where he serves as the Associate Rector for Outreach and Missions but is available to parishes in the diocese who are interested in building partnerships in the Global South.
Fred is married to Sophy and they have four children; Jason, Paschal, Christian and Epiphany.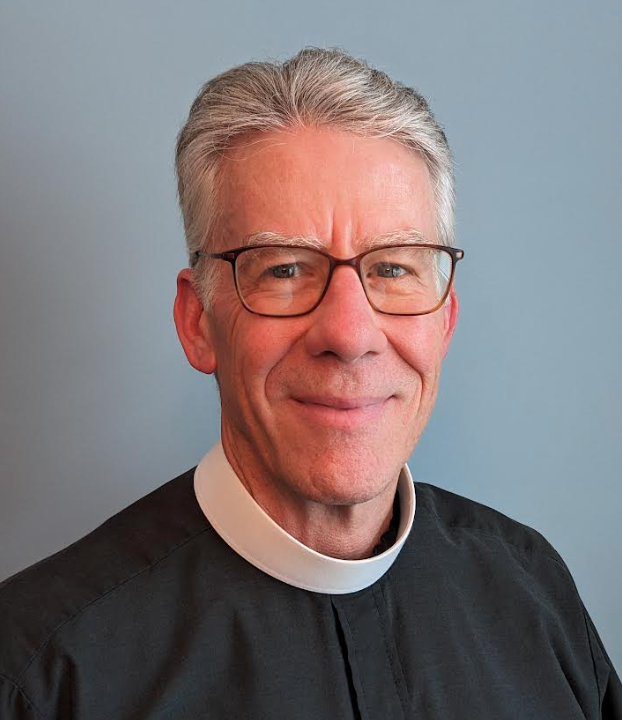 Chip Strickland
Pastoral Associate
Office: 843.873.1991 
E-Mail: chips@stpaulssummerville.org
William E. "Chip" Strickland, of Summerville, is a native of Oxford, Mississippi. Chip worked in government and politics and practiced law, retiring in 2018. He was ordained to the priesthood in 2008 and currently serves as a Pastoral Associate at St. Paul's and as a Chaplain with the South Carolina State Guard.
He is a volunteer guide at Middleton Place and a volunteer driver for Meals on Wheels.
He is married to Elizabeth (Beth). They have two grown daughters, Emily, who lives in Summerville, and Hannah, who lives in New Hampshire. They welcomed their first grandchild, Michaela, in 2023.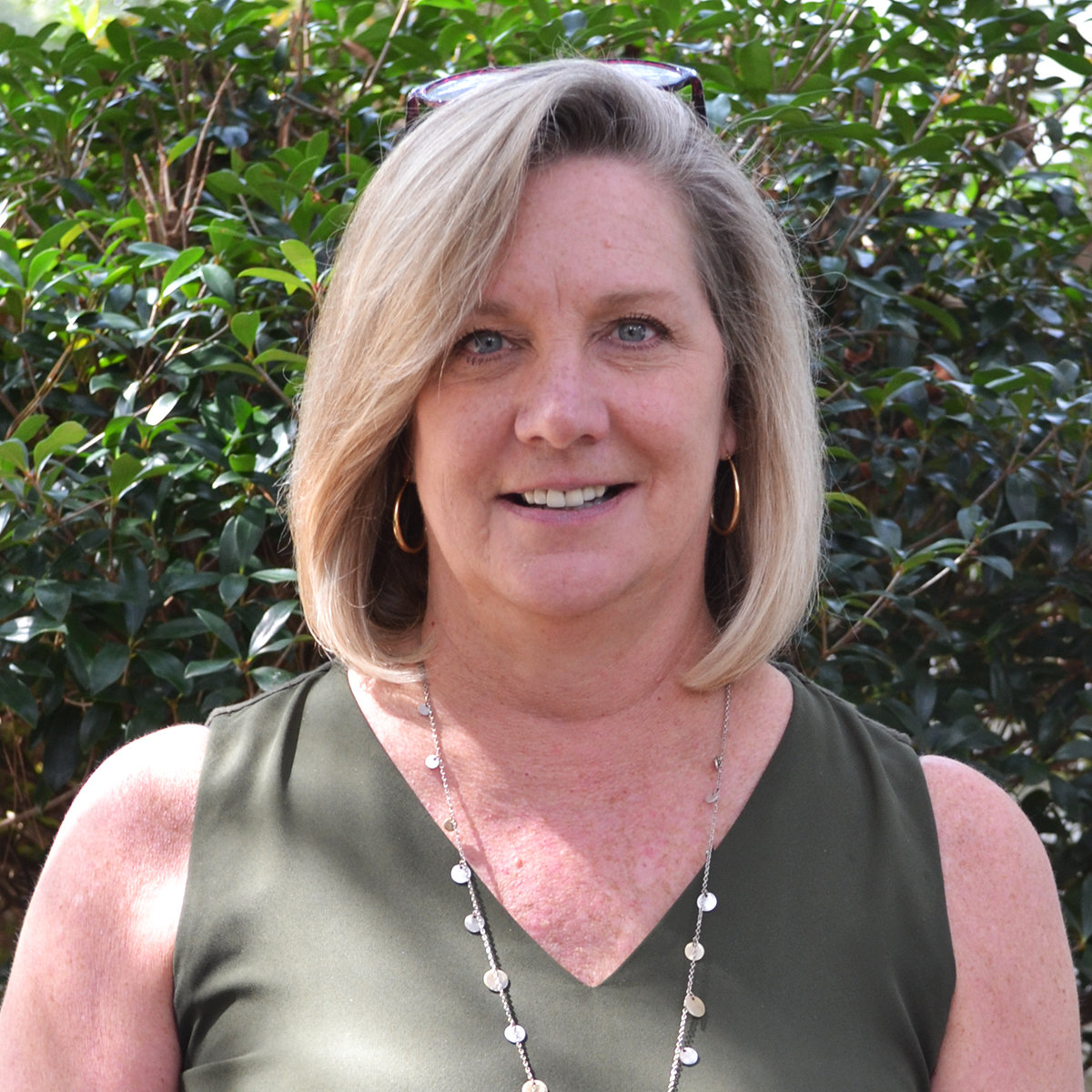 Cathy McGrew
Parish Administrator
Cathy's passion is to help every person in the St. Paul's family to know they are valued and called to serve the Lord, through the development of authentic Christian relationships, and meaningful ministry. She has been married to Mark for 35 years and has three beautiful children: Meredyth (Jon), Lauren (Ross), and Mark Jr. She loves being a grandmother to precious Jonathan Jr., Abigail, and Paul.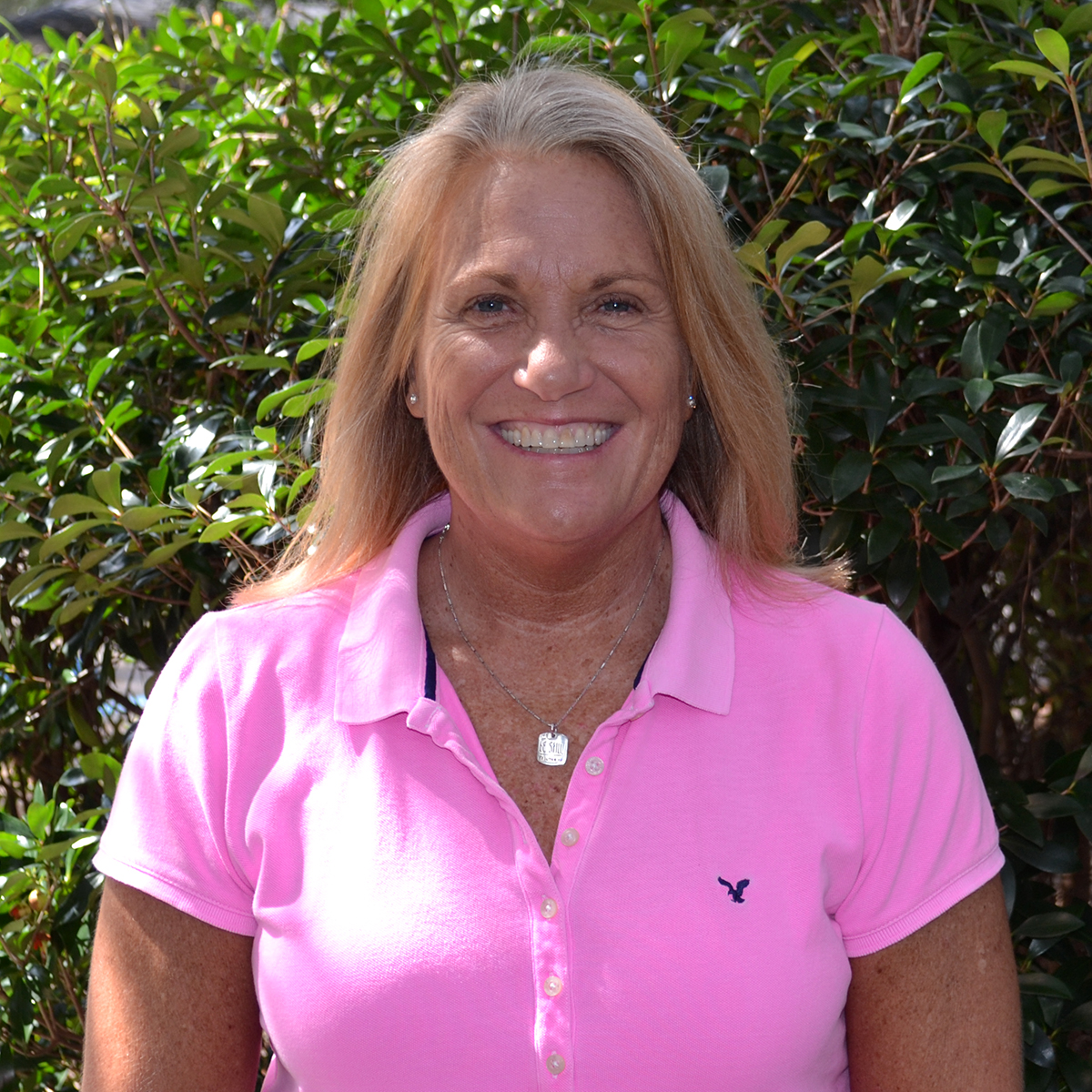 Bonnie James
Director of Praise Team & Modern Music
Office: 843.873.1991 Ext. 41
E-Mail: bonniej@stpaulssummerville.org
Bonnie is a passionate worshipper of Jesus and her heart is to see the church- body engaged in extravagant worship. She is from Northern Virginia, where she met the Lord at Truro Anglican. She relocated to South Carolina, and she loves it here! She learned much about worship, and Worship Arts at St. Andrews, in Mt Pleasant. She was then called to be the worship leader, and part of the church plant team, at Christ Church Murrells Inlet. In 2013, she became the Worship Arts Leader at St Paul's. She loves the outdoors, movies, music, and all things 'Tech.'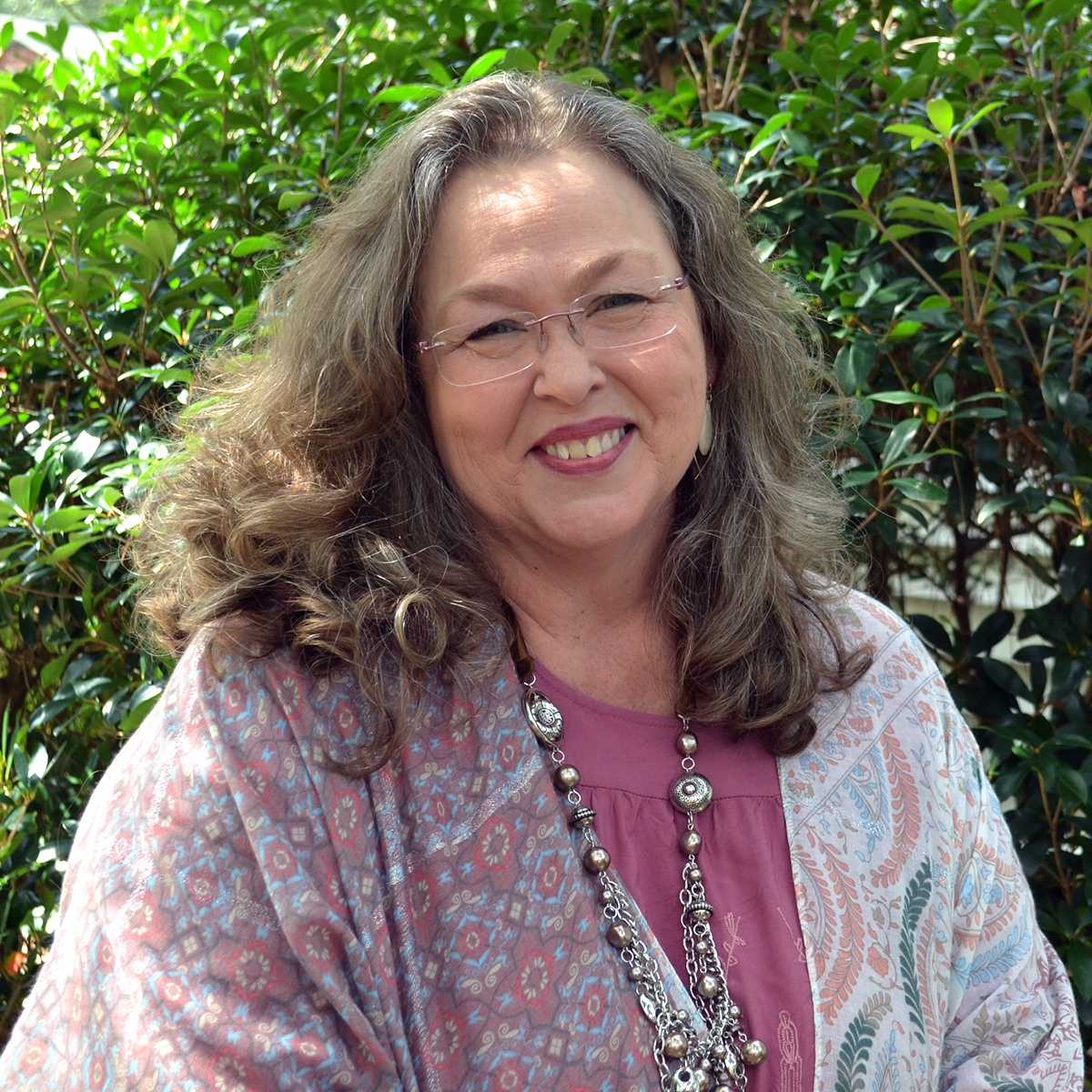 Terri Livingston
Director or the Children's Learning Center
Terri Livingston is the Director of our St. Paul's Christian Learning Center. She is a member of St. Paul's. She has been married to her husband Allan for 39 years and has 4 children, and 4 grandchildren. She has been honored to serve the children, and families of our community, at CLC, for 23 years.  
CLC is blessed with phenomenal teaching staff, and they love teaching our preschool students about the ABC's, 123's and most importantly, that Jesus loves them very much!  
 It is St. Paul's CLC's desire to minister to the children and families we serve. This is accomplished by offering a nurturing and welcoming environment, to learn, grow, and walk with Jesus in prayer.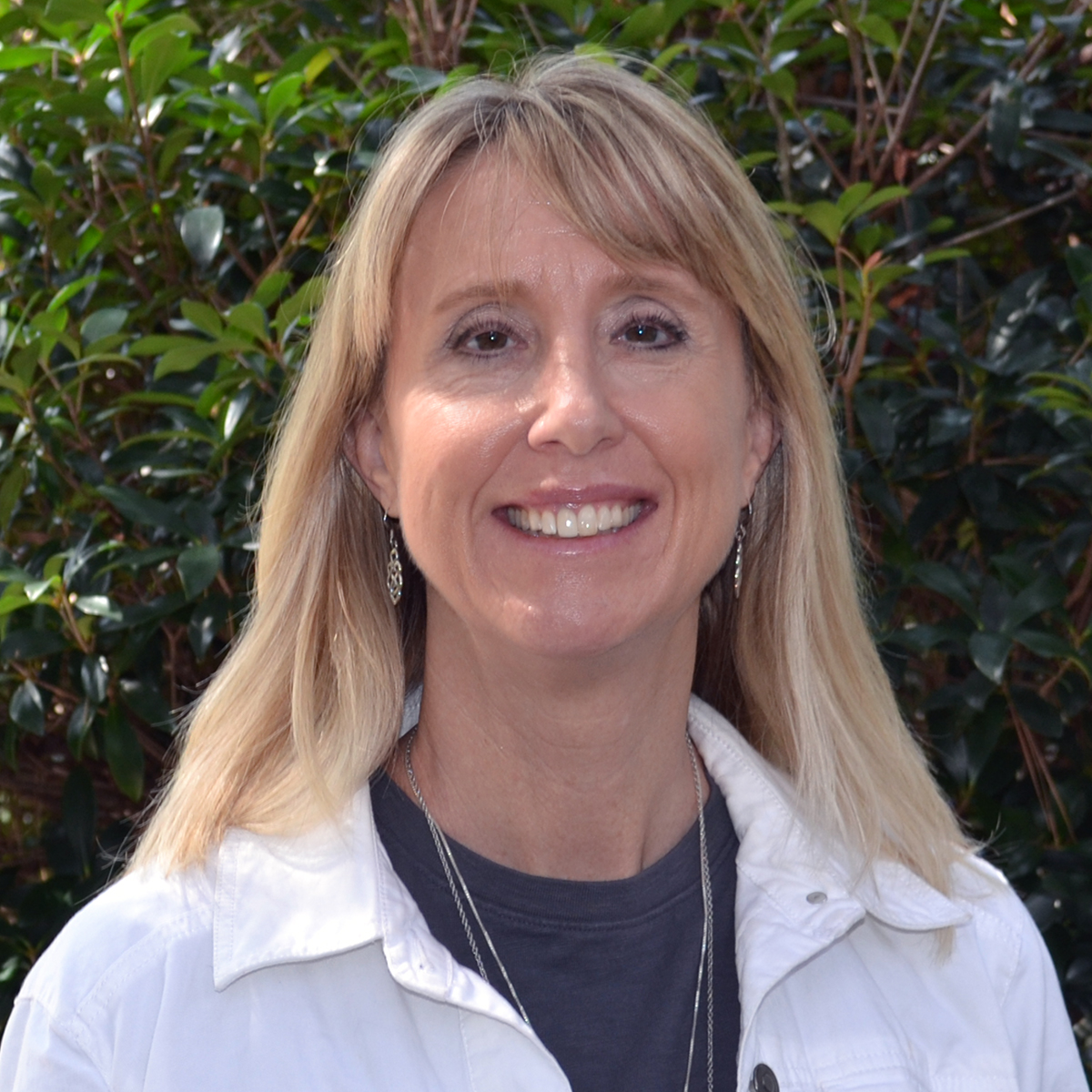 Heather Jackson
Director of Connections & Prayer Ministry
Heather, her husband, Justin, and three sons have attended St. Paul's since moving to Summerville in 1998. Heather directs our Healing Prayer Ministry (training prayer ministers and providing opportunities for people to receive prayer), and Connections Ministry (helping people through the membership process). Heather loves spending time with her family, watching sports and traveling.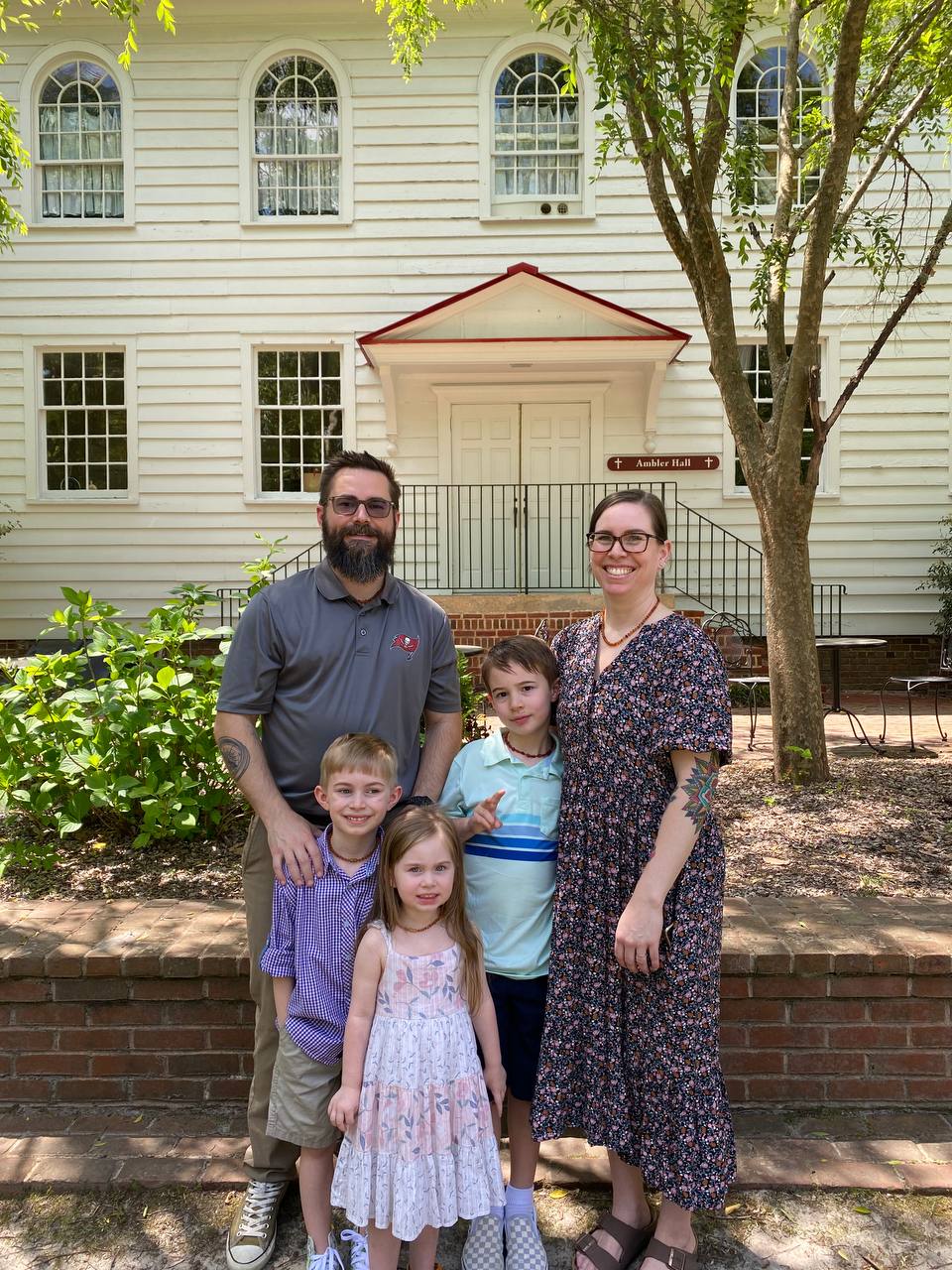 Nikki Schluter
Children's Ministry Leadership Team, Co-Director for Curriculum and Staffing
E-Mail: NikkiS@StPaulsSummerville.org 
Nikki, her husband Warren, and their 3 children have been members of St. Paul's since 2015. Nikki has been serving in the children's ministry department for the past several years in various roles including teaching Sunday School, Kids' Church volunteer, and most recently as the Children's Ministry Assistant. She is excited to continue to serve as the new Co-Director of Children's Ministry/Curriculum & Staffing Coordinator. Nikki loves spending free time with family & friends, reading & being outdoors.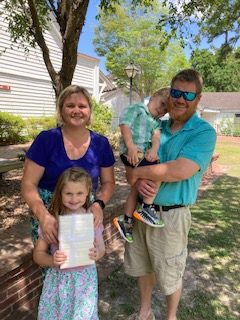 Jillian Delamar
Children's Ministry Leadership Team - Co-Director of Volunteer Recruitment
E-Mail: jbdelamar@yahoo.com
My name is Jillian Delamar. My husband is Jarratt Delamar and we have two children, Evelyn (age 7) and Dawson (age 3). I am a first grade teacher in DD2 and am also a product, myself of the Summerville area.  I have been a member of St. Paul's my entire life. I was brought up within this church family and I feel blessed to be able to raise my own family here. I am excited to work with my other Co-Directors in leading our children and their families through God's Word.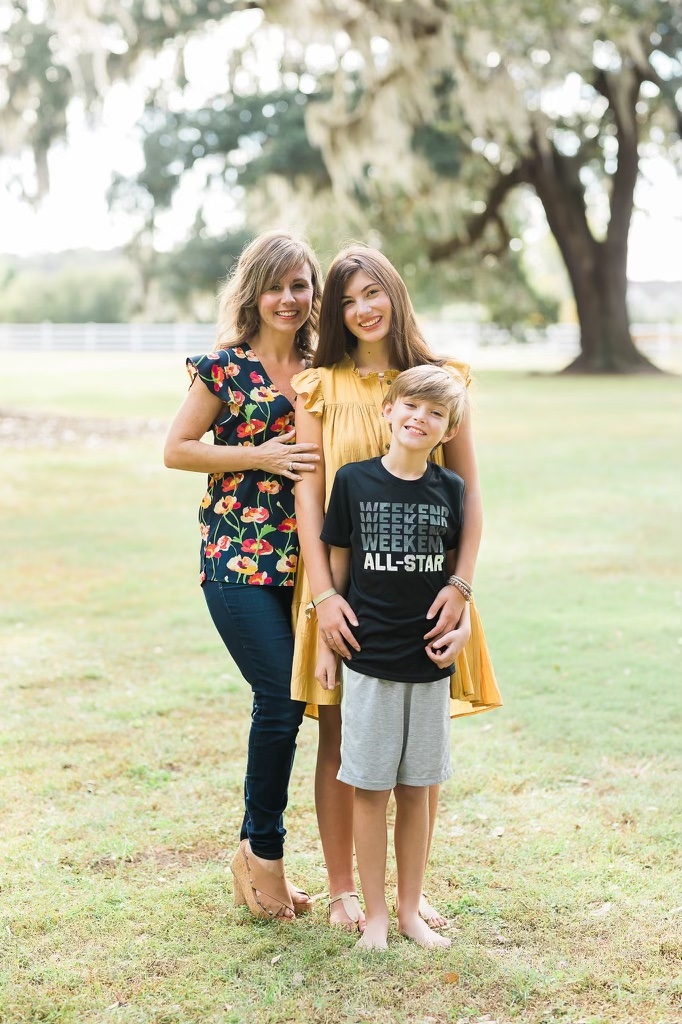 Lisa Bryngelson
Children's Ministry Leadership Team, Co-Director for Special Events
E-Mail: lisab81@gmail.com 
Lisa and her family have been attending St Paul's for the last 4 years. She is the 2nd grade teacher at TCA, and has also volunteered within the children's ministry many times. Prior to attending St Paul's, she and her family attended Bethany UMC where they led and volunteered within the youth group for 10 years and she was the chair for Chidlrens Ministry for many years as well as the chair of VBS. Outside of her love for Childrens Ministry, she loves to spend time outside with her family, serving in the community and baking.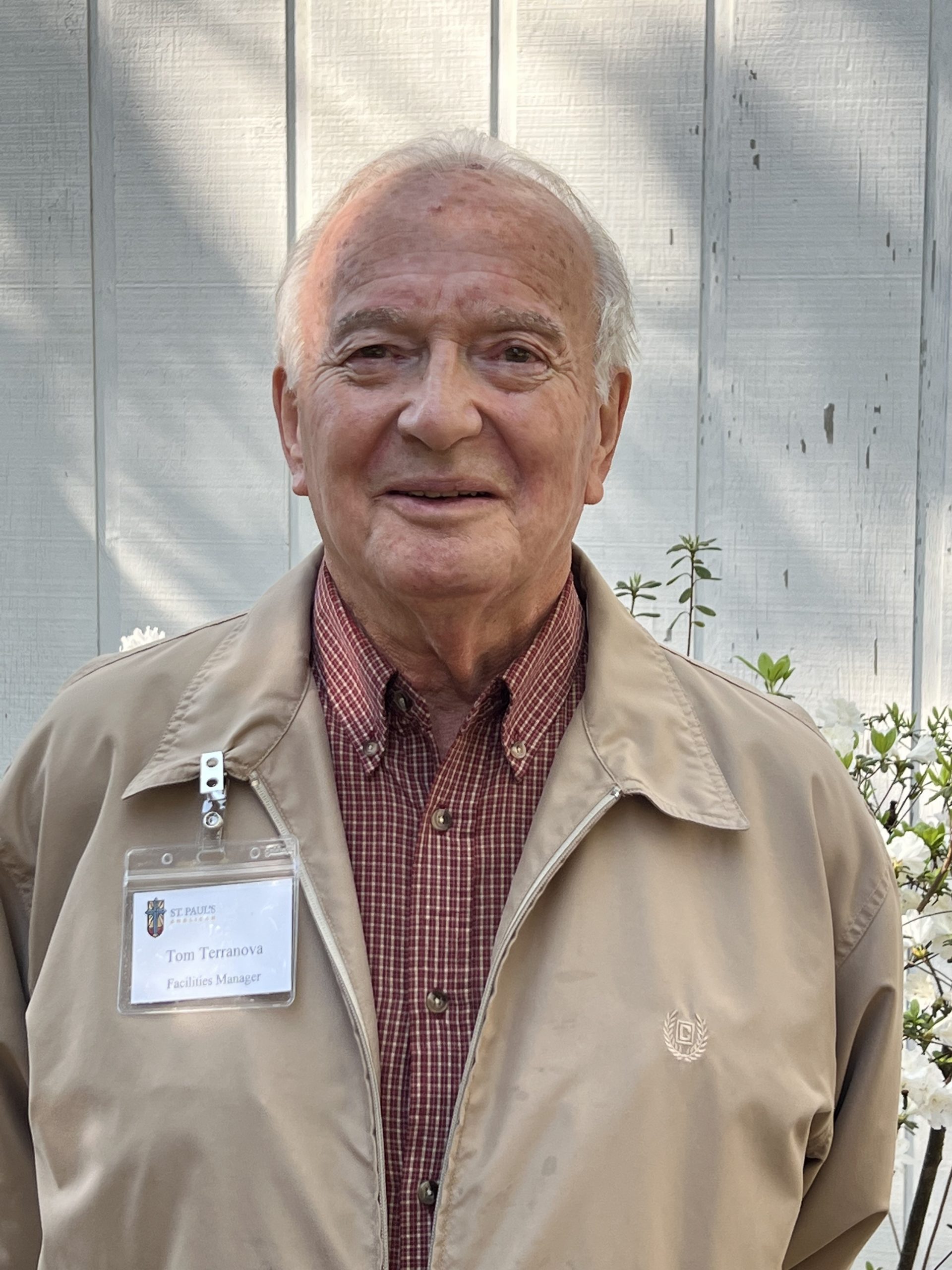 Tom Tellanova
Facilities Manager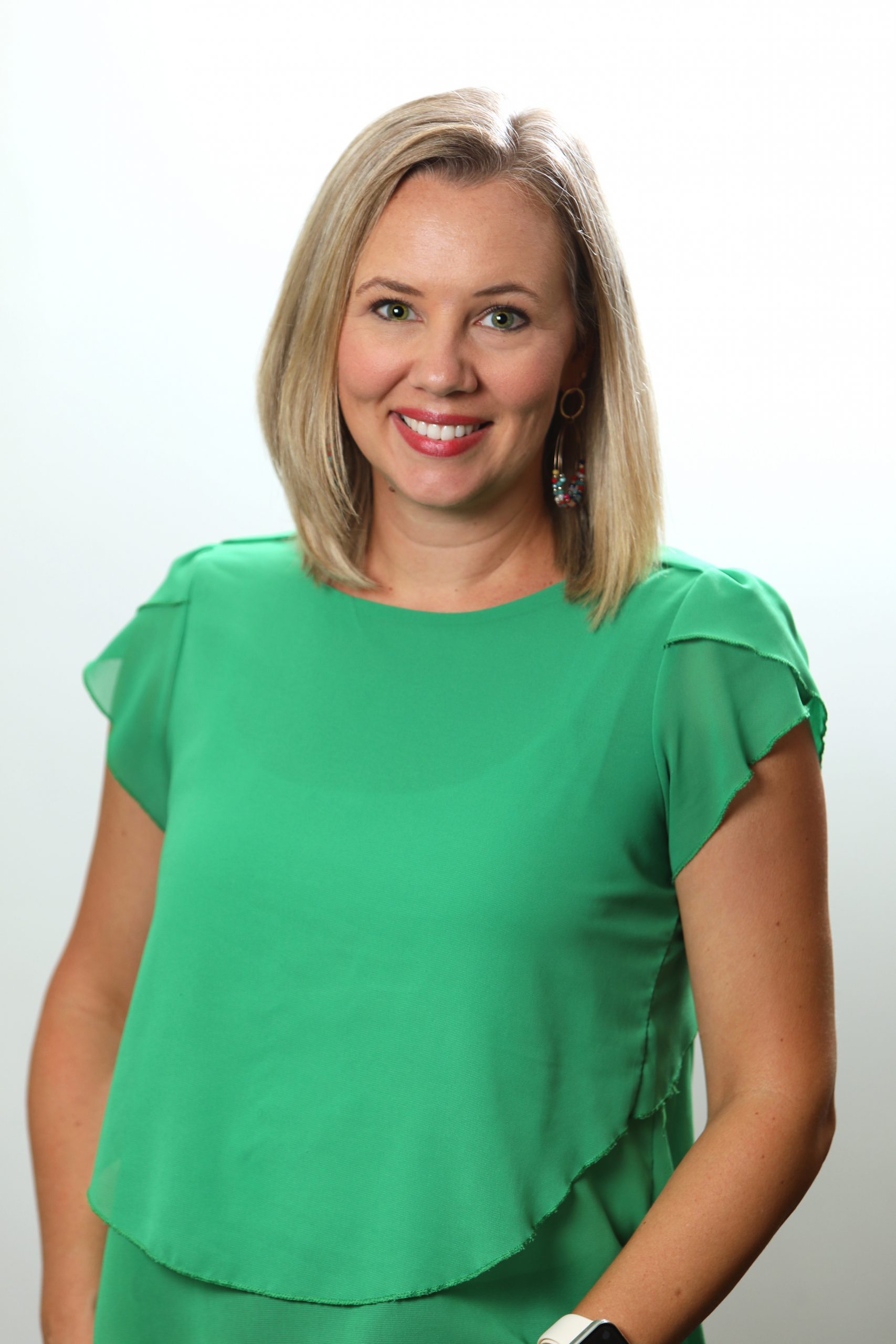 Sharon Hough
Director of Traditional Music
E-Mail: SharonH@StPaulsSummerville.org
Sharon and her husband, Ben live in Summerville with their daughters Grace and Abigail. Sharon teaches music at Trinity Classical Academy and assists Ben in their video production business. Sharon is blessed to return to St. Paul's where she previously led the children's choir and handbell choir. She also sang in the adult choir for many years. Most recently, she led worship at the Good Samaritan church plant. She loves making music to the Lord and looks forward to leading the traditional worship service. In her free time, Sharon enjoys playing tennis, going to the beach, riding bikes and long walks with her dog.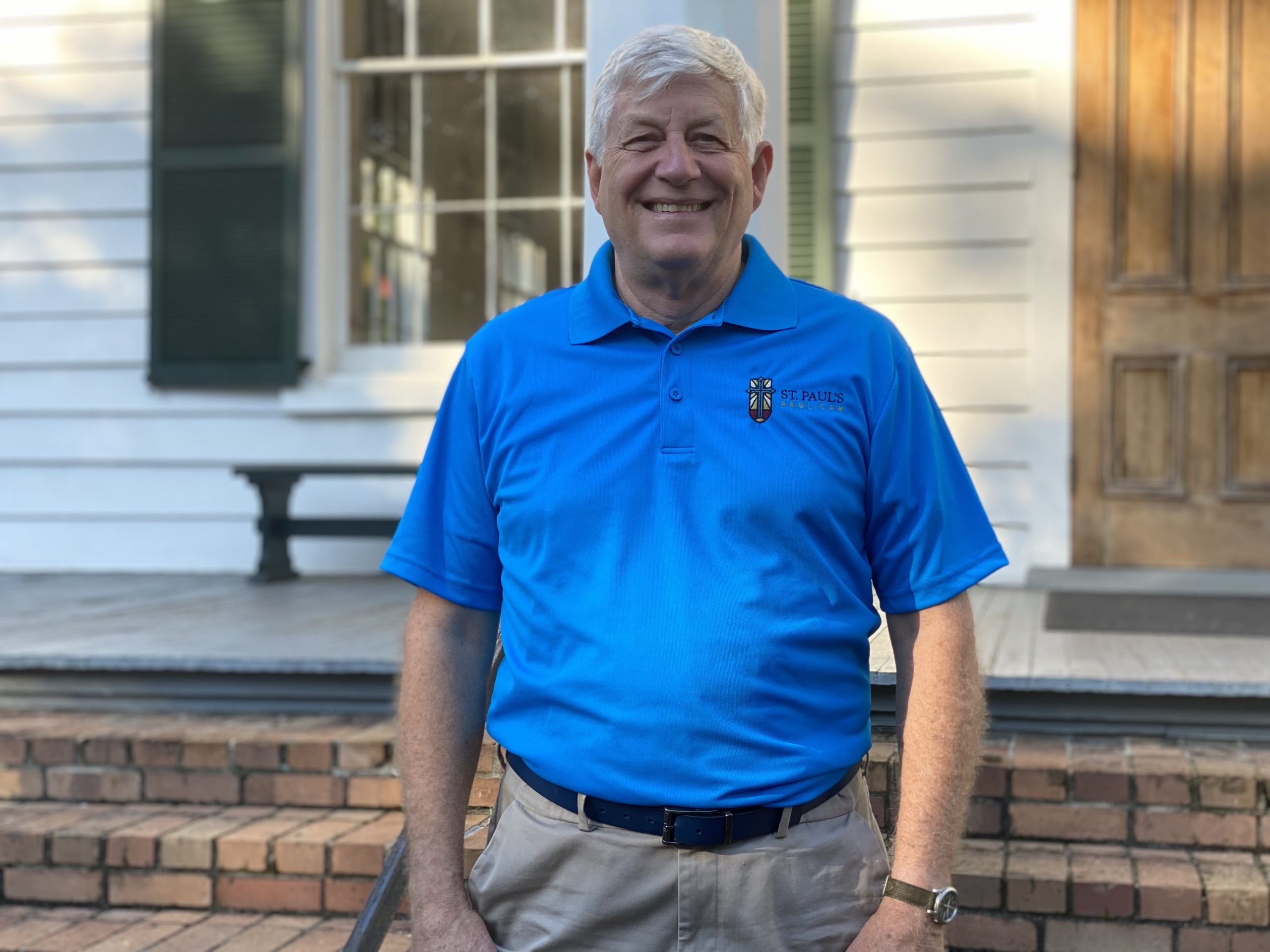 Michael Gobin
Business & Finance Manager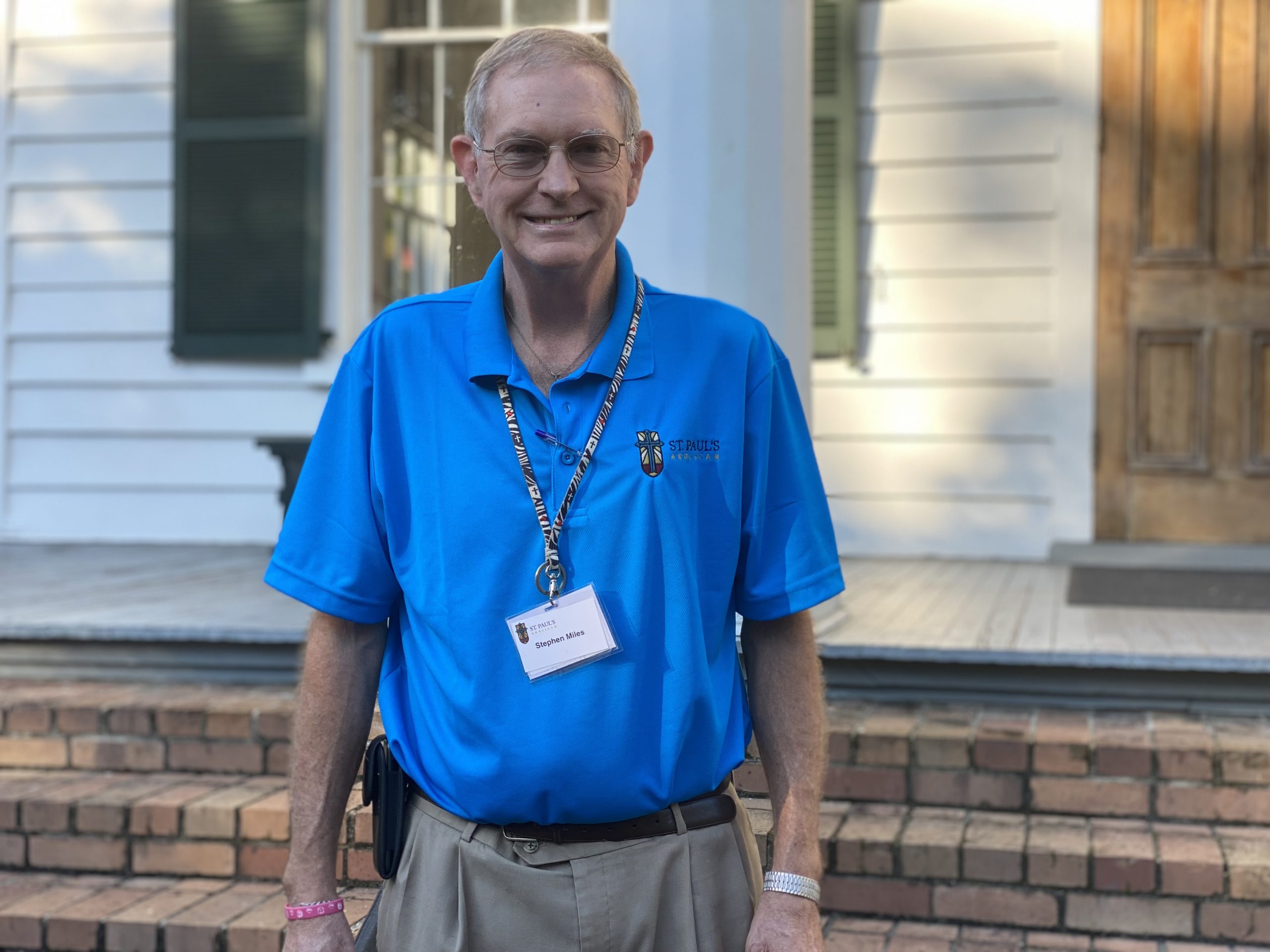 Stephen Miles
Church Custodian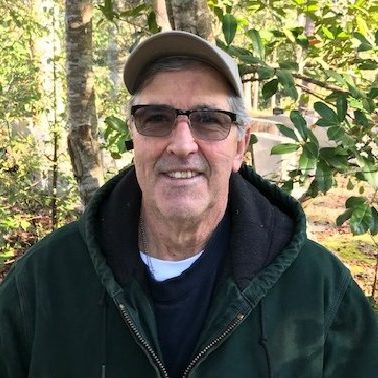 Don Rodrick
Sexton
Don and his wife, Mary Doar, live in Summerville with their grandson, Tristan.  They have four children and a bunch of grandchildren!  Don has been the Sexton at St. Paul's for about a year now. Before that, he had his own handyman business, for fifteen years, and worked as a project supervisor at JW Aluminum, for twenty years.
In his limited free time, he enjoys being "Papa," to Tristan.  He looks forward to having time to play golf and tennis and is in the process of building his dream home in the mountains of North Carolina.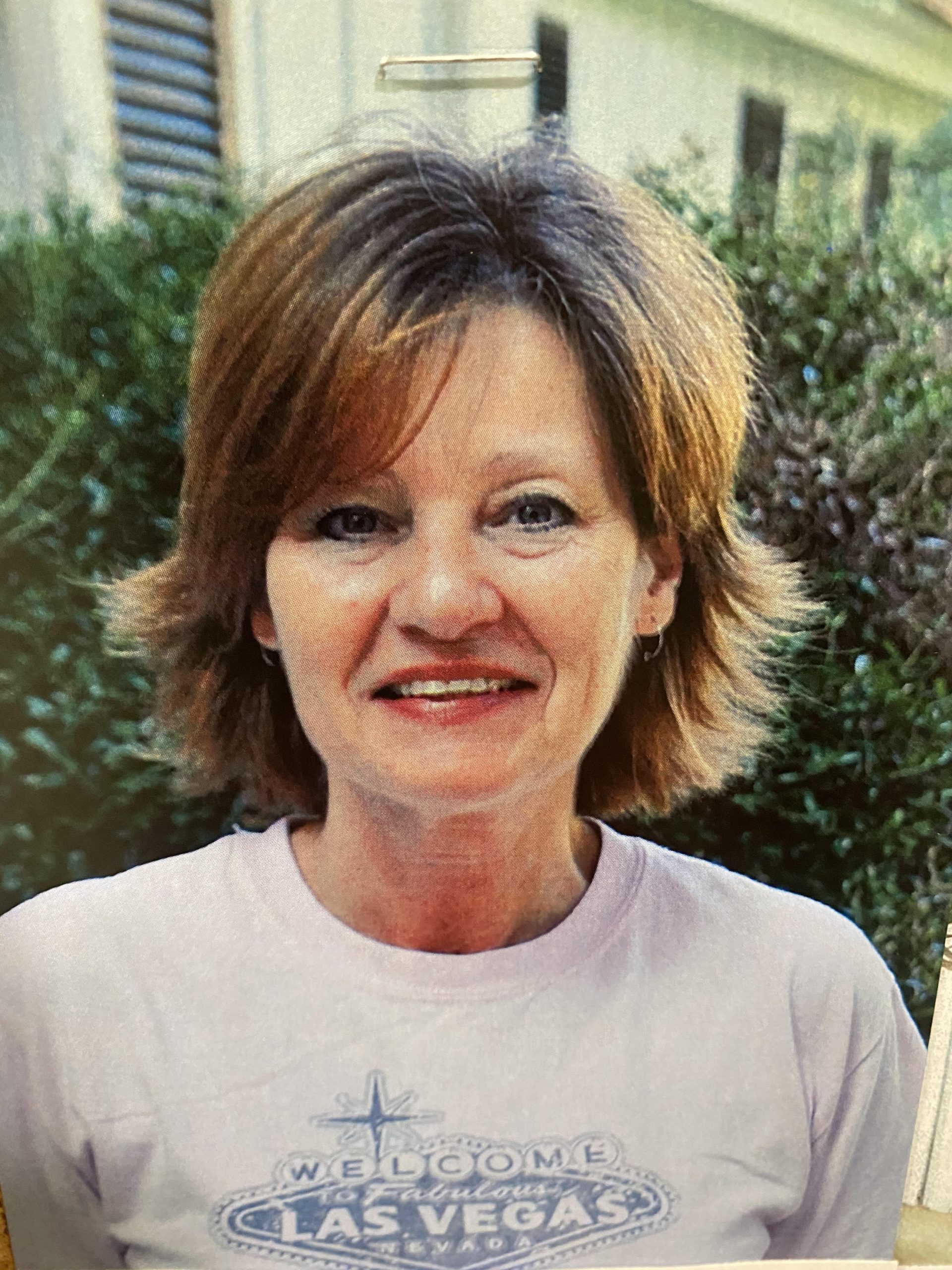 Edie Smith
Housekeeper
Edie has grown up in the Summerville area, and is a graduate of Summerville High School. She has 2 children, and 4 grandsons. 
In her free time, she loves going to the beach and shopping!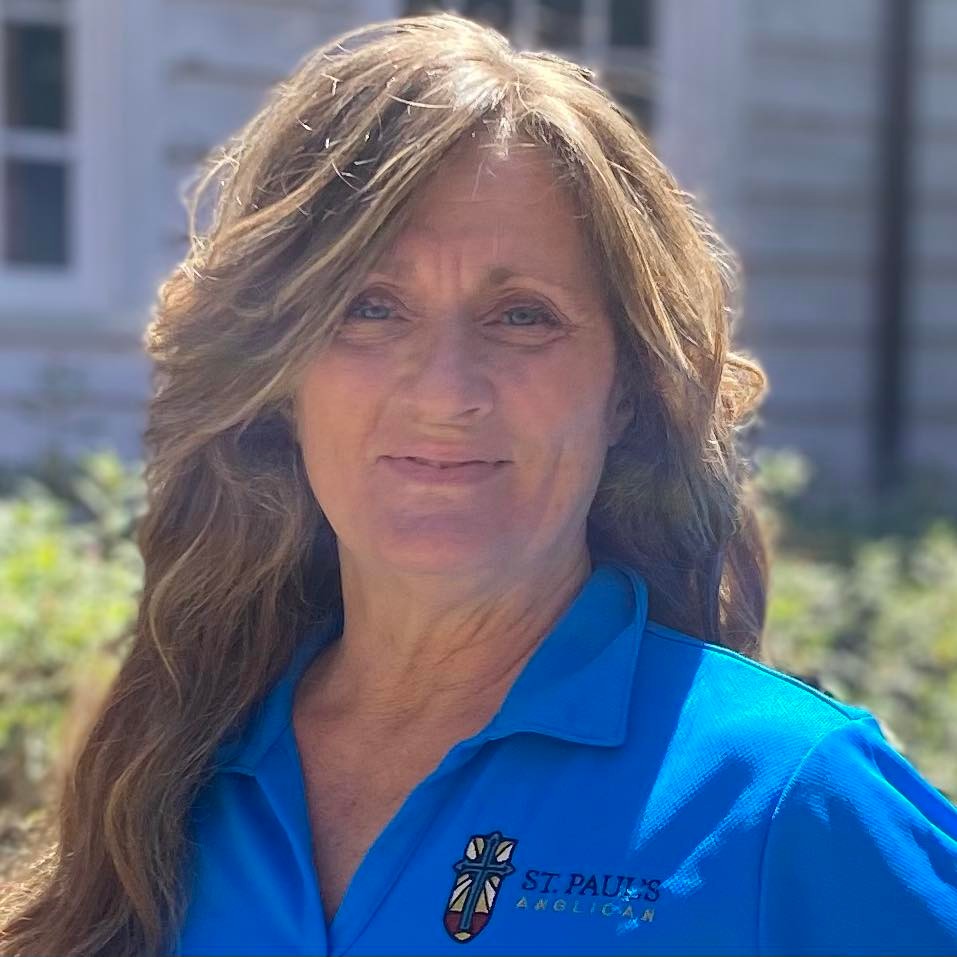 Lisa Campbell
Housekeeper