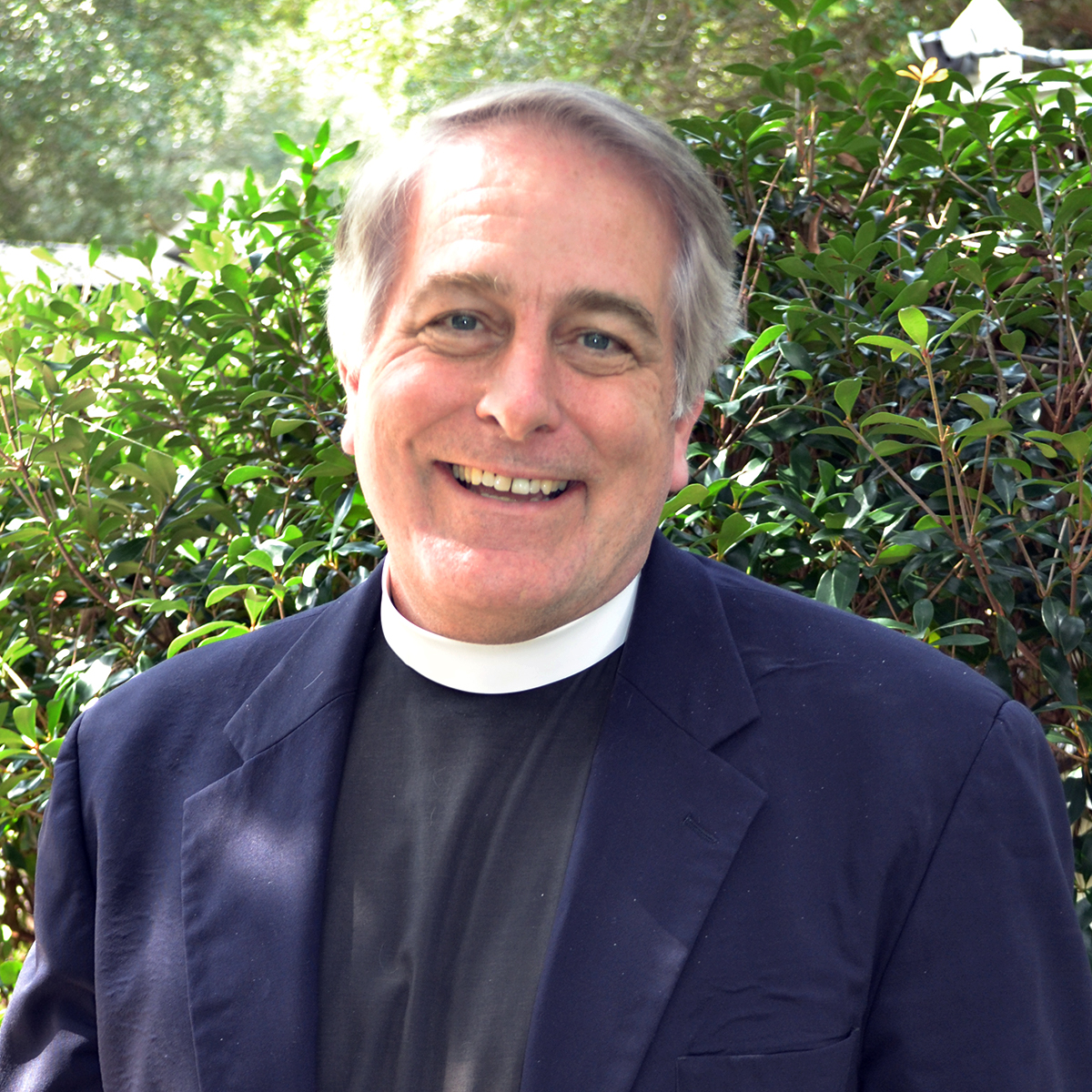 Tripp Jeffords
Rector
My undergraduate degree in Religious Studies is from the University of South Carolina. After graduation, I went on to complete a Masters of Divinity from Duke Divinity School and an Anglican Studies program at Virginia Theological School. My ordained ministry began in 1994 as a curate at St. Helena's in Beaufort, SC. Our family was then called to serve at St. Paul's in Conway for almost 18 years before receiving a call to come to St. Paul's in Summerville in 2015.
My wife Leslie and I, along with our three college age sons, are excited to be serving St. Paul's. What a great church! We love Summerville, the people with whom we serve, and the opportunities for ministry God has afforded us. We believe that our church is uniquely positioned for growth through the faithful preaching and teaching of God's transforming word.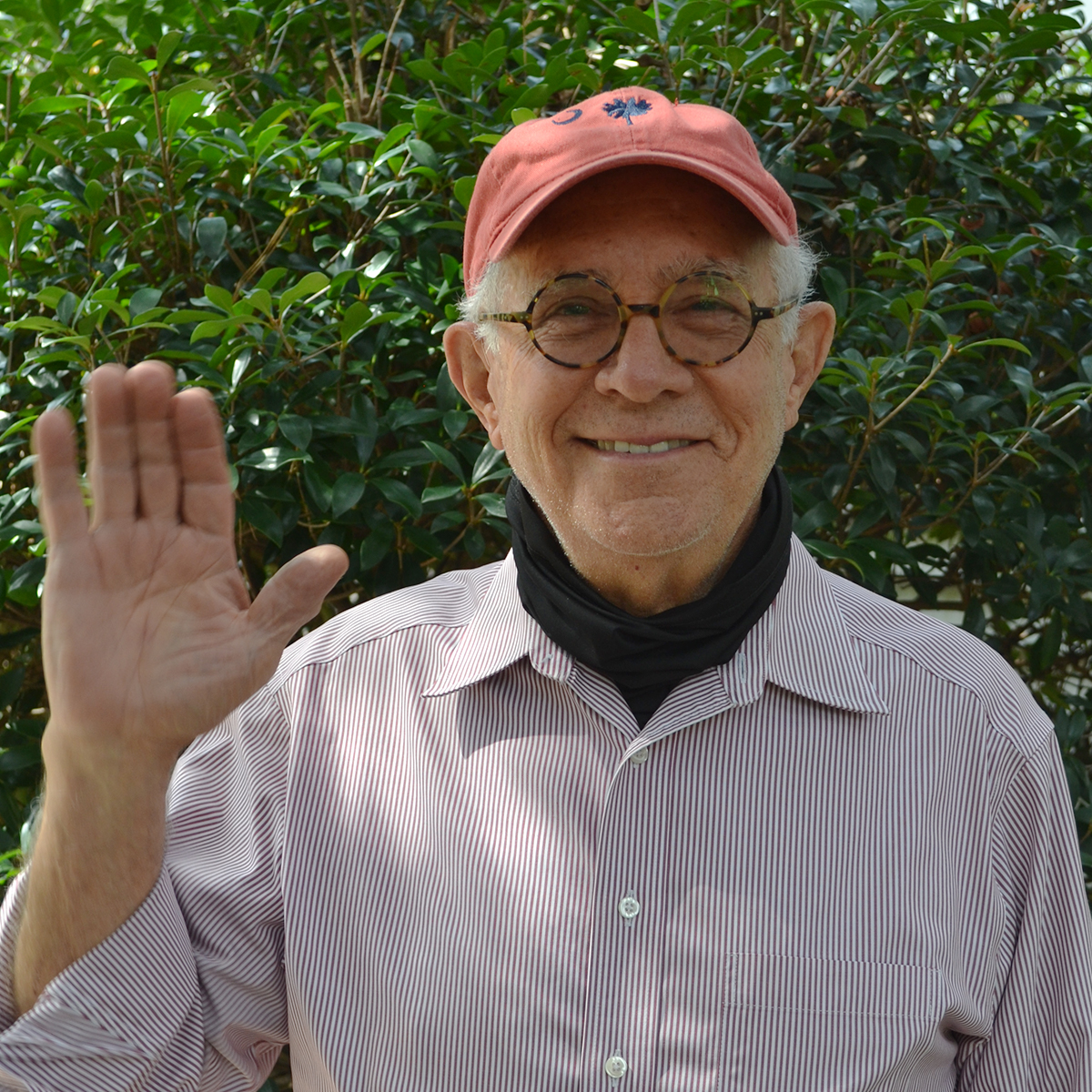 John Scott
Pastoral Assistant
Office: 843.873.1991 Ext. 16
E-Mail: johns@stpaulssummerville.org
Father John is retired from Church of the Epiphany in Eutawville, SC and works part time at St. Paul's in the areas of preaching, teaching and pastoral care. John's wife, Toni is also active at St. Paul's in the music ministry (French Horn) and her catering business, Parish House Catering.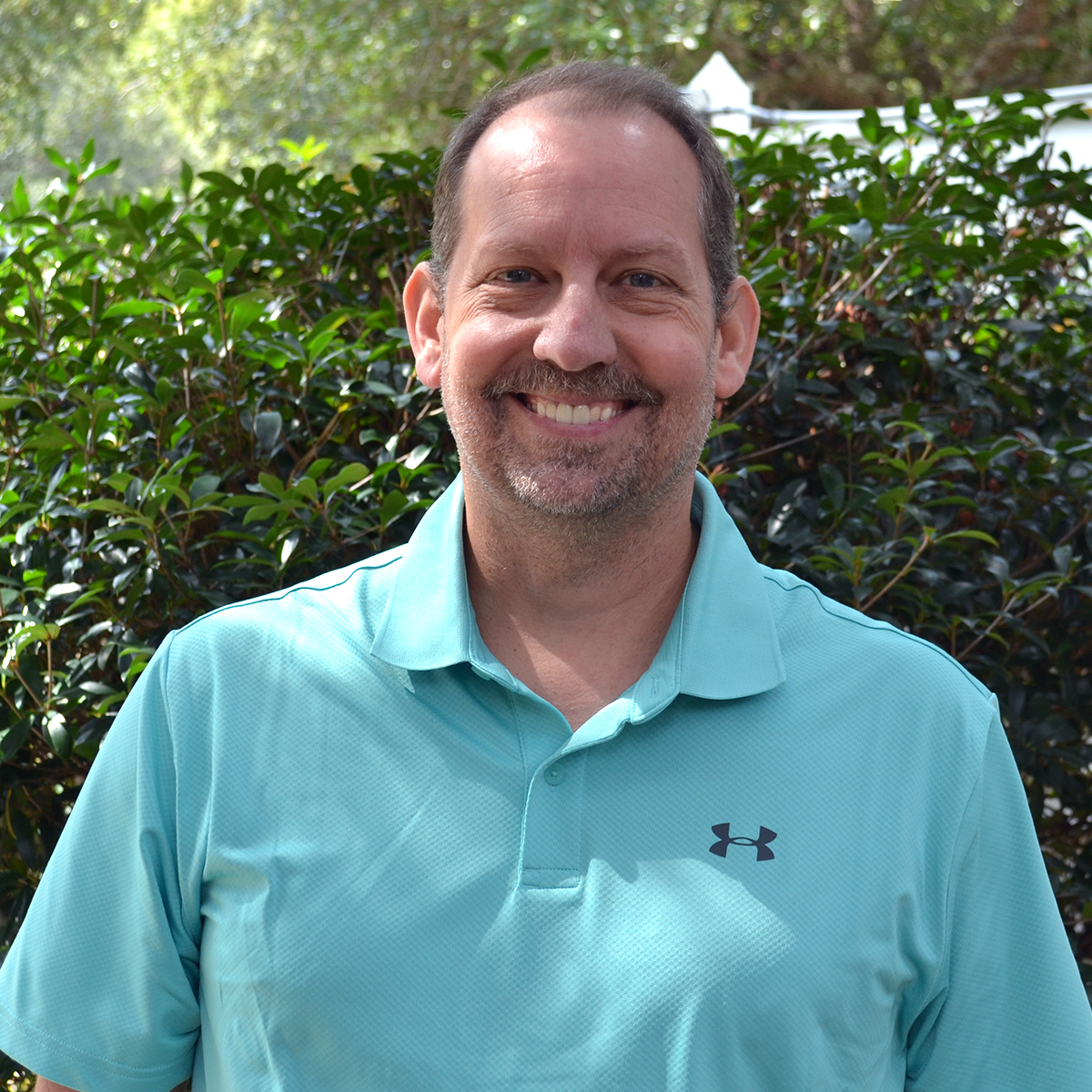 Korey Kincaid
Associate Priest for Youth & Families
Office: 843.873.1991 Ext. 29
E-Mail: koreyk@stpaulssummerville.org
Korey's ministry path has taken him from pastoring a small church in Northern Illinois, (2003-2007), to spending six years as the Pastor of Family Ministries at Grace Community Church, (2007-2013), in Overbrook, Kansas. Korey has been confirmed in the Anglican Communion, served at St. Aidan's in Kansas City, Missouri. He was ordained by the Bishop in October 2018, to the Sacred Order of Priests in the Anglican Diocese of South Carolina, all the while dedicating himself to raising up the next generation that will change the world in the name of Jesus Christ.
Korey is a graduate of Trinity Evangelical Divinity School (2003) in Deerfield, Illinois. He and his wife, Jamie, have been blessed by God with four children: Grace, Trinity, Anna, and Kristian.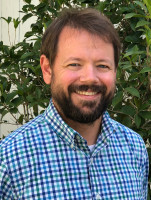 B. Tyler Prescott
Church Planter
Office: 843.873.1991 Ext. 27
E-Mail: TylerP@GoodSamaritanSummerville.org 
Tyler Prescott and his wife, Lanier, are Charleston natives blessed with seven wonderful children! Tyler has served at St. Paul's as Associate Rector since his ordination in 2011. After graduation, from the University of South Carolina in 2002, Tyler worked as a Structural Engineer for six years in Charleston. Upon discerning a call to ordained ministry in 2008, Tyler and his family left for Trinity School for Ministry, where he graduated with a Masters of Divinity in December 2010. He is blessed to be called back to serve in the Lowcountry with the St. Paul's family!
The Prescott's love to spend time outside, on the water, or hiking in the mountains. . In his free time…ok, who are we kidding. Tyler has seven kids and no free time!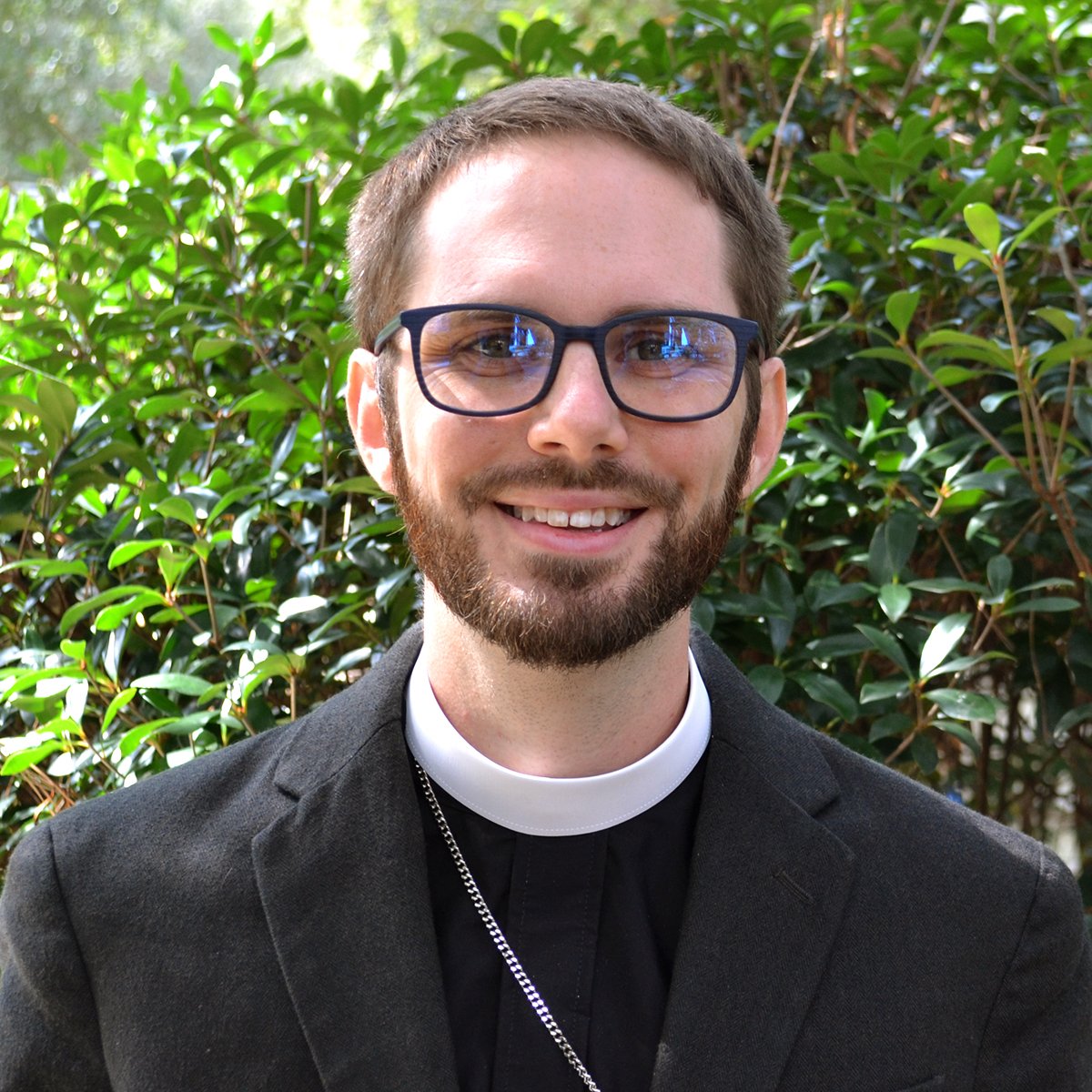 Jeff Jacobs
Reverend
Jeff was born and raised in the community at St. Paul's. When he was 15, two pastors independently prophesied that Jeff would become a priest one day. A year later, he heard a call from God to move to North Africa. Jeff graduated from the University of South Carolina with a BA in Religious Studies, a minor in Hotel, Restaurant, and Tourism Management, and a desire to take that knowledge to North Africa. Not long after, Jeff spent two years in Morocco learning the language and developing a business plan with Kristin. Kristin had joined the team at the same time, and at the end of their internship, they got married here at St. Paul's. Though Jeff has not always been physically a part of life here at St. Paul's, he has always had one foot in our community. St. Paul's sent him to North Africa, then to seminary, and has now graciously welcomed him back to Summerville for a time. Jeff and Kristin as well as their two children, Uriah and Eden, still have an eye on North Africa, but they are glad to be here, too. "Wherever you are, be all there." -Jim Elliot.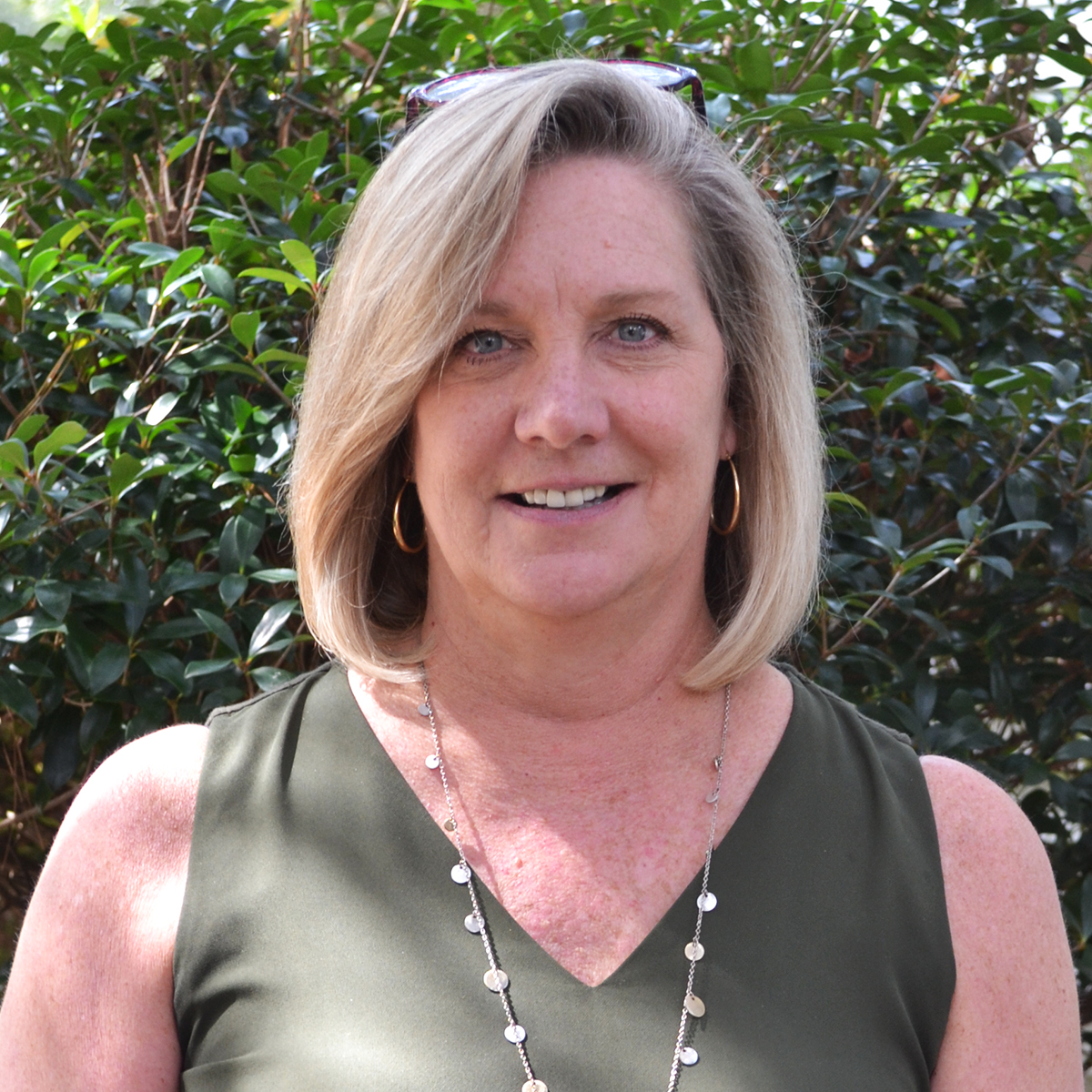 Cathy McGrew
Parish Administrator
Cathy's passion is to help every person in the St. Paul's family to know they are valued and called to serve the Lord, through the development of authentic Christian relationships, and meaningful ministry. She has been married to Mark for 35 years and has three beautiful children: Meredyth (Jon), Lauren (Ross), and Mark Jr. She loves being a grandmother to precious Jonathan Jr., Abigail, and Paul.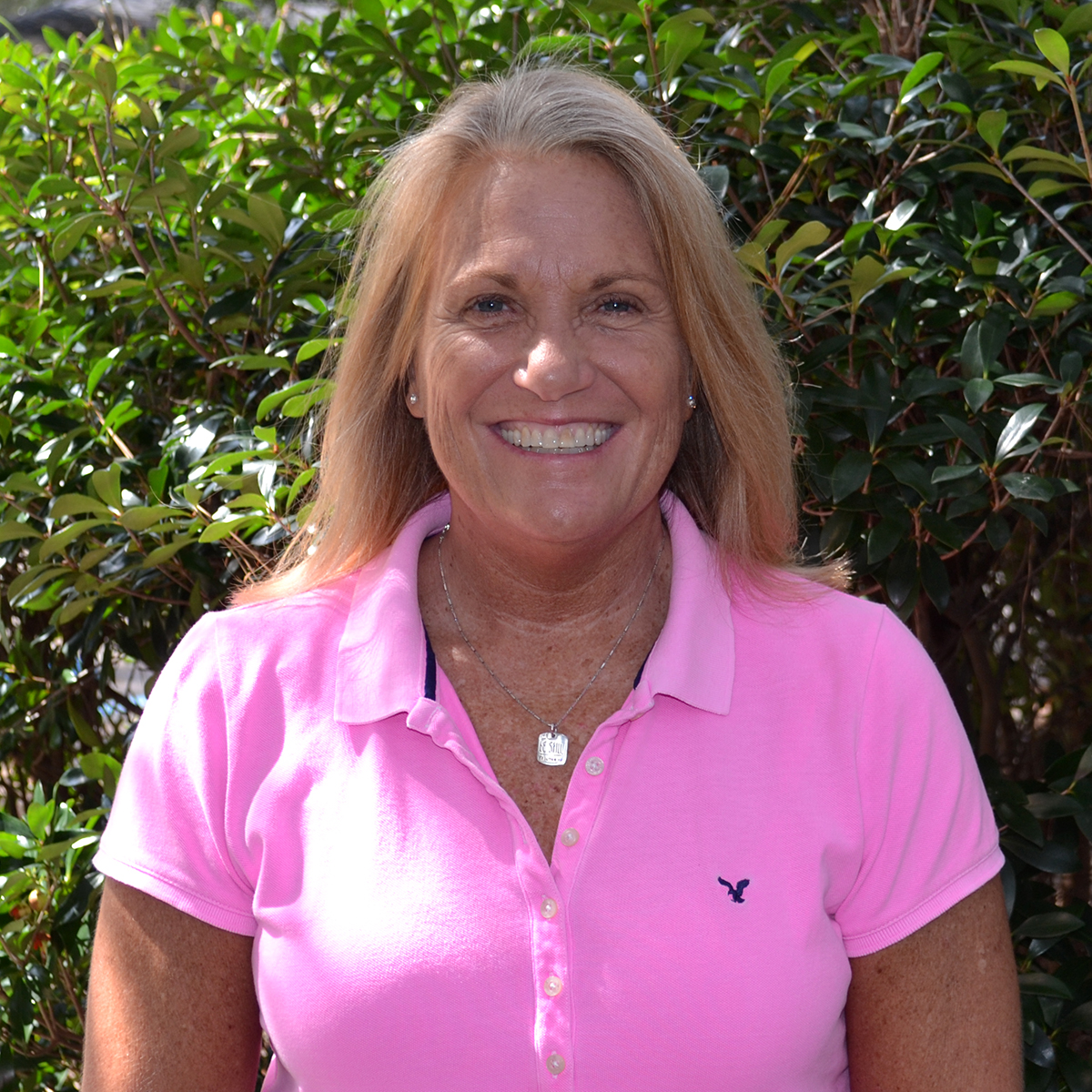 Bonnie James
Director of Praise Team & Modern Music
Office: 843.873.1991 Ext. 41
E-Mail: bonniej@stpaulssummerville.org
Bonnie is a passionate worshipper of Jesus and her heart is to see the church- body engaged in extravagant worship. She is from Northern Virginia, where she met the Lord at Truro Anglican. She relocated to South Carolina, and she loves it here! She learned much about worship, and Worship Arts at St. Andrews, in Mt Pleasant. She was then called to be the worship leader, and part of the church plant team, at Christ Church Murrells Inlet. In 2013, she became the Worship Arts Leader at St Paul's. She loves the outdoors, movies, music, and all things 'Tech.'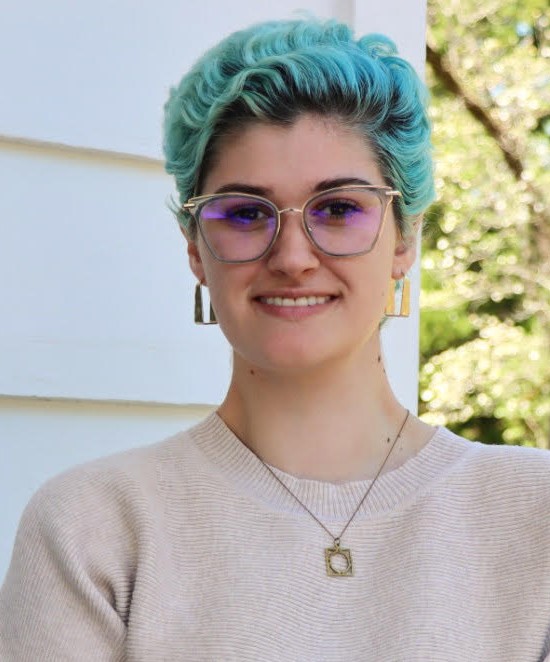 Andrea Greenway
Director of Communications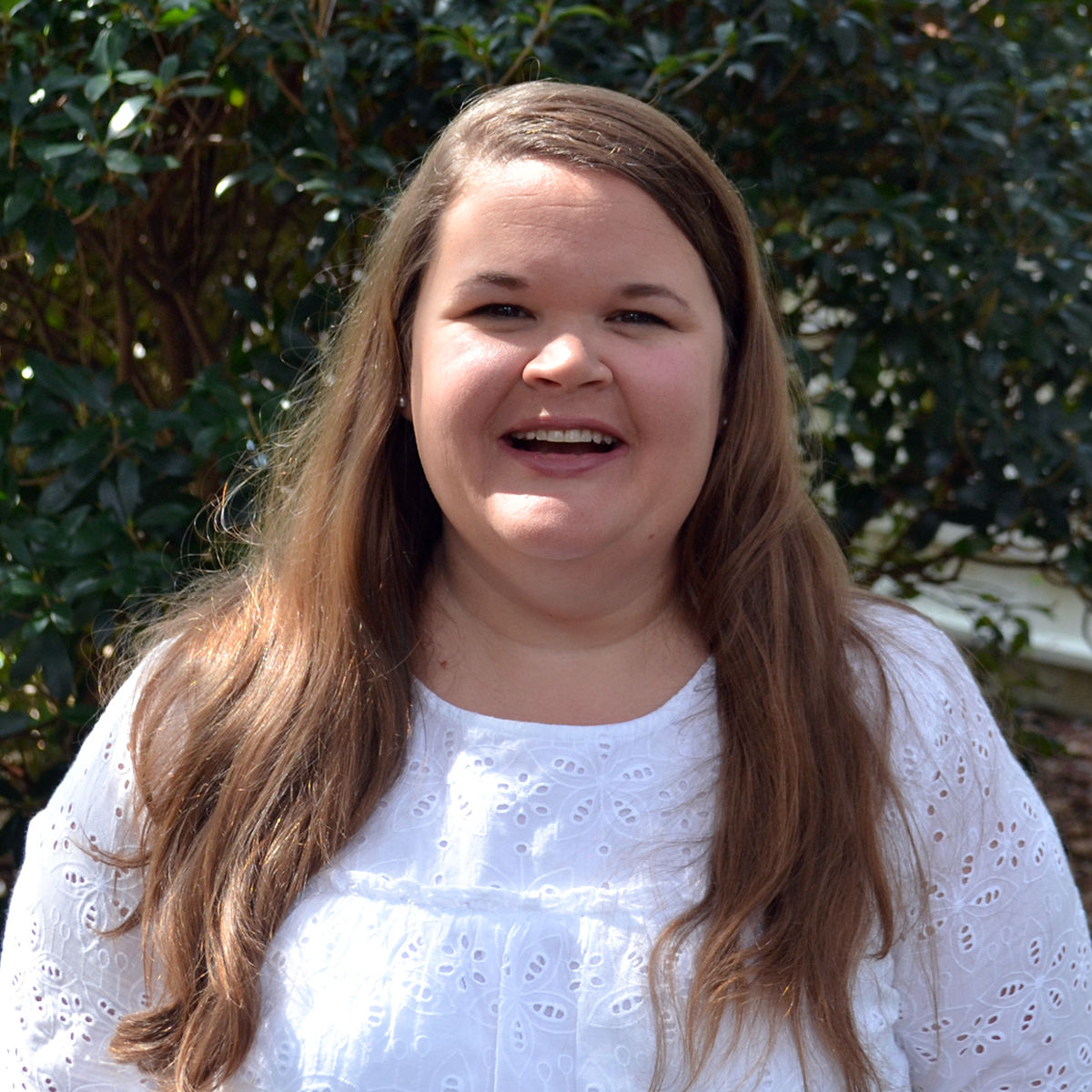 Shannon Reed
Director of Children's Ministries
Office: 843-873-1991 Ext 20
E-Mail: shannonr@stpaulssummerville.org
Prior to moving to the Lowcountry in 2012, Shannon served as Preschool Minister, and in various roles of children's ministry and event coordinating at First Baptist Church of Mauldin, (2003-2012). Shannon has spent the past few years as a stay-at-home mom, and home educator. Shannon is married to Collin, and they have two children: Jackson and Olivia.  Shannon also enjoys serving on the Lowcountry Walk for Life Committee, as well as the First Tee of Greater Charleston Program Committee.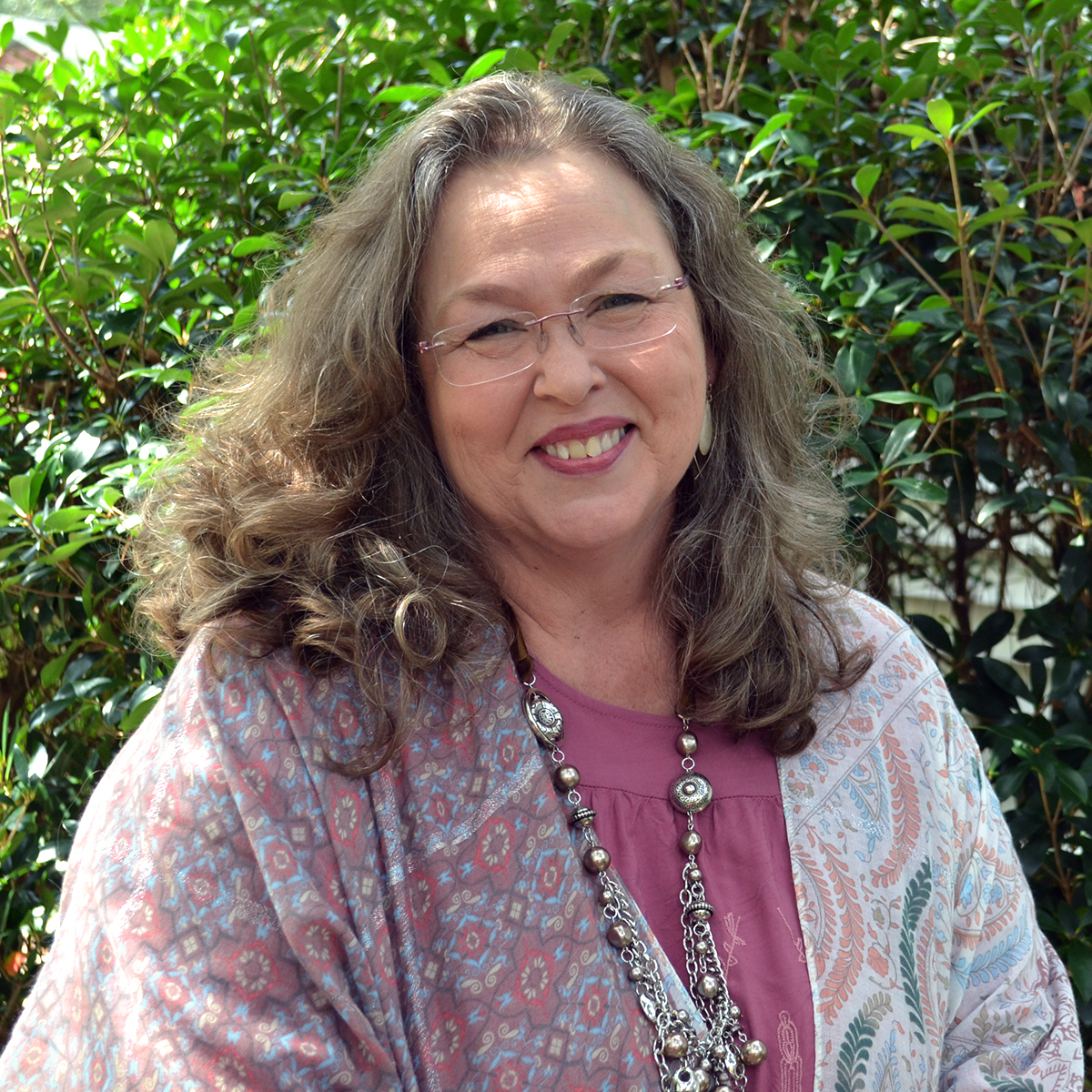 Terri Livingston
Director or the Children's Learning Center
Terri Livingston is the Director of our St. Paul's Christian Learning Center. She is a member of St. Paul's. She has been married to her husband Allan for 39 years and has 4 children, and 4 grandchildren. She has been honored to serve the children, and families of our community, at CLC, for 23 years.  
CLC is blessed with phenomenal teaching staff, and they love teaching our preschool students about the ABC's, 123's and most importantly, that Jesus loves them very much!  
 It is St. Paul's CLC's desire to minister to the children and families we serve. This is accomplished by offering a nurturing and welcoming environment, to learn, grow, and walk with Jesus in prayer.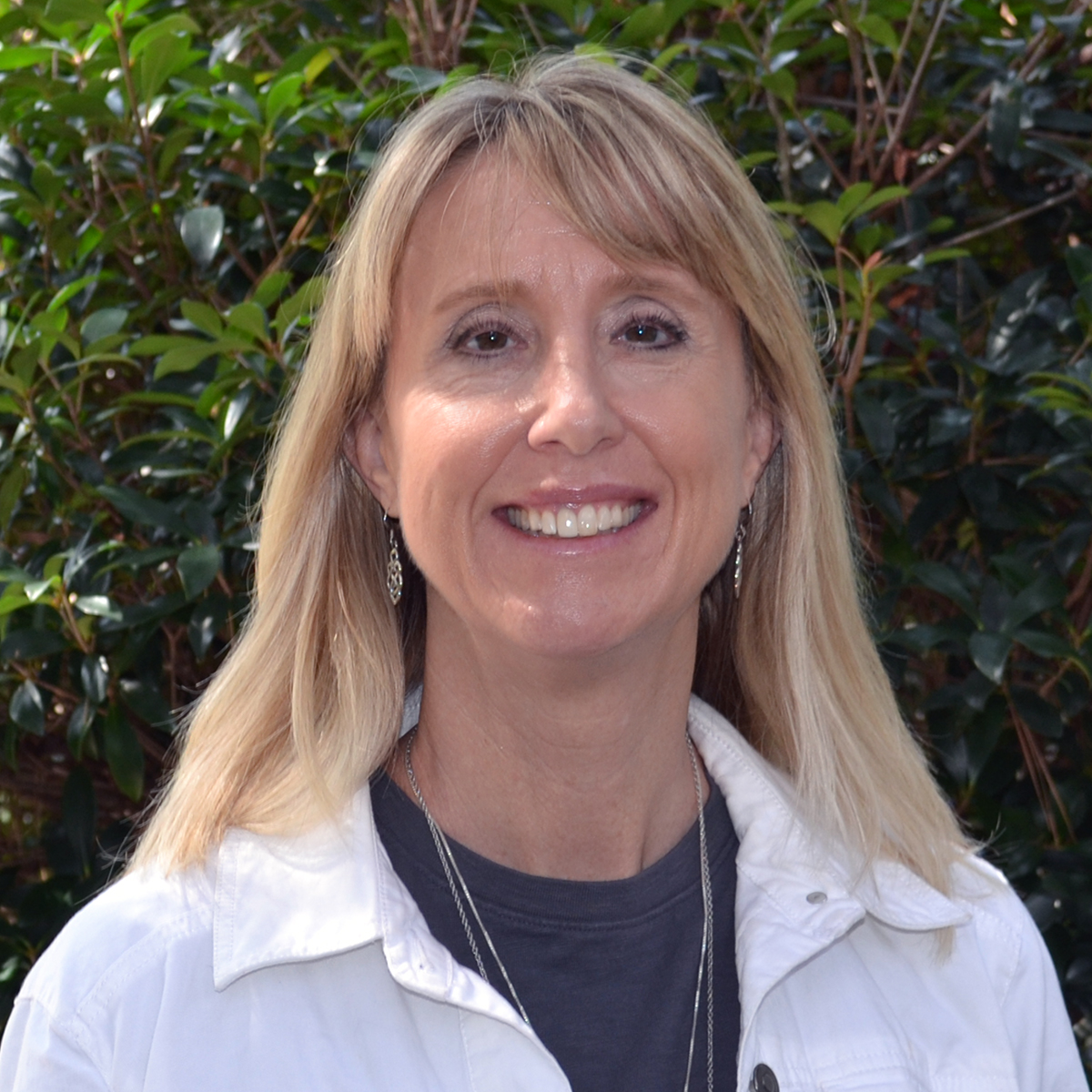 Heather Jackson
Connections Coordinator
Heather, her husband, Justin, and three sons have attended St. Paul's since moving to Summerville in 1998. Heather wears two hats on staff at St. Paul's – she coordinates our Healing Prayer Ministry (training prayer ministers and providing opportunities for people to receive prayer) and our Connections Ministry (helping our guests through the membership process). Heather loves spending time with her family, watching sports and traveling.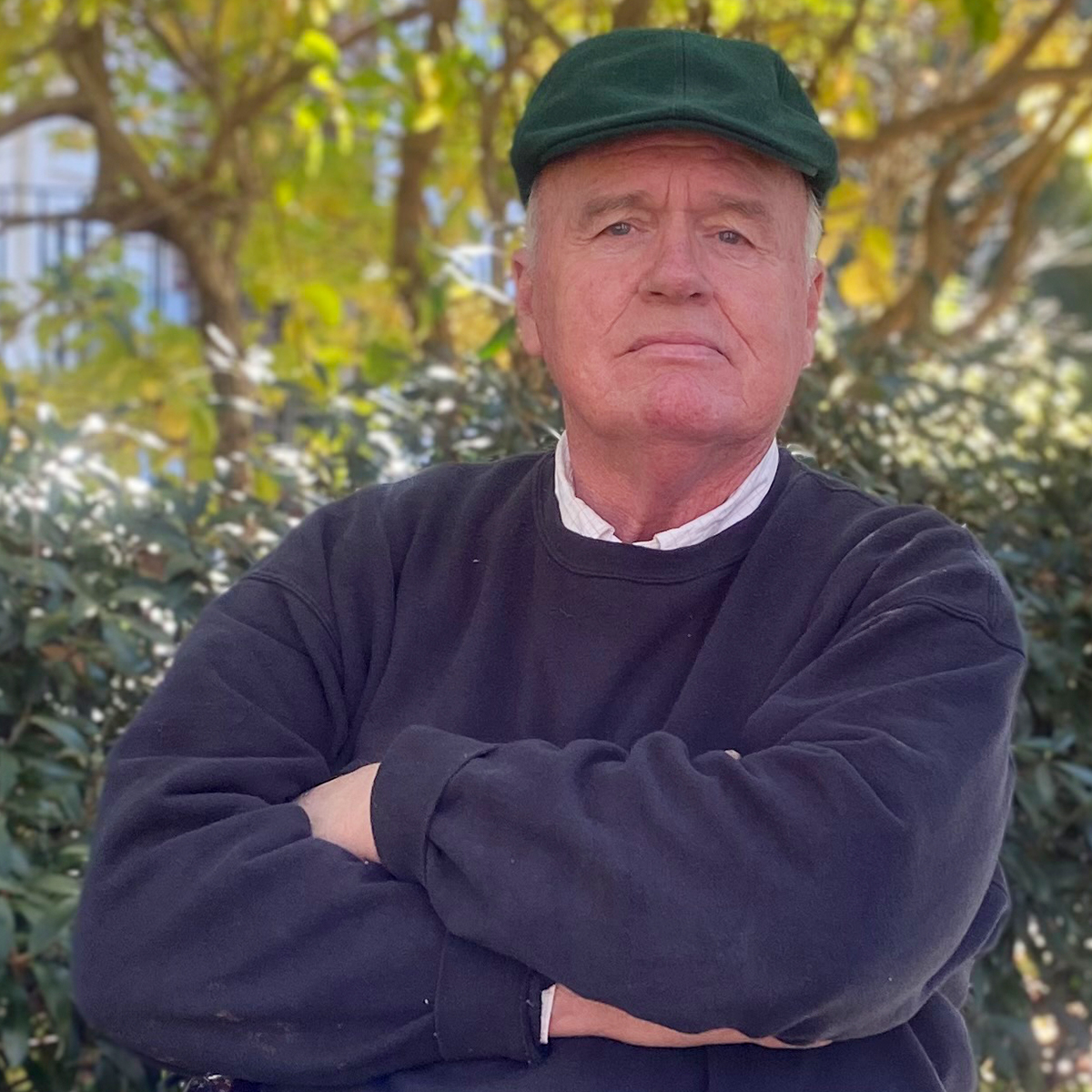 Jim Burns
Facilities Manager
E-Mail: jimmib1948@aol.com
Jim and his wife, Charlotte Luton-Burns live in Summerville. Jim is from a proud Navy family, and he is the oldest of nine children. Jim is a Retired U.S. Navy Steam Propulsion Engineer. He also spent 20+ years as a Plant Operations Director in two healthcare facilities. Jim is a Red Sox fan, and likes to say, "Go Navy, Beat Army!"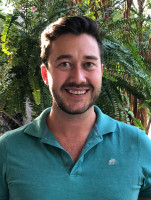 Jamie Hawkins
Director of Traditional Music
E-Mail: jamieh@stpaulssummerville.org
Jamie graduated from Anderson University in 2006 with a degree in Music Education. He also holds a Masters of Education from Clemson University and has additional training at The Juilliard School in Manhattan. Jamie has a wealth of experience conducting Church choirs as well as concert choirs, women's choir, and show choir. For ten years, Jamie served at St. Joseph's Roman Catholic church as their organist, pianist, and choir director.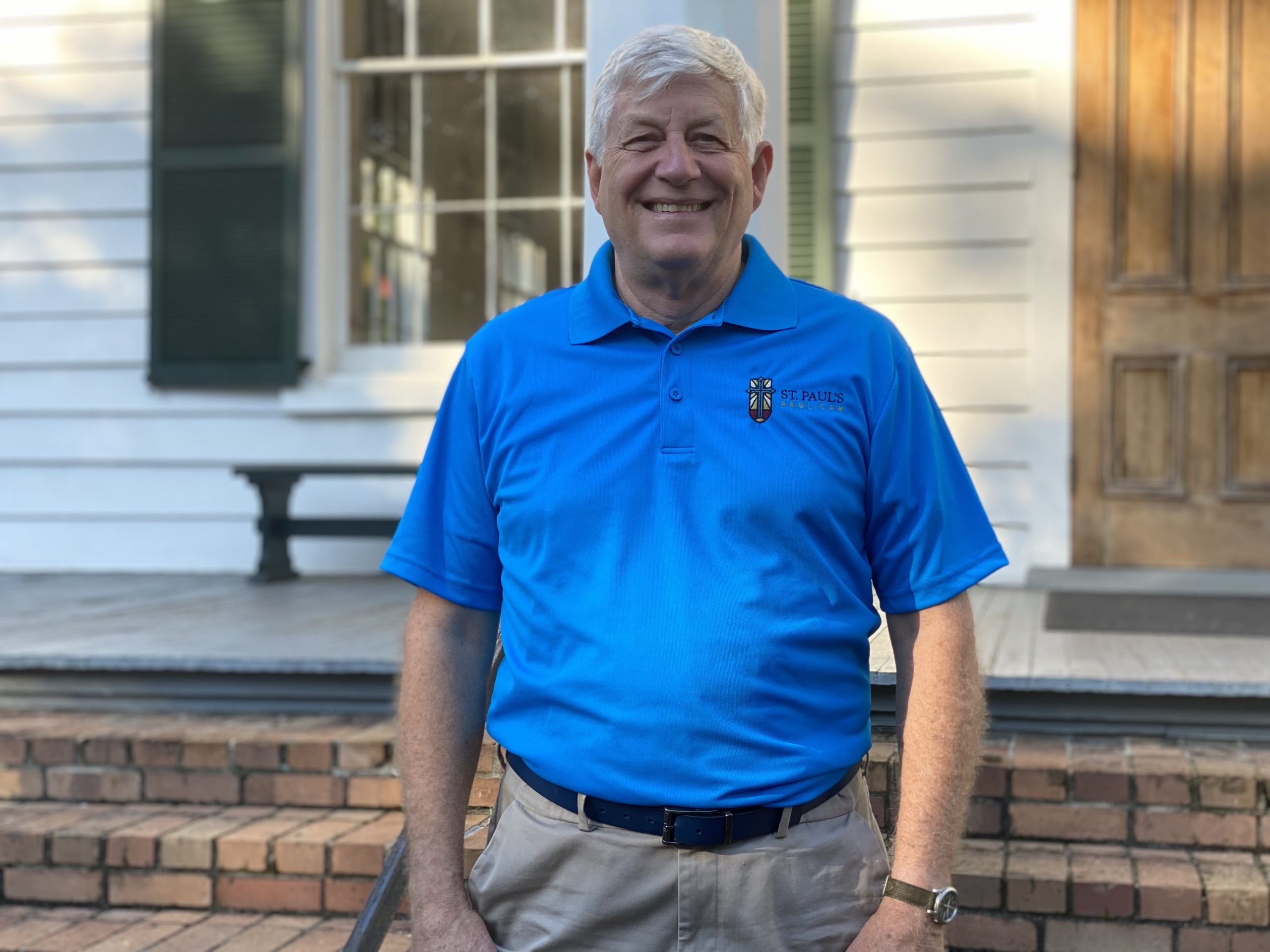 Michael Gobin
Business & Finance Manager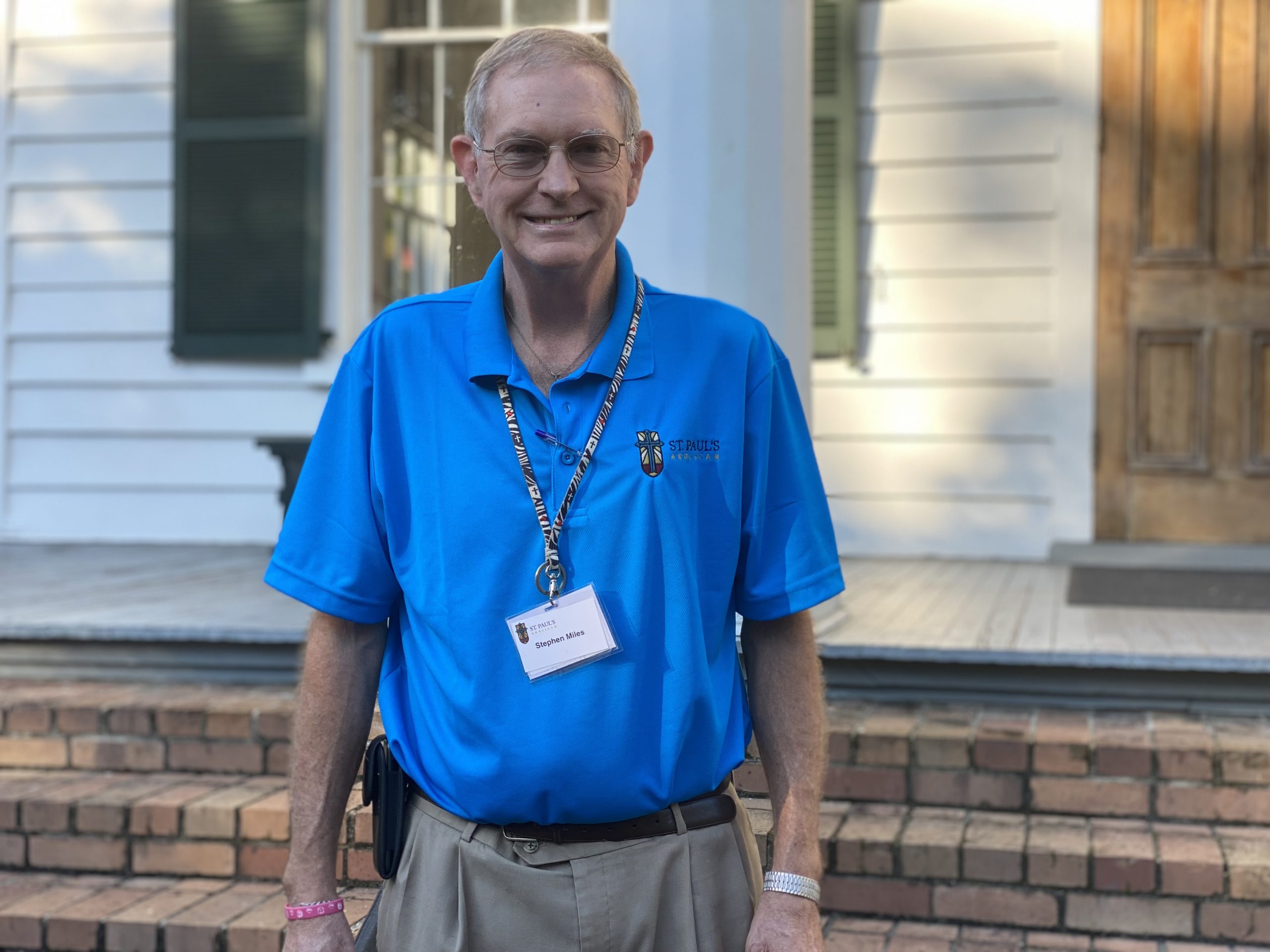 Stephen Miles
Housekeeper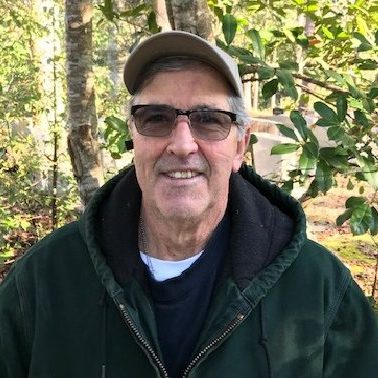 Don Rodrick
Sexton
Don and his wife, Mary Doar, live in Summerville with their grandson, Tristan.  They have four children and a bunch of grandchildren!  Don has been the Sexton at St. Paul's for about a year now. Before that, he had his own handyman business, for fifteen years, and worked as a project supervisor at JW Aluminum, for twenty years.
In his limited free time, he enjoys being "Papa," to Tristan.  He looks forward to having time to play golf and tennis and is in the process of building his dream home in the mountains of North Carolina.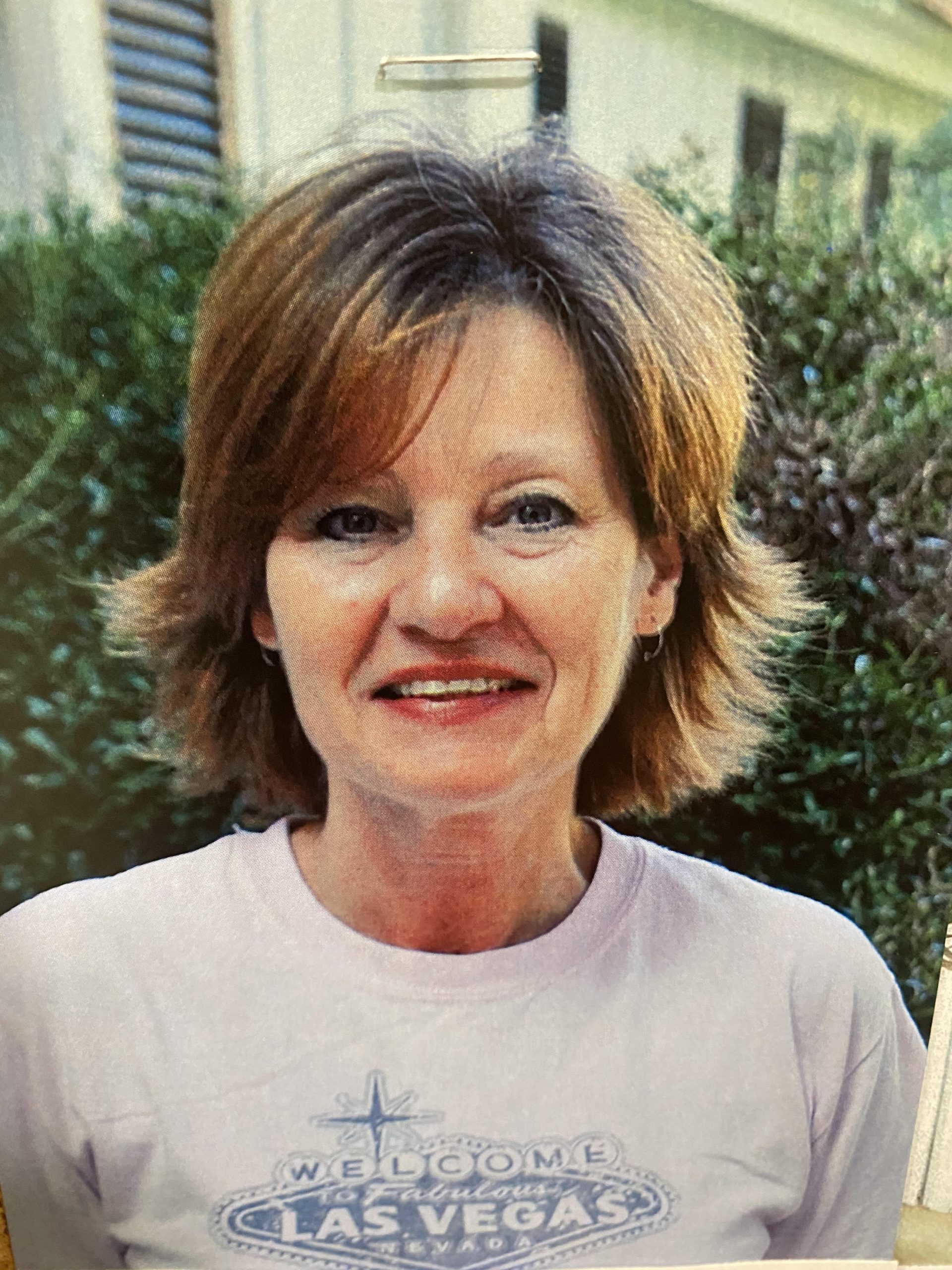 Edie Smith
Housekeeper
Edie has grown up in the Summerville area, and is a graduate of Summerville High School. She has 2 children, and 4 grandsons. 
In her free time, she loves going to the beach and shopping!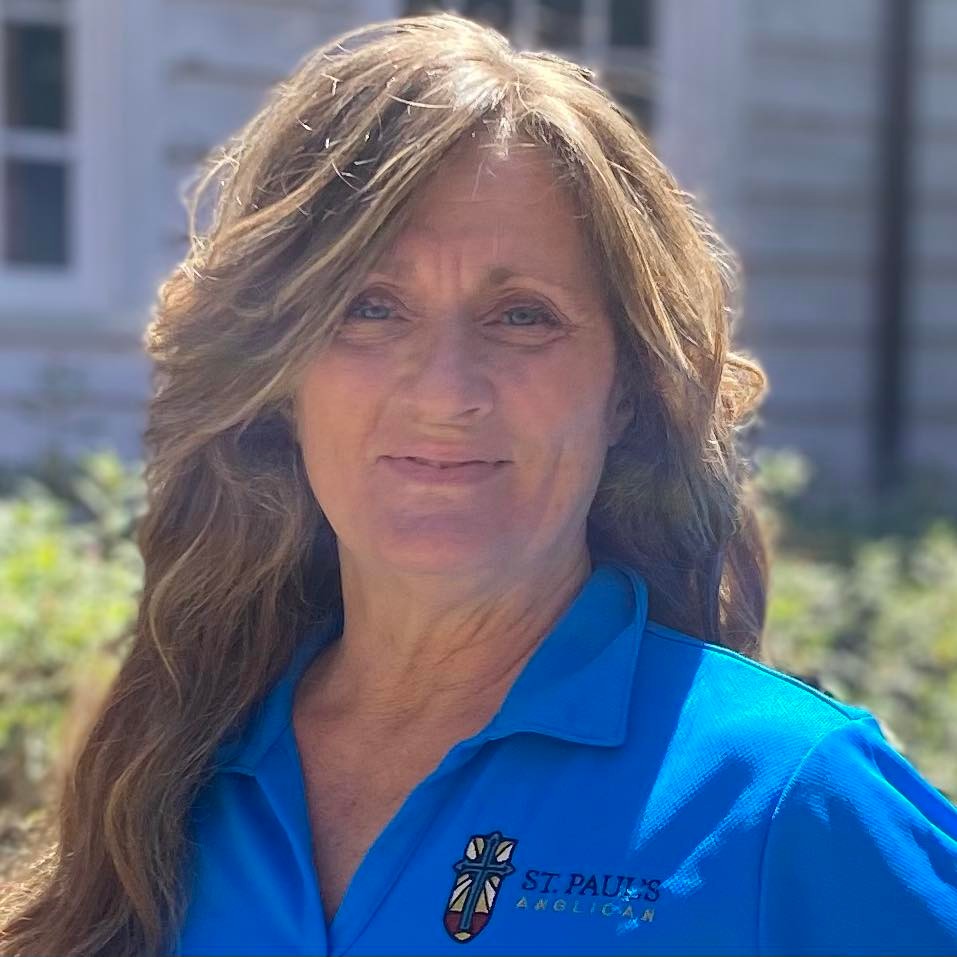 Lisa Campbell
Housekeeper