Our Mission
The vision and mission of St. Paul's Acts 1:8  – Outreach Ministry is to encourage the parish to answer the call of Jesus to be His witnesses to the uttermost parts of the earth, whether those parts are next door, in Summerville, our diocese, national, or on the other side of the world.
To read our end of the year report, please click here!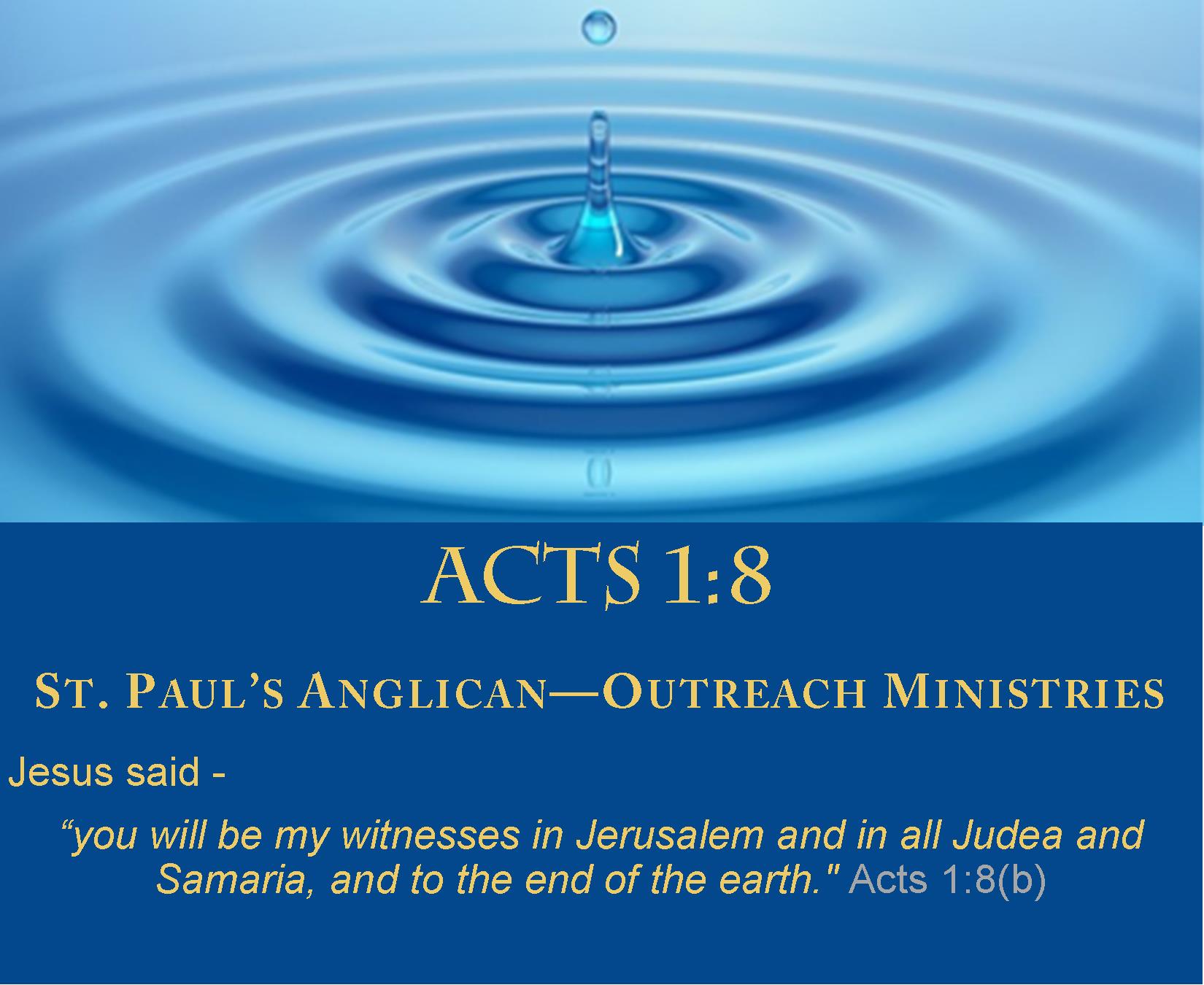 Ministry Focus
Acts 1:8 is outward – focused one that looks to fulfill Christ's call to be His witnesses to local, diocesan, national and global ministry opportunities. 
"We believe that the ministry to "feed the hungry, protect the weak and clothe the naked" (Matthew 25:37-40) flows out of Jesus' command in Acts 1:8 to be His witnesses.
Fund Distribution
St. Paul's continually receives God's bounty.  With grateful hearts, the Acts 1:8 Committee seeks, through the guidance of the Holy Spirit, to distribute this bounty through prayer and consultation with stakeholders.
Jesus said, "you will be my witnesses in Jerusalem and in all Judea and Samaria, and to the end of the earth." Acts 1:8(b)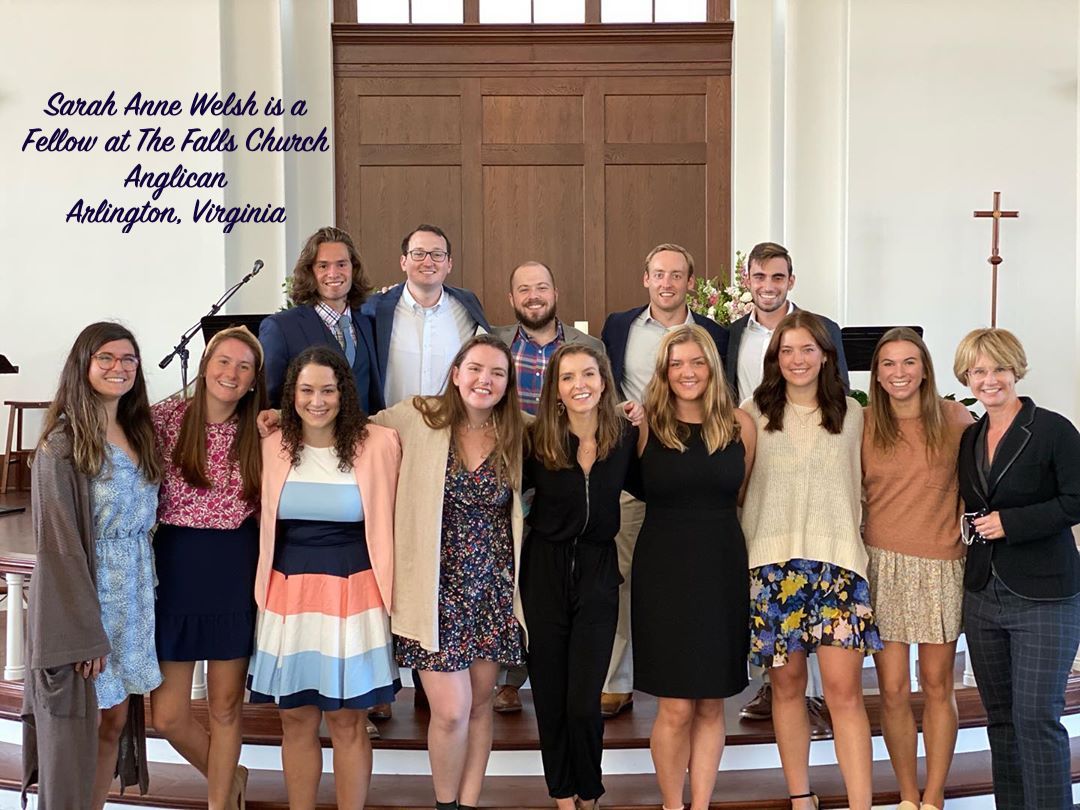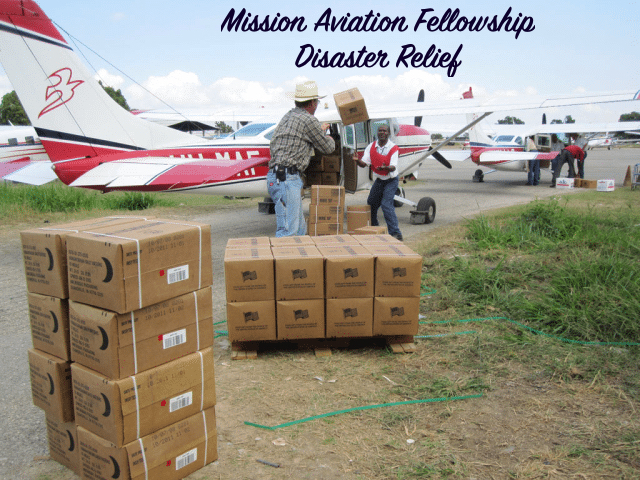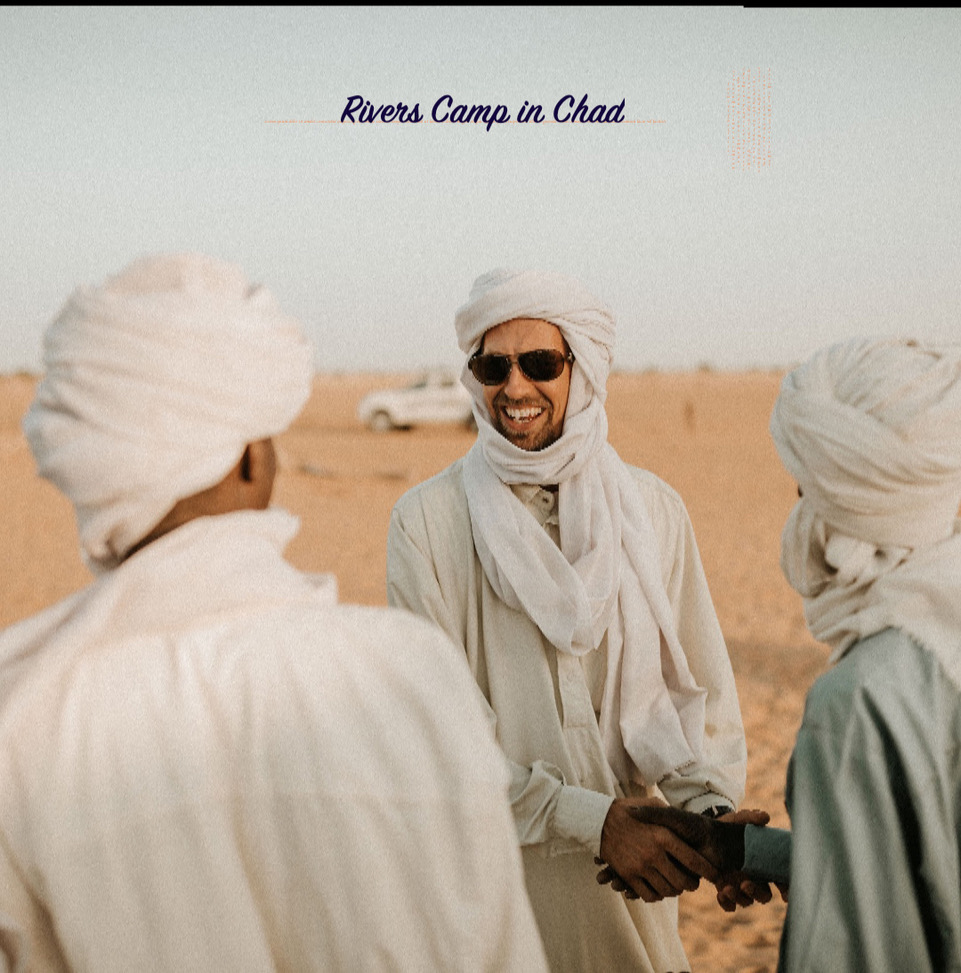 Downloadable & Printable Forms