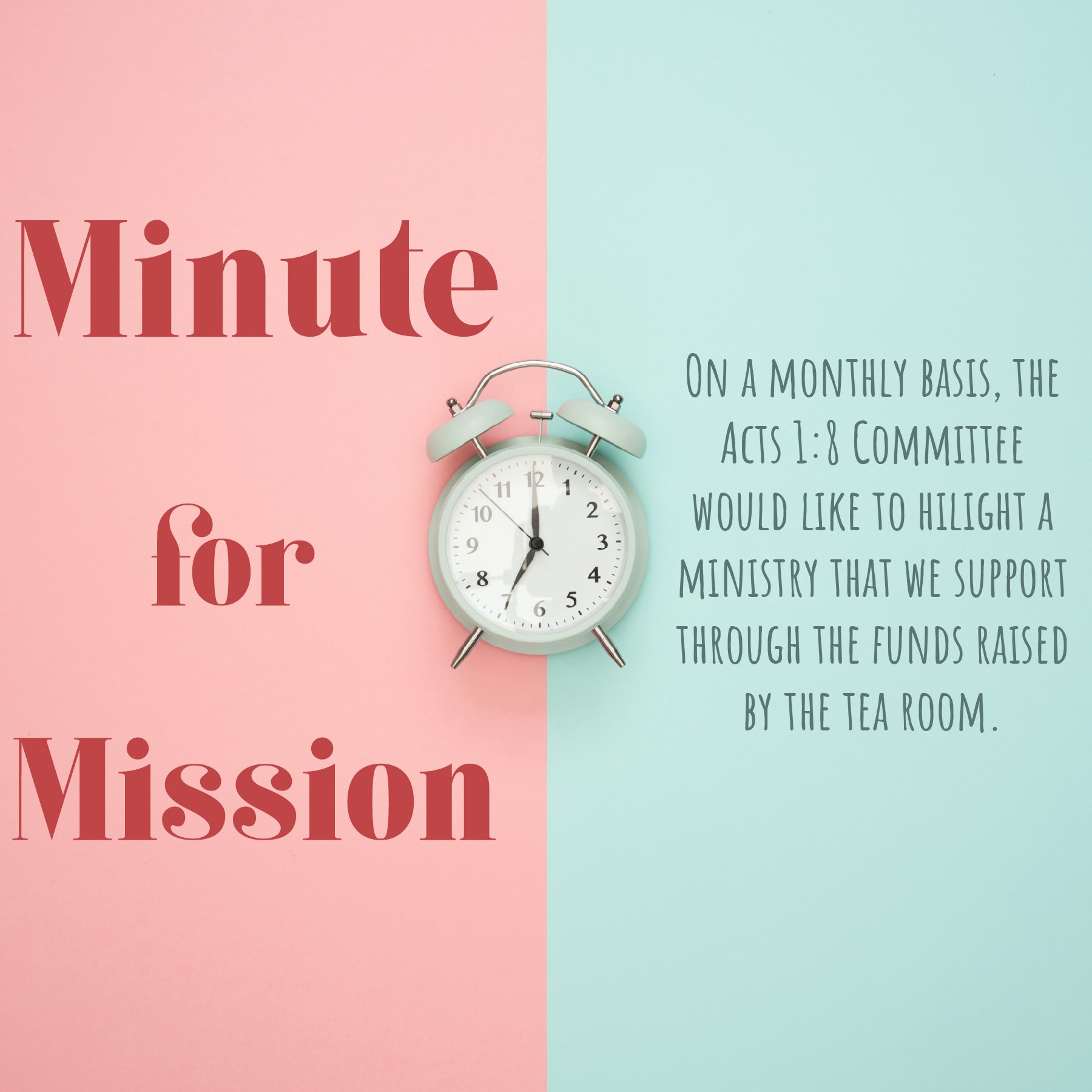 Acts 1:8 – May Minute for Mission
Jerusalem Fund
One of the most recent charities that St. Paul's supports is the Jerusalem Fund.  Newly established by the Anglican Diocese of South Carolina, this Fund provides financial support to those congregations in the Diocese who lost their historic properties and places of worship as a result of the litigation.  In addition to donations from Tea Room proceeds and St. Paul's budget, the Fund received approximately $1,550 from this year's Praise and Glory jars. 
The needs of the congregations leaving their historic properties vary greatly, but each of them shares the necessity of finding a new place of worship. Assistance is also needed with operating expenses, clergy housing, staffing support, ministry initiatives and worship resources.  The Diocese has set a goal to raise $1,000,000 to be used exclusively for helping these congregations to be effective and significant parishes in their communities.  To date, the Fund has received $328,000 in donations of which $120,000 has been disbursed.  The Diocese plans to raise the balance through generous individual donations from parishioners, through grant and foundation applications, and through tithing from planned parish capital campaigns.
Just as St. Paul personally collected funds from his many missionary congregations for support of the church in Jerusalem, the Jerusalem Fund has been created to provide the vehicle for the rest of the Diocese to come alongside these congregations, working as the Body of Christ to grow the Kingdom of God.
Our Mission
The vision and mission of St. Paul's Acts 1:8  – Outreach Ministry is to encourage the parish to answer the call of Jesus to be His witnesses to the uttermost parts of the earth, whether those parts are next door, in Summerville, our diocese, national, or on the other side of the world. 
To read our end of the year report, please click here!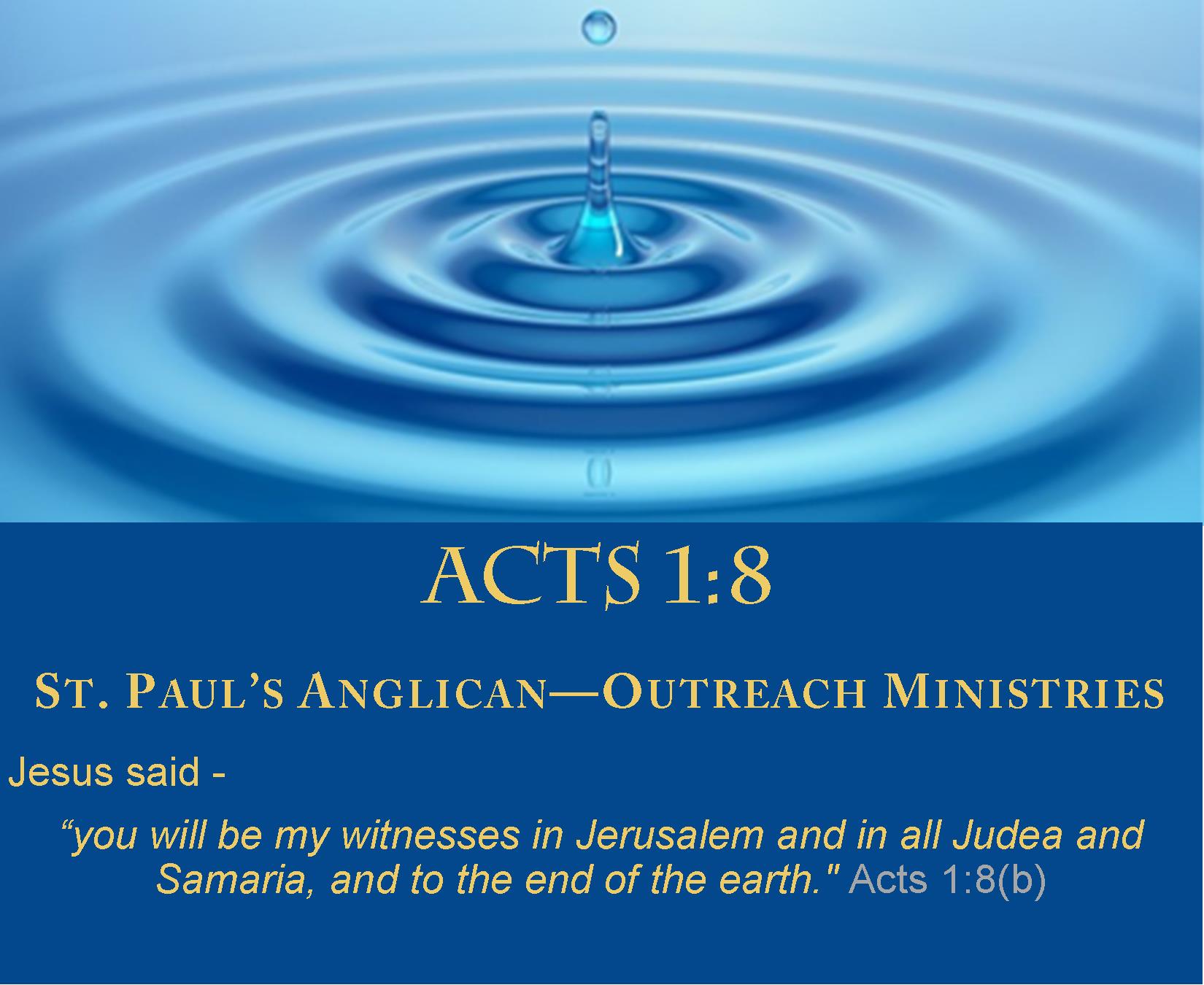 Ministry Focus
Acts 1:8 is outward – focused one that looks to fulfill Christ's call to be His witnesses to local, diocesan, national and global ministry opportunities. 
"We believe that the ministry to "feed the hungry, protect the weak and clothe the naked" (Matthew 25:37-40) flows out of Jesus' command in Acts 1:8 to be His witnesses.
Fund Distribution
St. Paul's continually receives God's bounty.  With grateful hearts, the Acts 1:8 Committee seeks, through the guidance of the Holy Spirit, to distribute this bounty through prayer and consultation with stakeholders.
Jesus said, "you will be my witnesses in Jerusalem and in all Judea and Samaria, and to the end of the earth." Acts 1:8(b)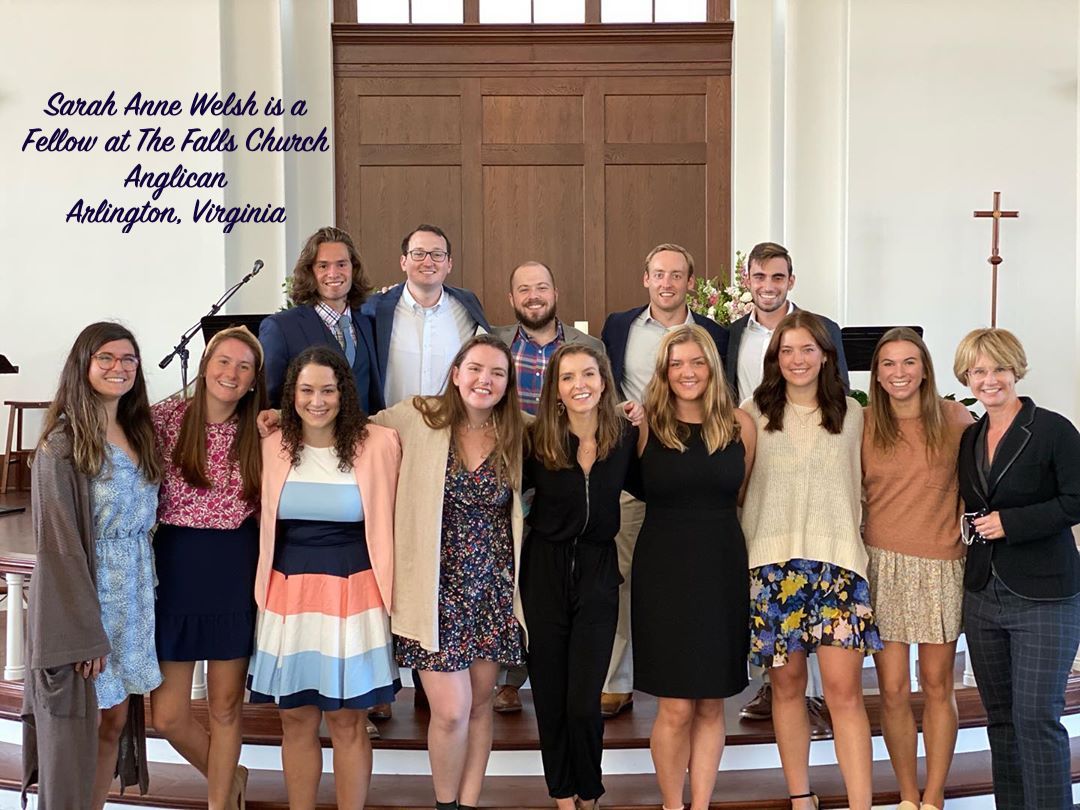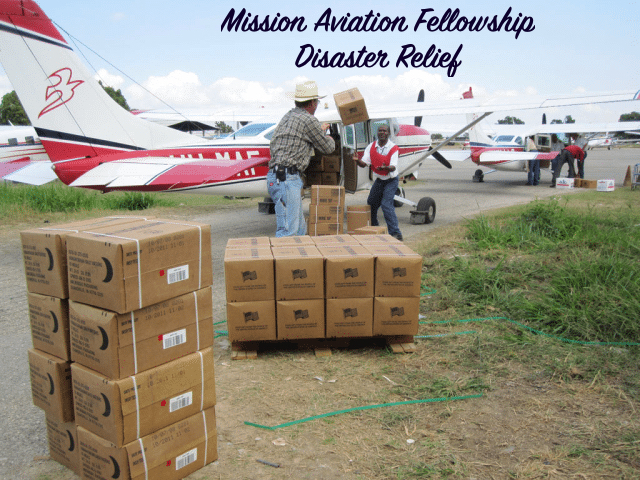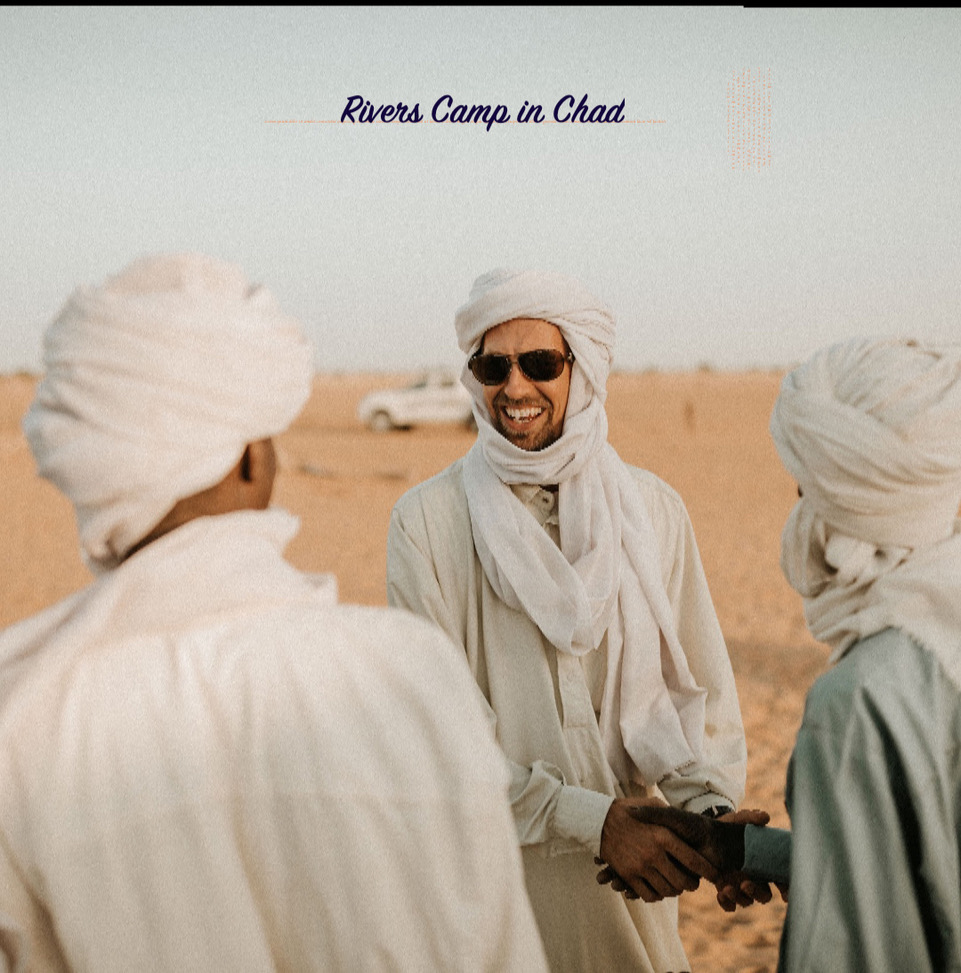 Downloadable & Printable Forms