Our Mission & Vision
Biblically minded – Christ centered – Holy Spirit driven
Our core values at St. Paul's are the unwavering foundations upon which we seek to build Christ's church.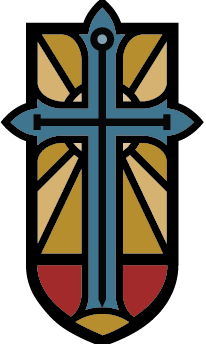 New Here?
We hope to create an atmosphere in which everyone feels welcomed with open arms. We are always excited to have new folks join us for Sunday worship or for any gathering throughout the week. Whether you are new to the area or new to church we hope that you will come for a visit and find a spiritual home and family in St. Paul's.
Small Groups
The perfect way to grow into our church family.
Preschool
St. Paul's CLC serves children ages 18 months to age 5. 
Resources
Want to know more about what we believe? Click here to view our roots.
Ministries
Women, Men, Children's, Young Adults…There is a group for everyone. You belong here!