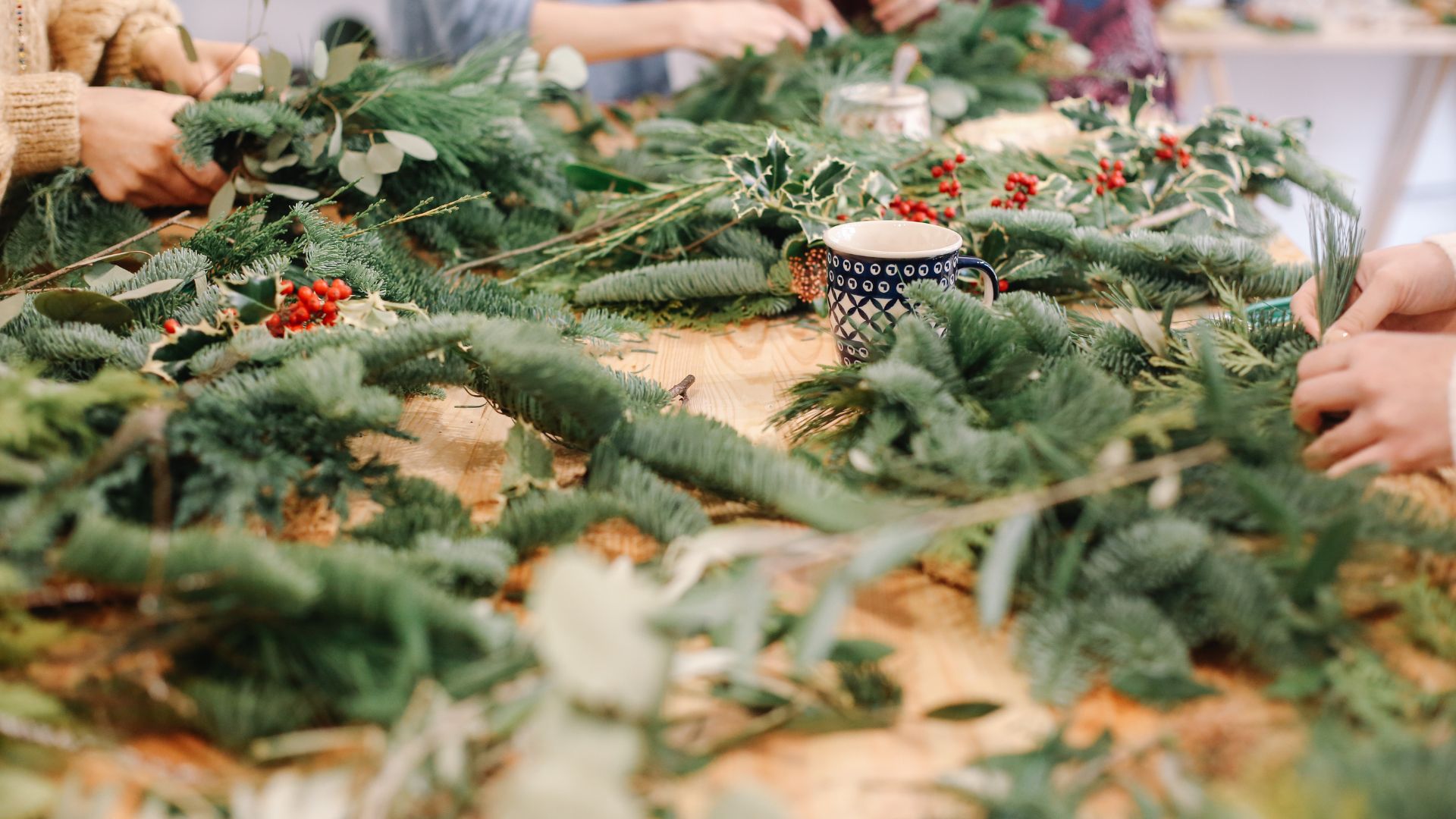 Please join us for a special time of fellowship and Advent wreath-making on December 3. The cost is $15 per family, which also includes breakfast and one advent wreath. Additional wreath making supplies can be purchased for $15 each. Registration ends November 26.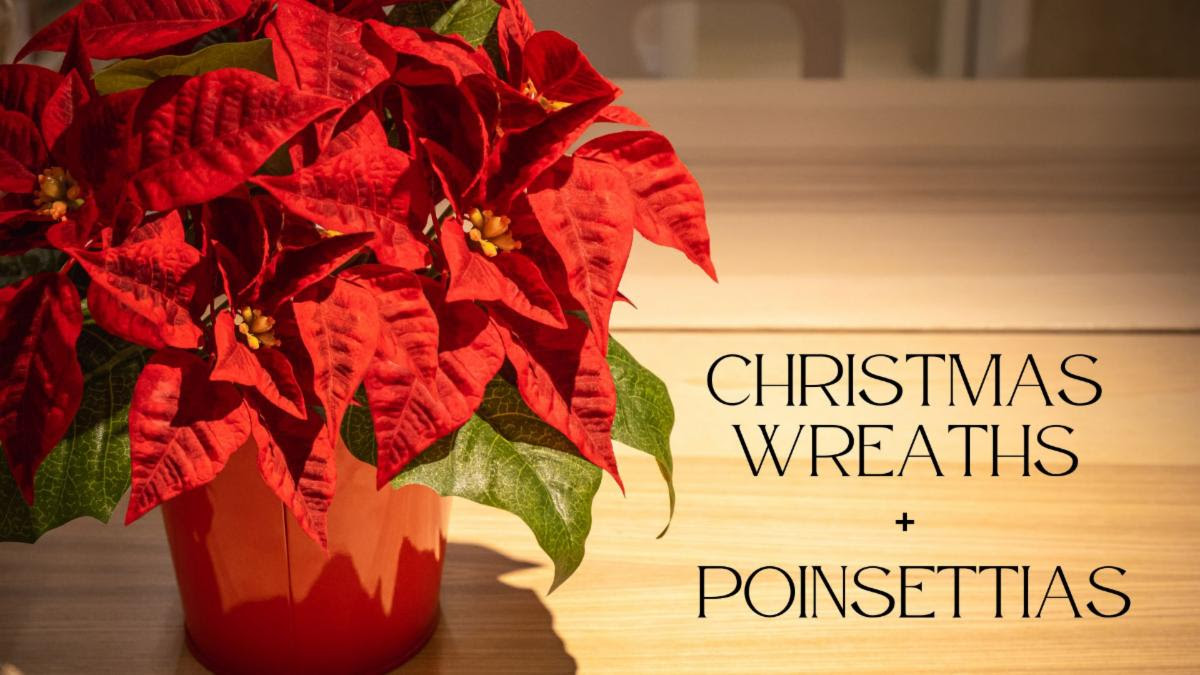 We welcome members to be a part of the tradition of decorating the grounds for Christmas by "sponsoring" a wreath or poinsettia in memory of or in honor of someone. The deadline for submitting a request and payment is December 13. Please click the link below or contact the church office to sponsor.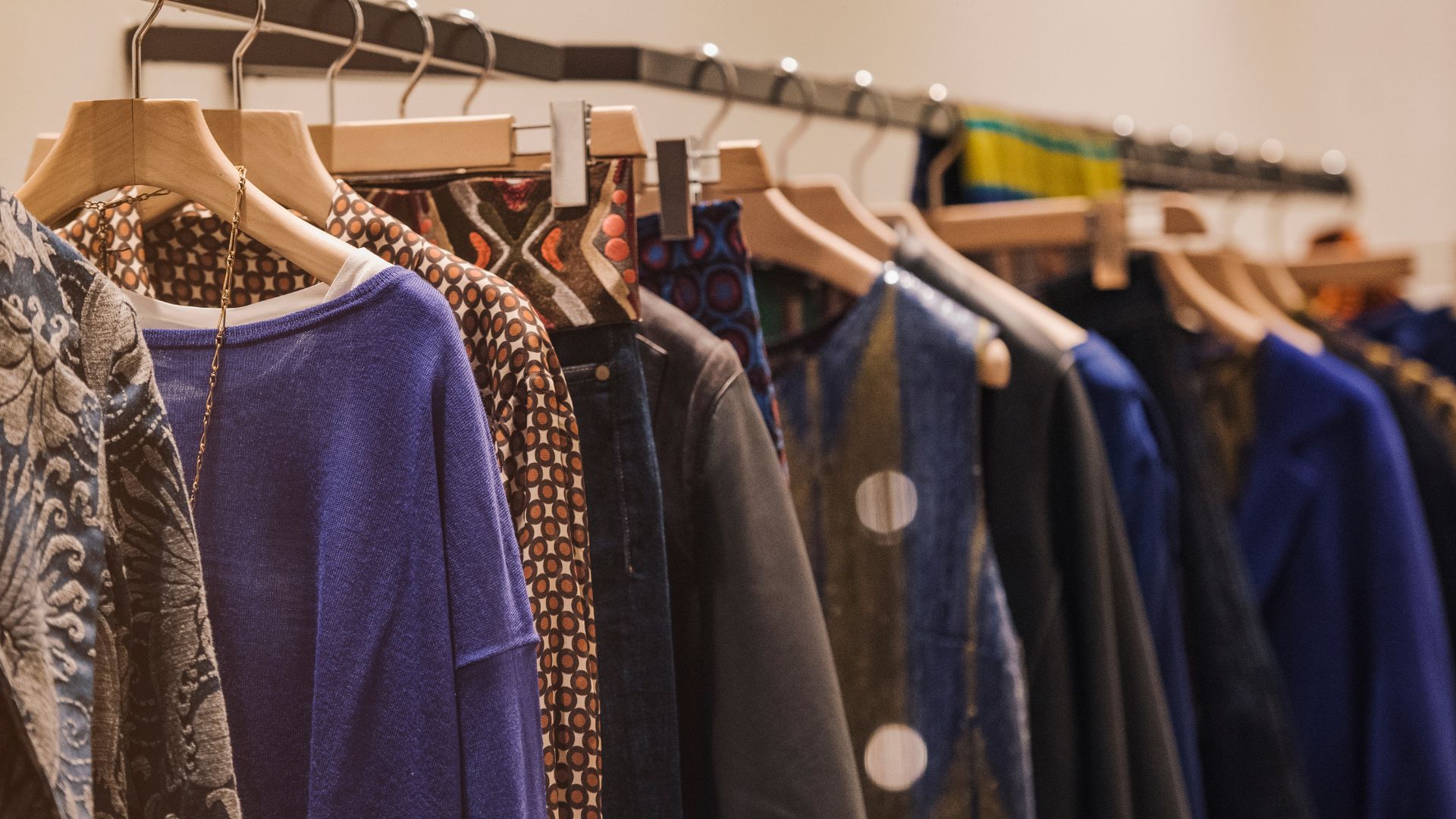 Clothing Closet
We are now accepting donations of winter apparel for the clothing closet. Please consider contributing to help those in need stay warm during the chilly months. 
Additionally, we continue to accept gently used towels and blankets. Please bring your items to Skardon Hall
We continue to pray for more volunteers. If you are feeling the nudge to donate your time for a couple of hours a week or month, please contact April Mclean at imfd@stpaulssummerville.org.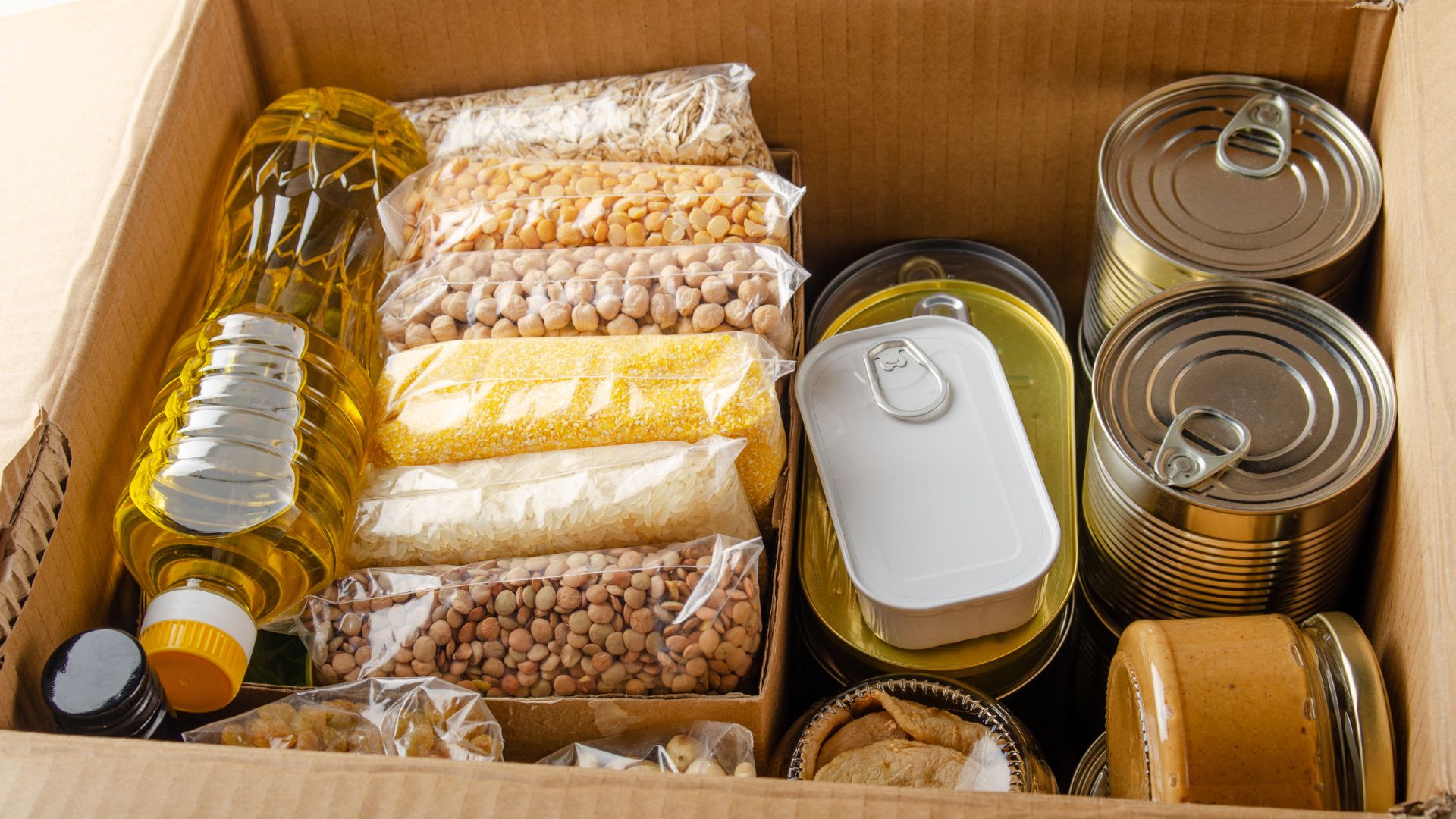 St. Paul's Food Pantry
The St. Paul's Food Pantry ministry serves the community weekly. All are welcome to our Food Pantry, located at Skardon Hall ( 111 Waring Street) at the following times:
Monday 5:30 pm until 7:30 pm
Wednesday 9 am until 12 pm
Wednesday 5:30 pm until 7:30 pm
Friday 9 am until 12 pm
The Second Saturday Food Distribution is at 8 am.

We offer a variety of Sunday school-type classes for people and children of all ages.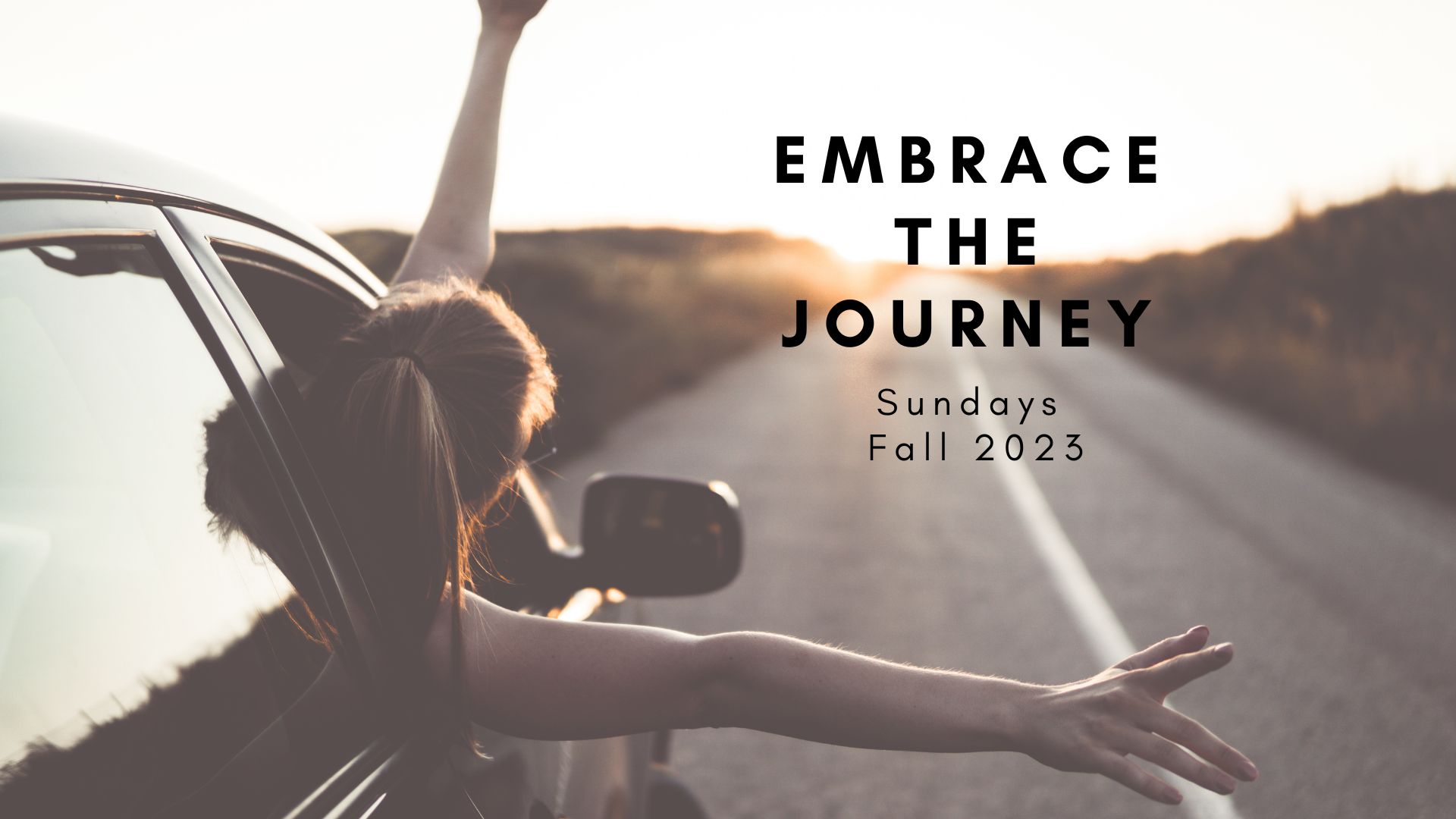 Sunday mornings during the Sunday School hour beginning September 17, 2023.  Join us as we spend 8 Sunday mornings together understanding how to apply God's Word to aging, dying, and end-of-life issues.  These sessions will be led by Fr. Tripp with special speakers each week. Whether you are an adult child facing the uncertainty of caring for an aging parent, or you're an aging parent learning how to have conversations about the end of your life with loved ones, this Sunday School class is for you. 
CONTACT: Vicki Harlan <vwharlan53@gmail.com>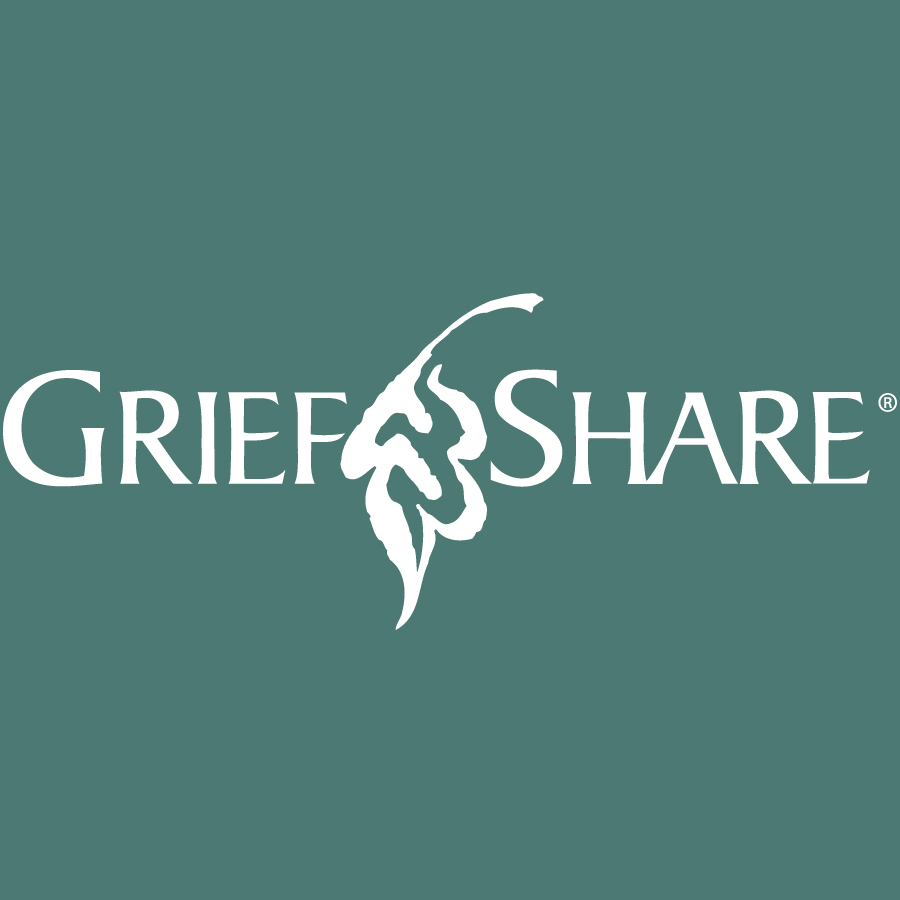 The new GriefShare class will begin on August 23 and runs for 13 weeks in the Skardon Hall library.  Classes meet Wednesdays from 6:00-7:30 pm.  
A GriefShare support group is a safe, welcoming place where people understand the difficult emotions of grief. Through this 13-week group, you'll discover what to expect in the days ahead and what's "normal" in grief. Since there are no neat, orderly stages of grief, you'll learn helpful ways of coping with grief, in all its unpredictability—and gain solid support each step of the way. 
Each class begins with a DVD video, followed by prayer and discussion.  There will be a fee of $20 to cover the cost of the workbook we will use. For details, contact Heather Kilpatrick at Hmkilp1@gmail.com.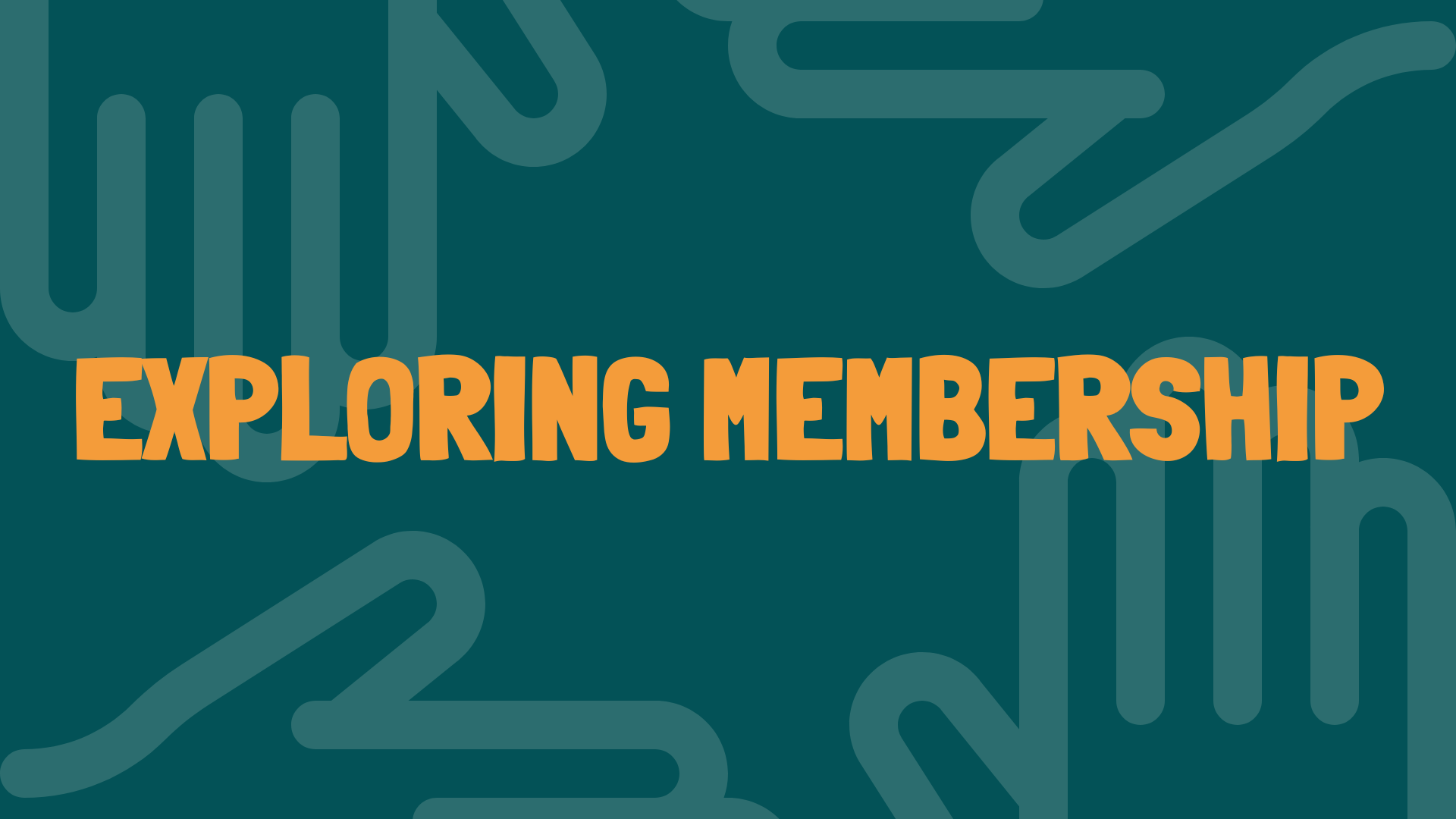 Are you interested in making St. Paul's Anglican your church home? Join us for our Exploring Membership classes and get all your questions answered!
Nursery and Faith Formation Classes for children/youth are provided at the same time as the classes. Please provide names and ages of children when registering. Click here to learn more or register!
Our Mission & Vision
Biblically minded – Christ centered – Holy Spirit driven
Our core values at St. Paul's are the unwavering foundations upon which we seek to build Christ's church.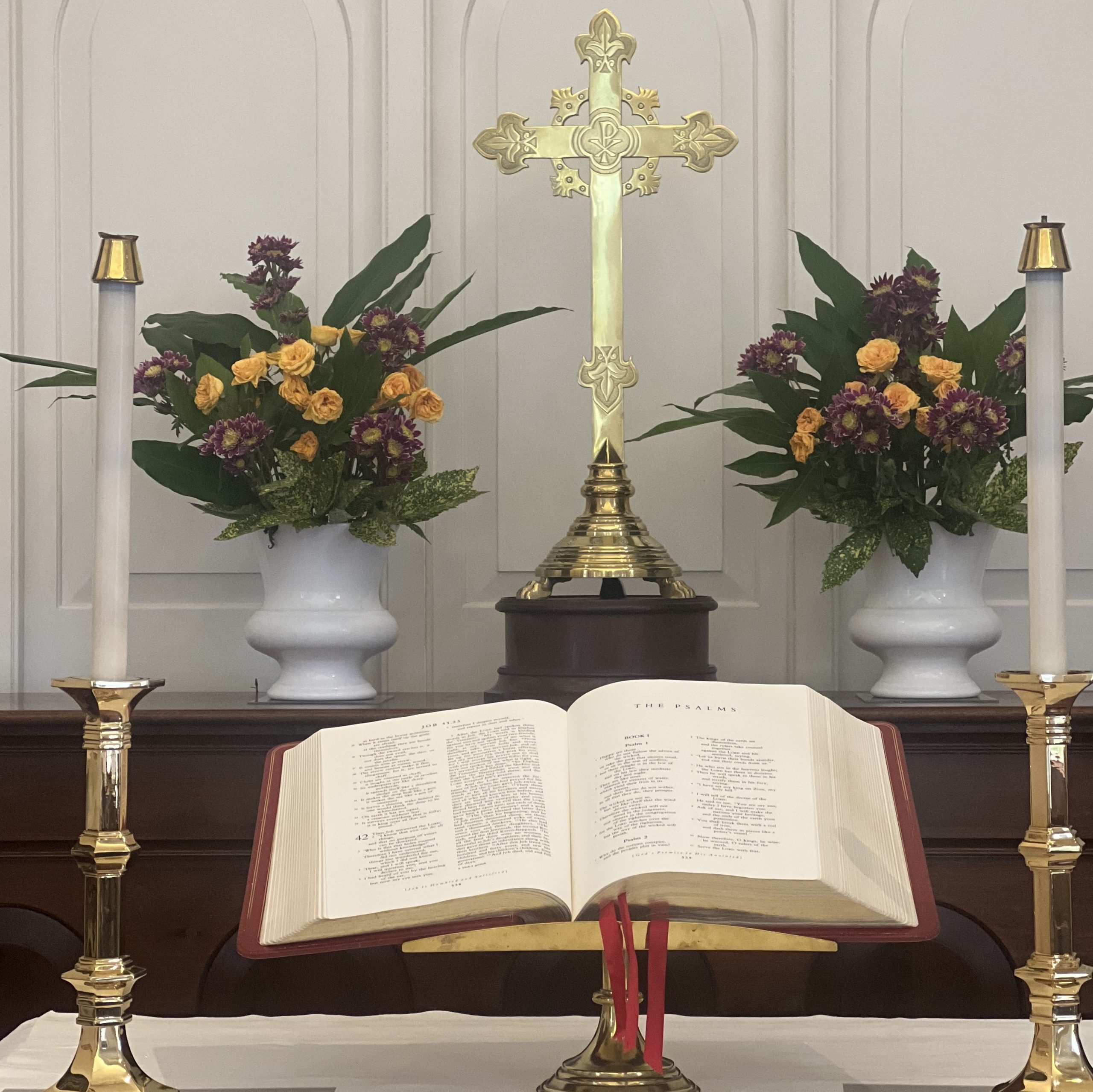 Altar Guild - Invitation to Serve
Healthy liturgy doesn't just happen – it depends on a hidden network of preparation by many people:  priests, musicians, lectors, acolytes, ushers and – Altar Guilds.  Altar Guild members work in teams to prepare the altar with linens, candles, silver, wine and altar hangings.  We prepare the church for the Holy Eucharist, Baptisms, Confirmations, Marriages and Funerals. St. Paul's Altar Guild consists of teams of people who serve on a scheduled basis. You may serve on the Altar Set-up team, the Linen Care team and/or the Flower team. We are always looking for new members, both ladies and gentlemen.  If you feel called to serve in this way, it would be our privilege and delight to welcome you to a uniquely special sacramental ministry to the Lord Jesus and for His people. If you are interested in serving St. Paul's Altar Guild/Linen Team/Flower Team or just want more information, please contact Corey Lutynski (clutynski@yahoo.com) or Nancy Harrison (nghdeh@yahoo.com).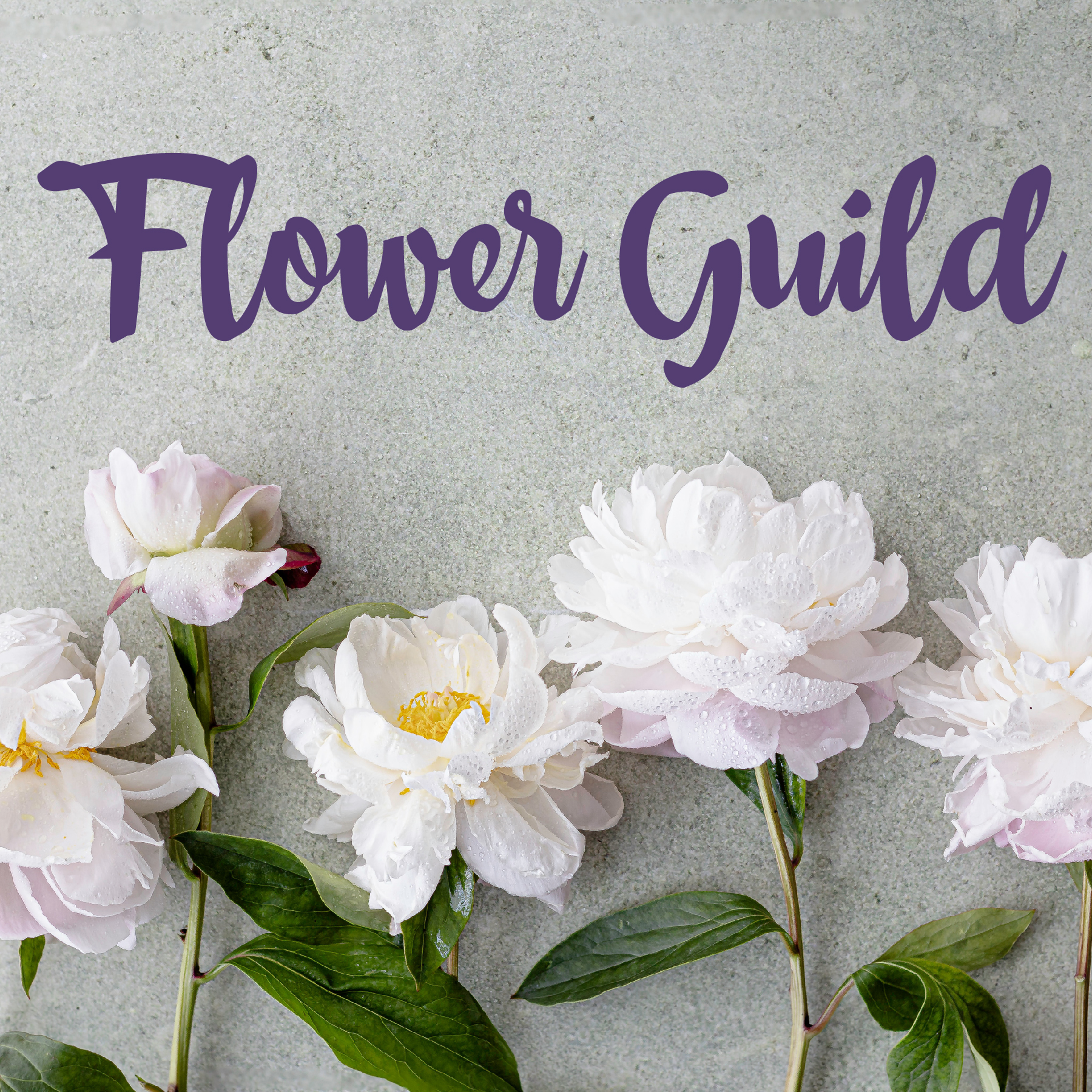 We need you! Some people may never notice the flowers in our worship spaces weekly, but most would notice if they were NOT there to adorn our altars! And at this time, we need your help! No prior experience is necessary and there is no right or wrong way to participate in this vibrant ministry. We work in teams of 2 or 3 members. If there are enough participants, a team may only arrange once every two months or less. Please consider being a part of the Flower Guild, to the glory of God and St. Paul's Summerville! If interested, please contact Beth Szostak at bethfszostak@gmail.com.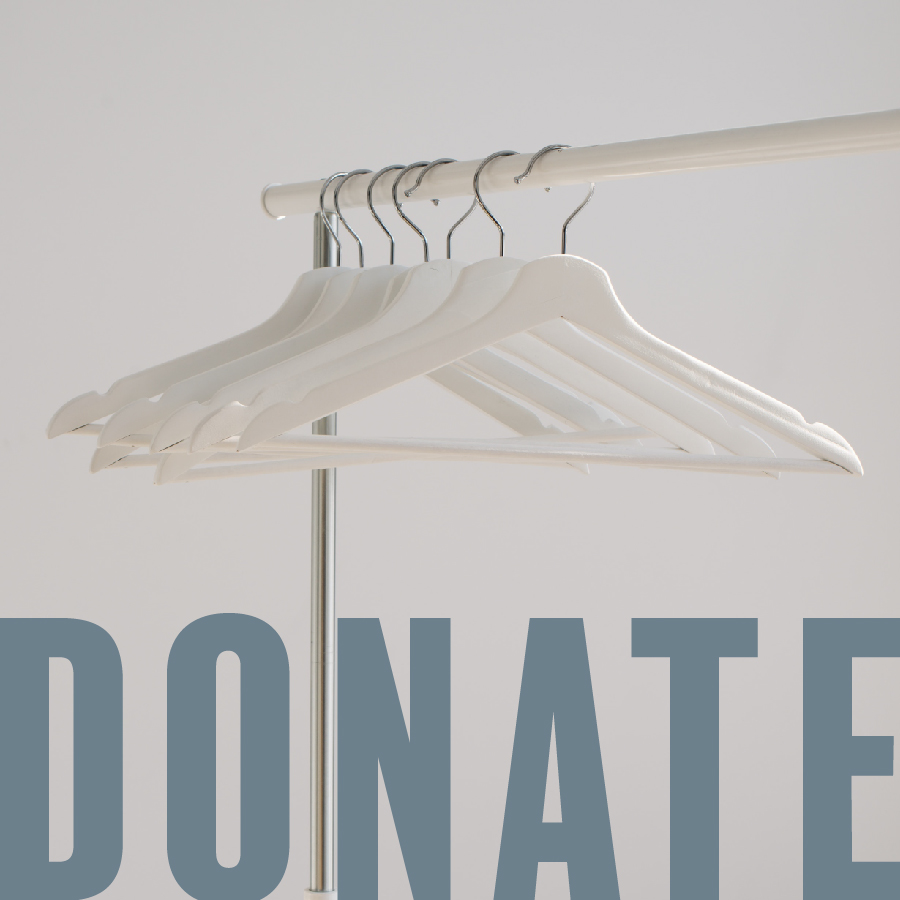 Clothing Closet
The Clothing Closet is accepting donations of winter clothing only, please. We also need bath towels. Please bring to Skardon Hall. Thank you!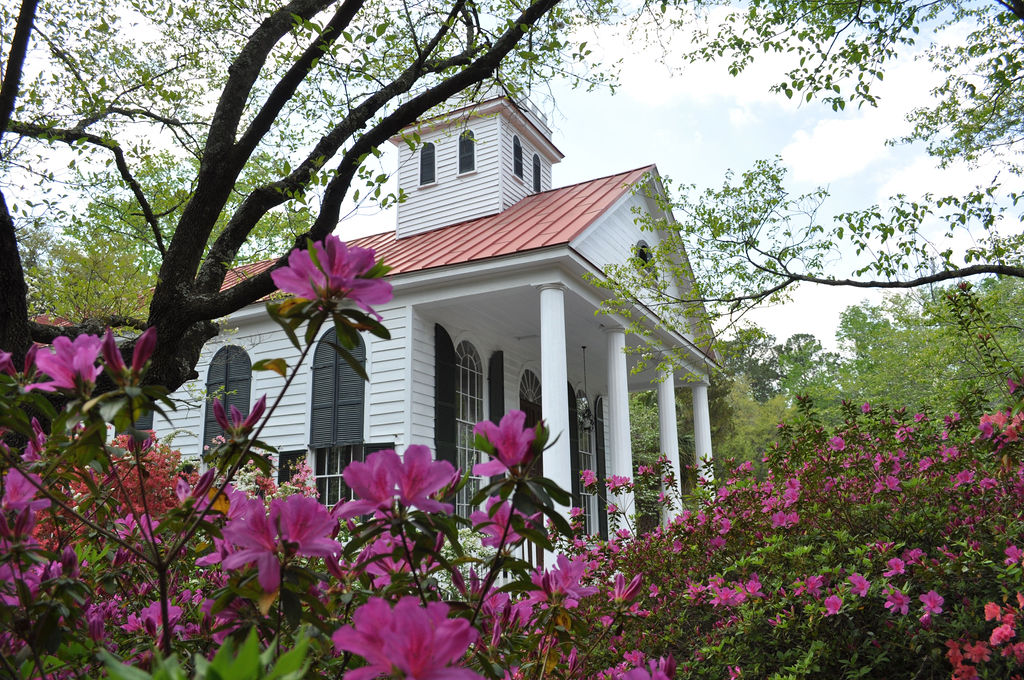 Rise Up and Build is our ongoing capital campaign to raise $4 million to update and restore this beautiful historic campus that God has given us. We desire to care for it well, to ensure that it is here for future generations of Jesus followers. But to maintain a campus as historic and vast as ours is costly, and we want everyone to have an opportunity to get involved and invest in the future of St. Paul's.  Click here to read the latest Letter to the Parish from Fr. Tripp about how we hope EVERYONE will contribute to this great endeavor – not equal gifts, but equal sacrifice – as we Rise Up and Build. Read more here.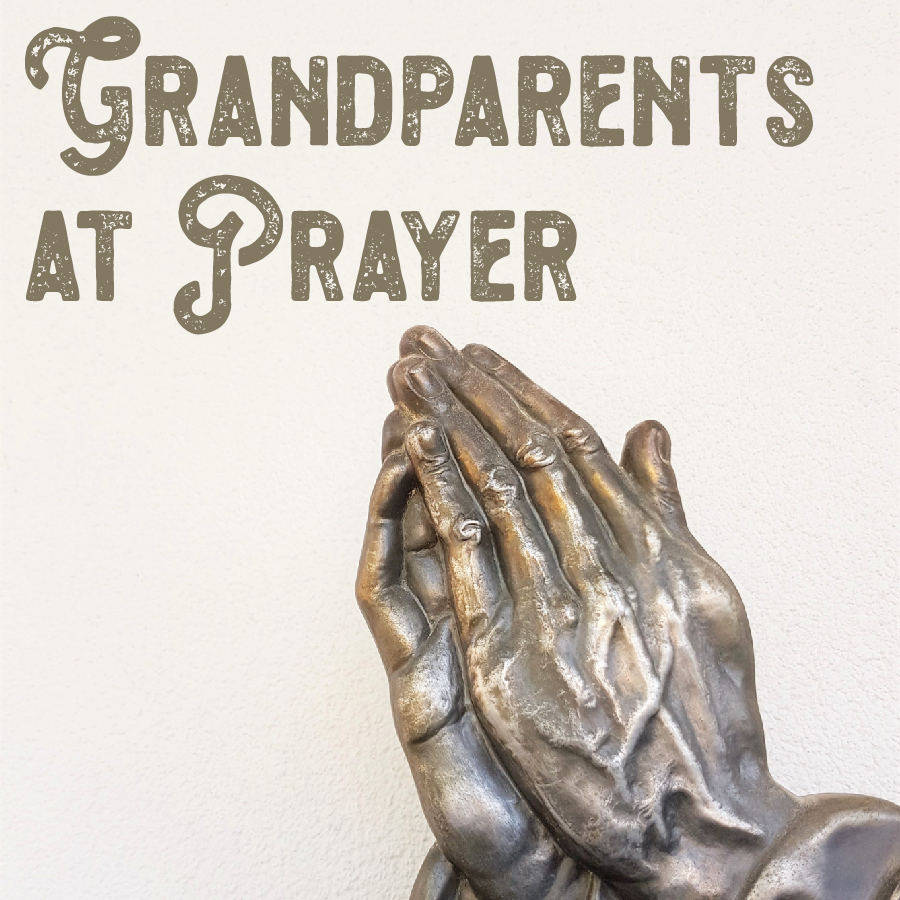 Grandparents @ Prayer - 2nd Monday of each month at 10am
St. Paul's will be reorganizing a Grandparents at Prayer group the second Monday of each month. G@P will meet in the church building at 10 a.m.
Lillian Penner tells us "It is crucial for grandparents to unite in prayer for the hearts and minds of our grandchildren to keep them from falling captive to the enemy's deception and lies.  We are engaged in a spiritual battle that requires the spiritual weapon of prayer."
If you are a grandparent by blood or by circumstance, consider joining us as we come together for guided prayer and fellowship as we pray and intercede for our children, their spouses, our grandchildren and their spouses and our great-grandchildren!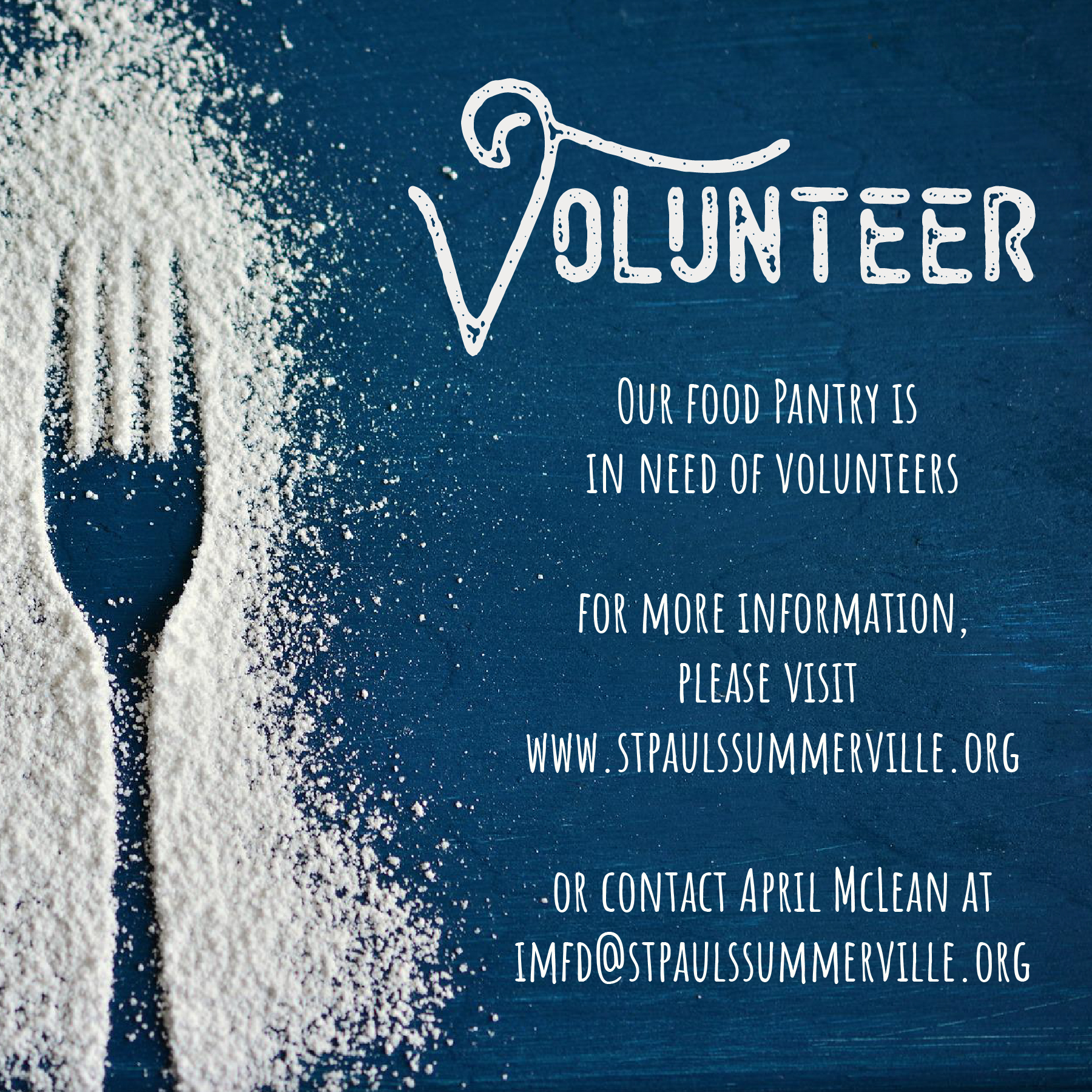 Food Pantry Volunteers Needed
We need volunteers for our Food Pantry. Volunteers are needed Wednesday from 9 am until 12 pm; Wednesday evenings from 5:30 pm  until 7:30 pm, and Friday 9 am until 12 pm.  Email April McLean at IMFD@StPaulsSummerville.org to learn more! We also accept donations of white rice, dry pinto beans, canned ravioli, and dry pasta at any time in Skardon Hall. Thank you!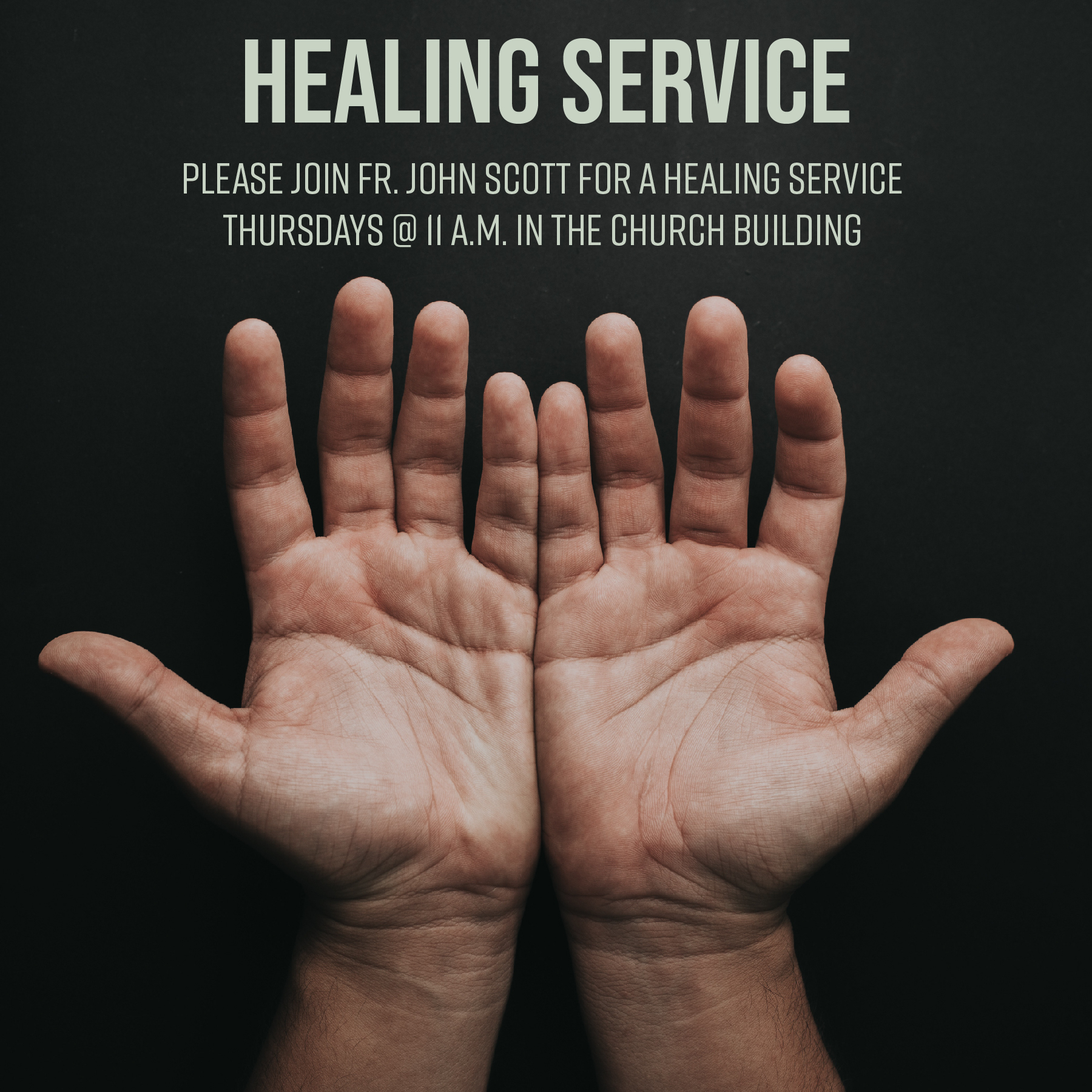 Thursday Morning Healing Service
Join us every Thursday morning in the Church Building at 11am!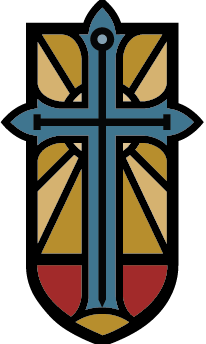 New Here?
We hope to create an atmosphere in which everyone feels welcomed with open arms. We are always excited to have new folks join us for Sunday worship or for any gathering throughout the week. Whether you are new to the area or new to church we hope that you will come for a visit and find a spiritual home and family in St. Paul's.
Small Groups
The perfect way to grow into our church family.
Preschool
St. Paul's CLC serves children ages 18 months to age 5. 
Resources
Want to know more about what we believe? Click here to view our roots.
Ministries
Women, Men, Children's, Young Adults…There is a group for everyone. You belong here!