Join us for worship each Sunday!
7:45 & 10:00 Traditional Service in Church Building
10:30 Contemporary Service in Doar Hall
*NEW Service Schedule Beginning Sept. 11, 2022*
7:45 Traditional Service in Church Building
9:00 Faith Formation for All Ages
10:15 Traditional Service in Church Building
10:15 Contemporary Service in Doar Hall
St. Paul's Anglican
Welcome to St. Paul's Anglican! We're so glad you're here!
Rooted
 

in the past yet relevant today:  St. Paul's

 

sows

 

the Good News of Jesus for all people,

 

cultivates

 

servant leaders, and

 

grows

 

neighborly communities.
How to Find Us
Church campus address:
316 W. Carolina Avenue, Summerville, SC 29483
Our Church offices:

Skardon Hall,  111 Waring Street, Summerville, SC 29483
Office Hours:
Monday-Thursday 9:00am-4:30pm, Friday 9:00am-12Noon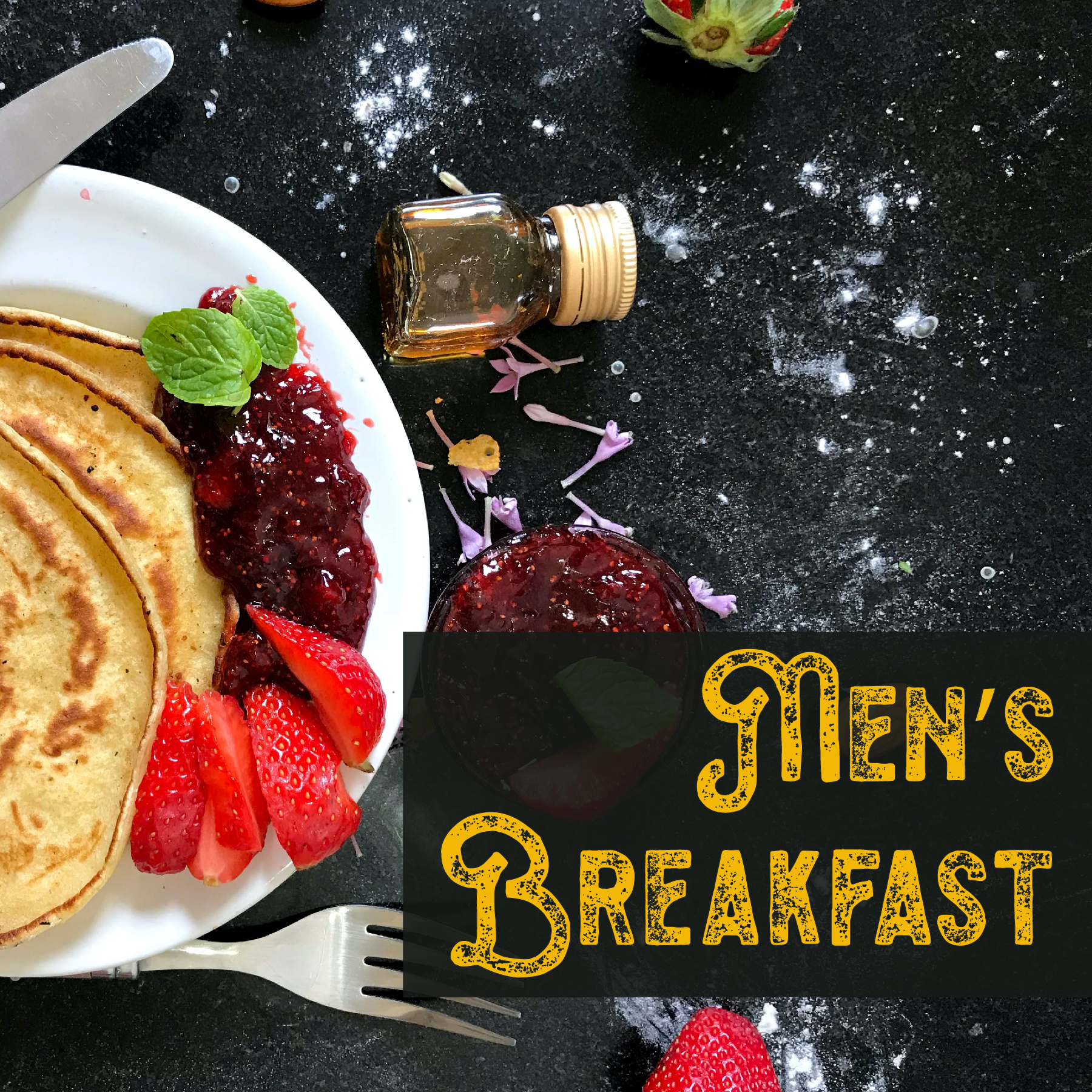 Men's Breakfast - Aug. 20
All men are invited to join us for Men's Breakfast this Saturday, Aug. 20 at 8am in the Atrium. Our new Youth Minister, Jonathan Ketcham, will speak.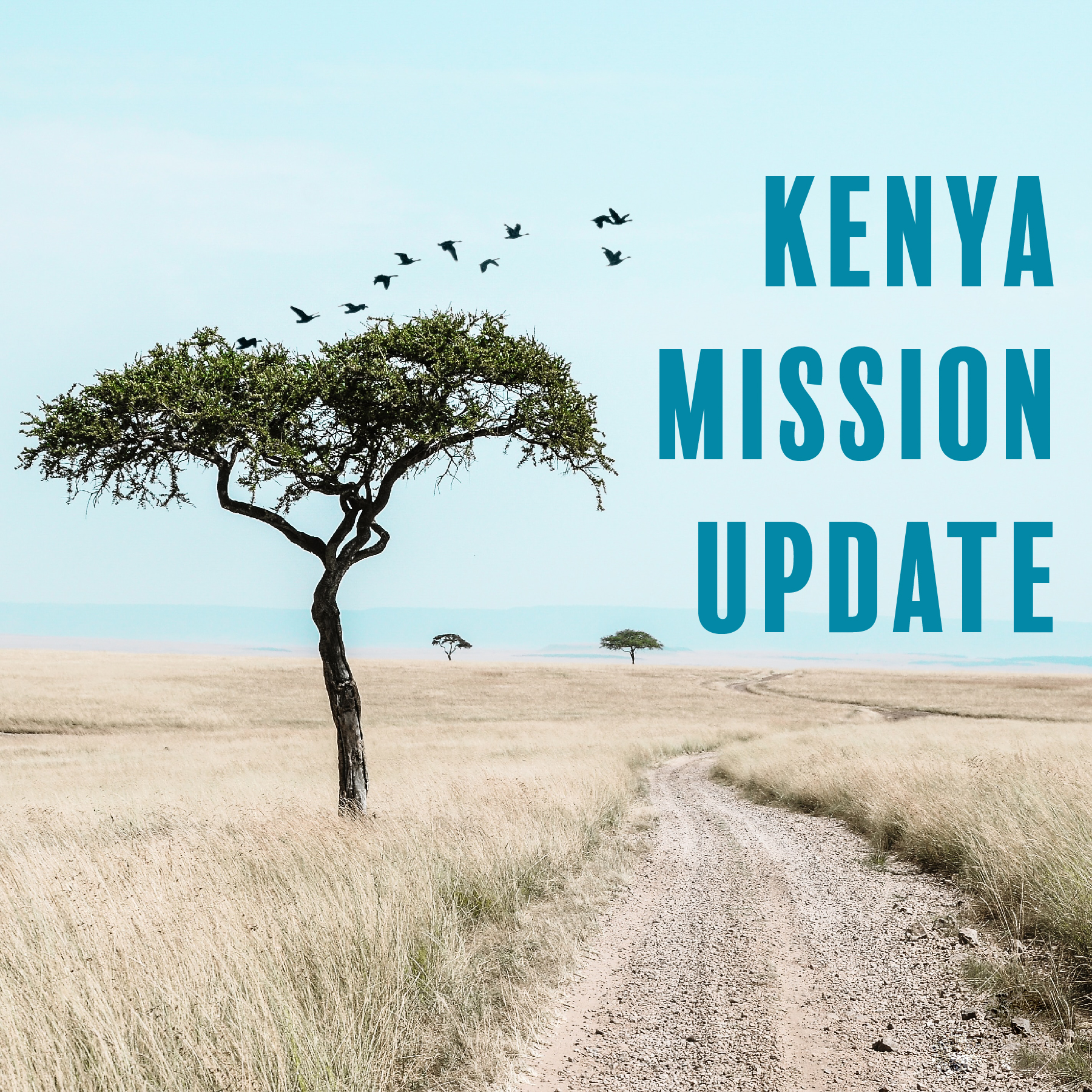 Mission Update - Aug. 21
Join us on Sunday, Aug. 21 at 4pm in the Atrium for an update on our mission partner in Kenya, Fred Ochieng Onyango+. St. Paul's has always been blessed with a strong missional presence. God is opening another door for us to continue this heritage! Fred+ is being called to come to America. If all does go well, and the fund-raising is blessed, Fred+ and his family will move to Summerville in late September. Fred's plan is to work with us and several other churches to enhance our mission and ministry. Gary Beson+ and about a dozen people from our diocese just got back from a successful mission trip to Kenya. Gary+ is excited to visit St. Paul's for this mission report, and we hope to be able to ZOOM Fred in to join us. Please mark your calendars and make plans to attend! Finger foods and beverages will be provided. Bring your children. All are welcome!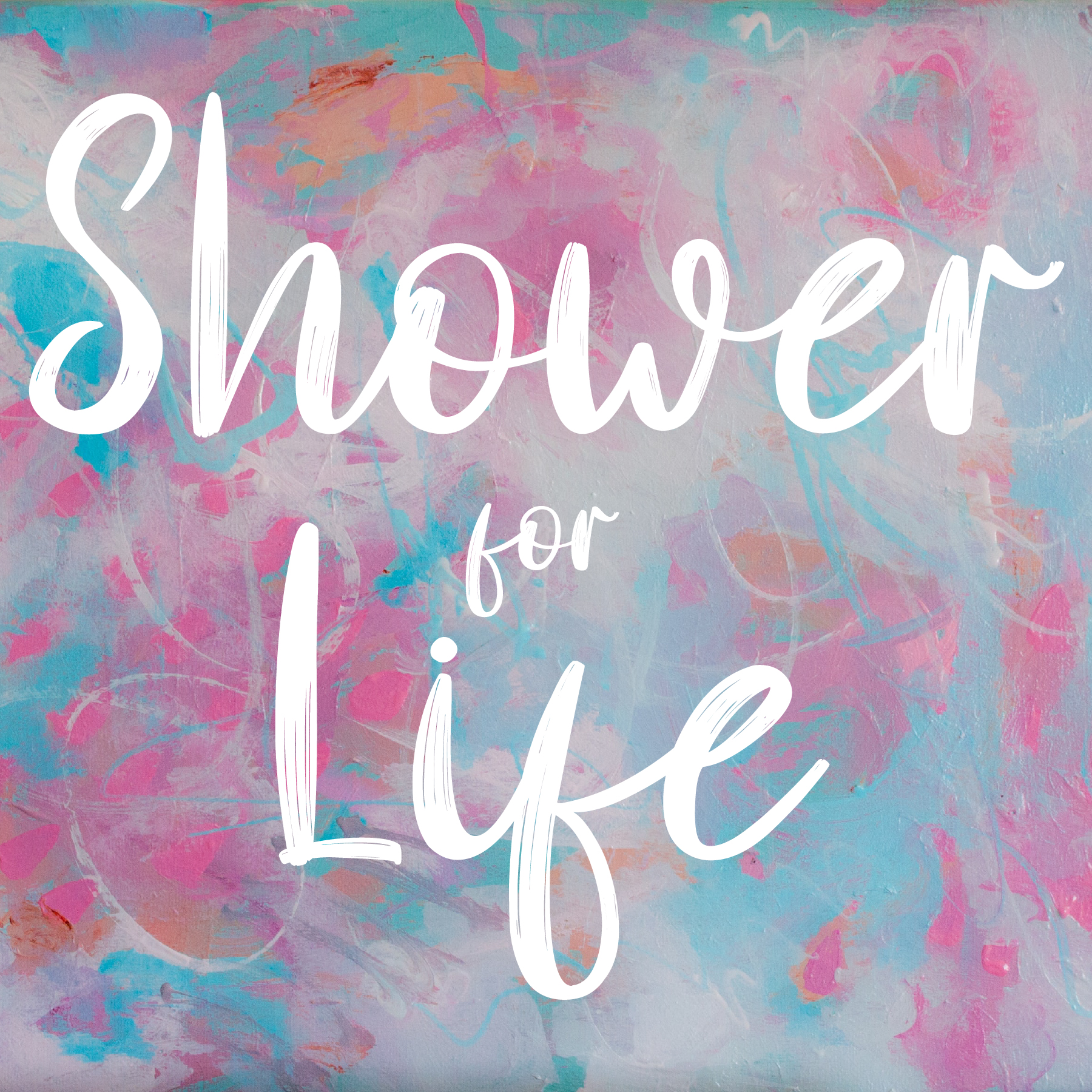 Shower for Life Meeting - Aug. 21, 11:45
Mark your calendars- On Saturday, November 5 ,2022  A "Shower for Life" to benefit families of newborns in our community will be hosted by St. Paul's Anglican Church in cooperation with the Lowcountry Pregnancy Center and other local churches. Please join us in Ambler Hall on Sunday, August 21 at 11:45 to learn how you can support this effort. Coffee and donuts will be provided!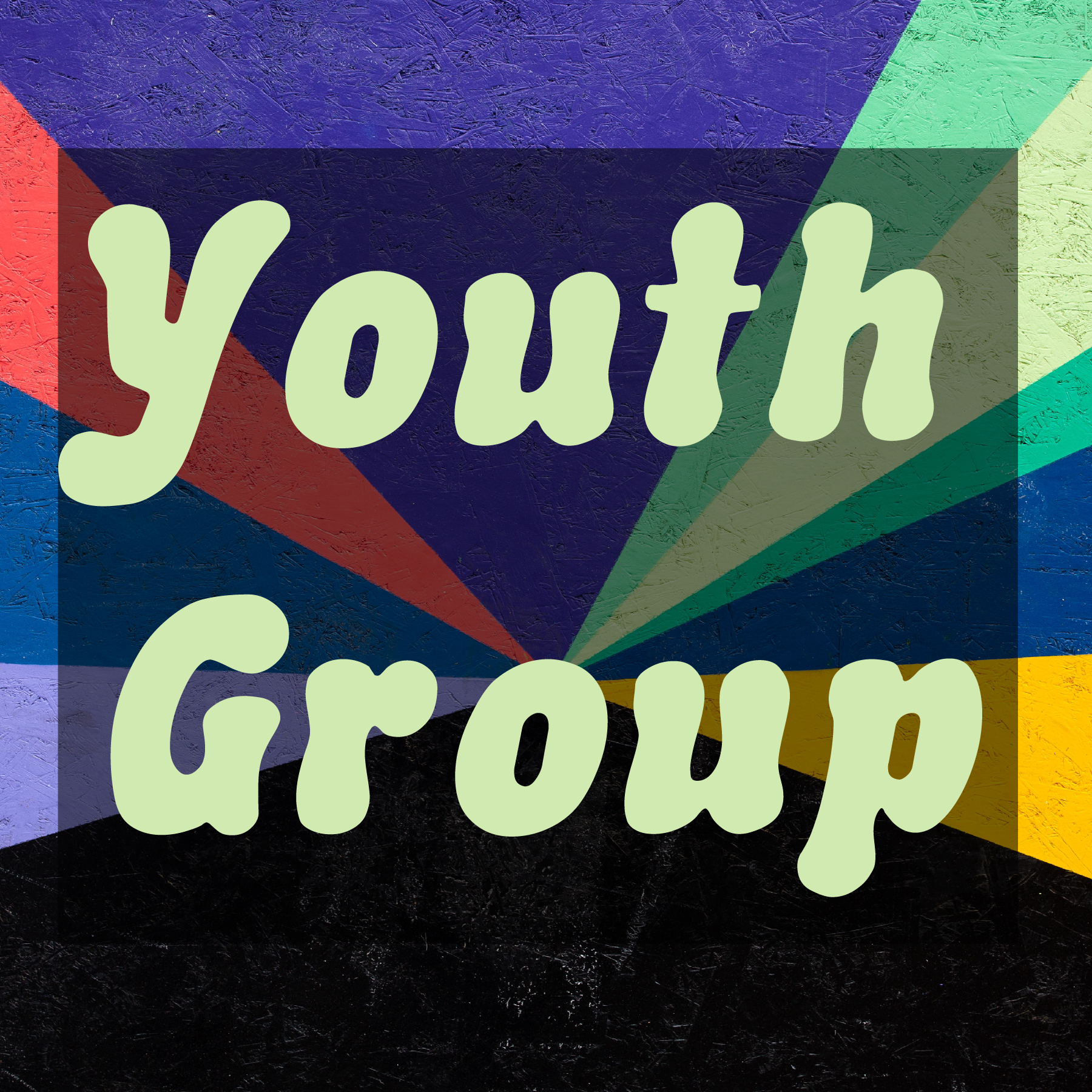 Youth Groups Begin for Fall!
Middle School starts Sunday, August 21 from 5-7 PM,
High School starts Wednesday, August 24 from 7-9 PM.
Both are located in the Youth Room, 2nd floor of the C/Y Building.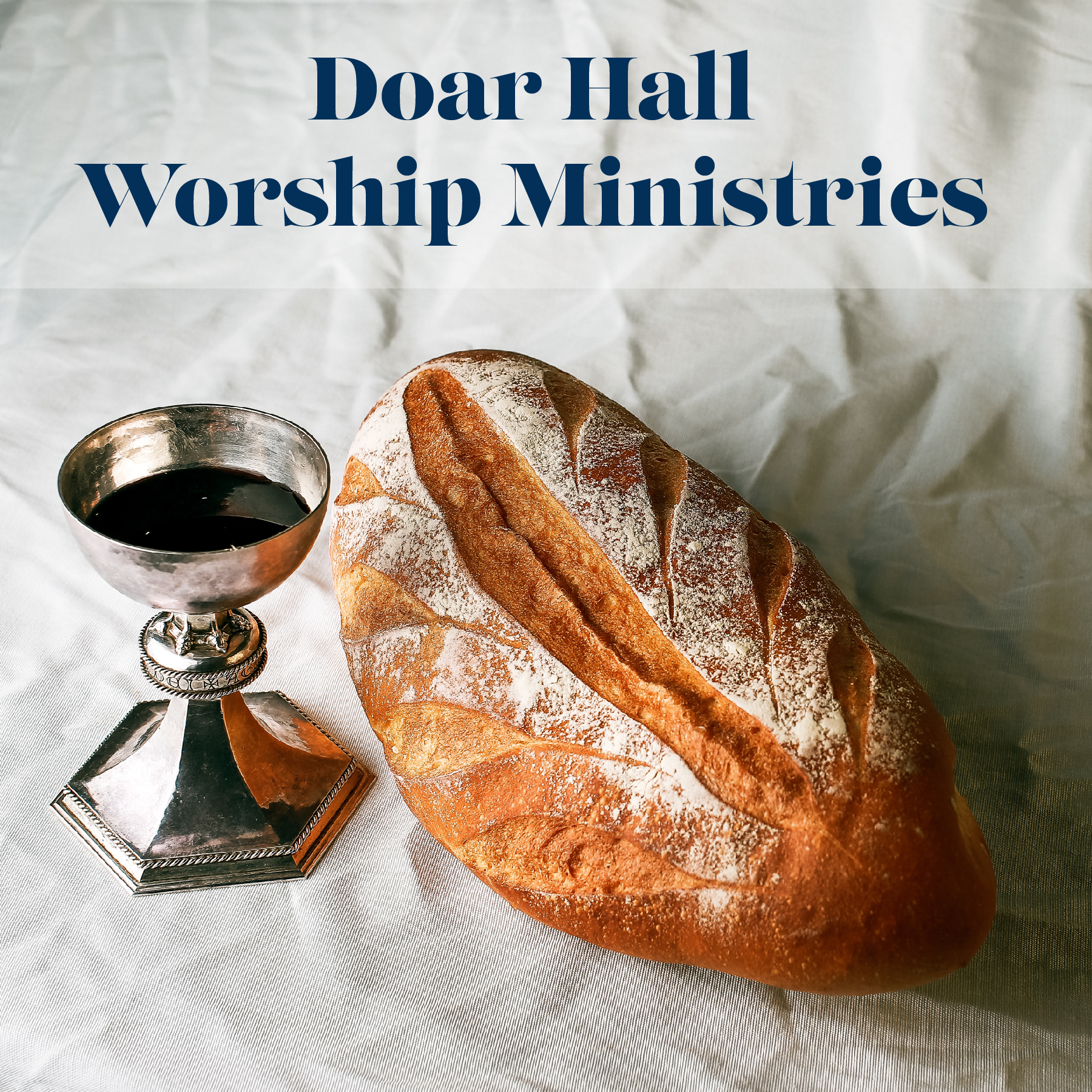 Doar Hall Worship Ministries - Aug. 28 at 11:45
On Sunday, August 28 please join us after the 10:30 service in the Atrium to learn how you can get involved in supporting our Sunday morning worship service in Doar Hall. There are many ministries that work together each and every Sunday to offer a service that honors God and blesses our church family. Come learn about the Altar Guild, the Lay Eucharistic Ministry, the Lay Reader Ministry and the Usher Ministry. We would love to see families serve together!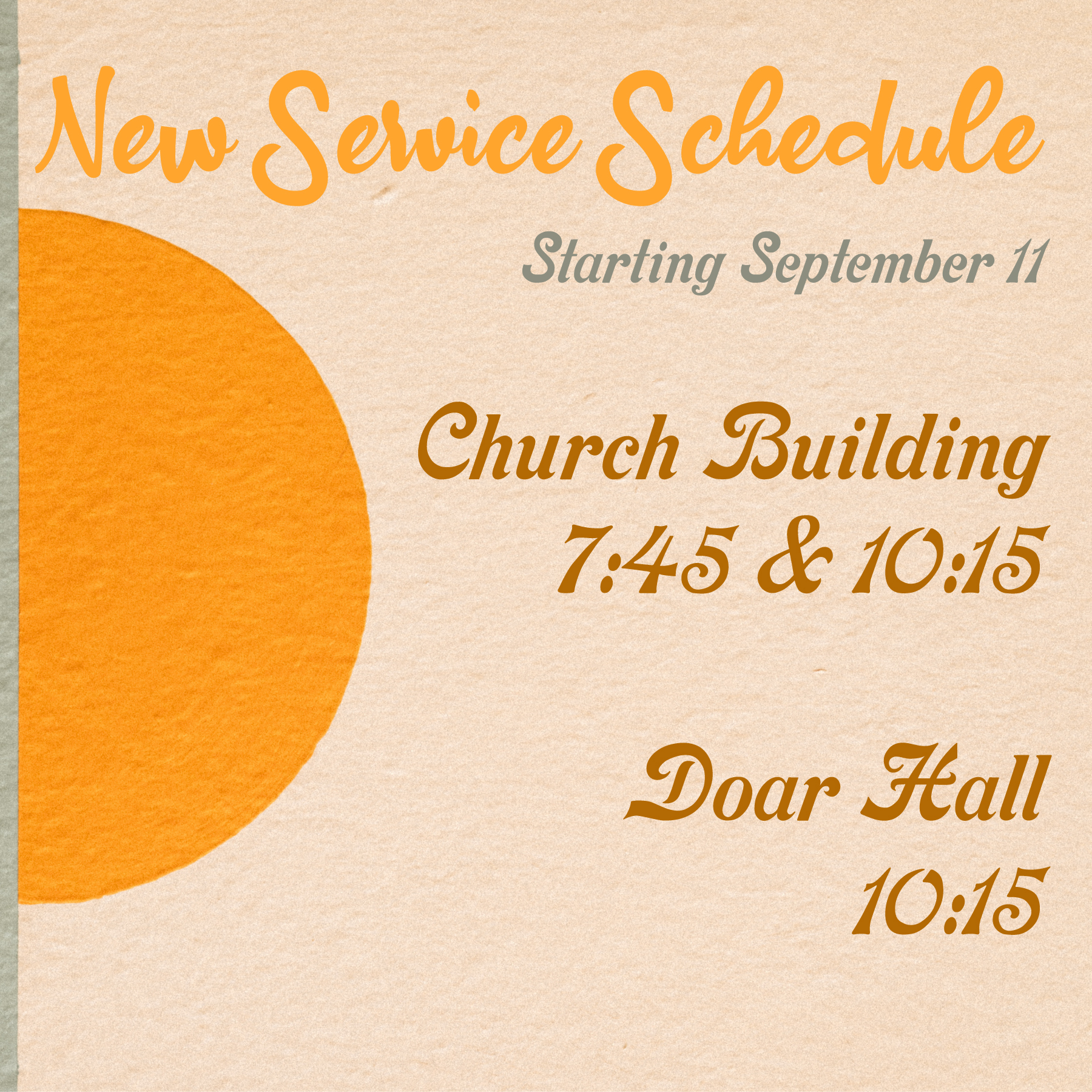 New Service Schedule - Beginning Sept. 11!
We will have a new service schedule beginning Sept. 11, 2022. Please mark your calendars now! Our new schedule will be:
7:45am  Church Building Traditional Service
10:15am  Church Building Traditional Service
10:15am  Doar Hall Contemporary Service
Fall Kickoff - Sunday, Sept. 11
Please join our church family and friends as we celebrate the return from summer.  Immediately following our 10:15 services on Sunday, September 11, we will share chicken, BBQ  and our favorite dishes.  Hot dogs will be available for children.  Please bring a covered dish or salad if your name begins with A-T, and dessert if your last name begins T-Z. Seating will be available in Ambler and in the Courtyard. Please contact Vicki Harlan at vwharlan53@gmail.com if you are available to assist with set up, serving or clean up.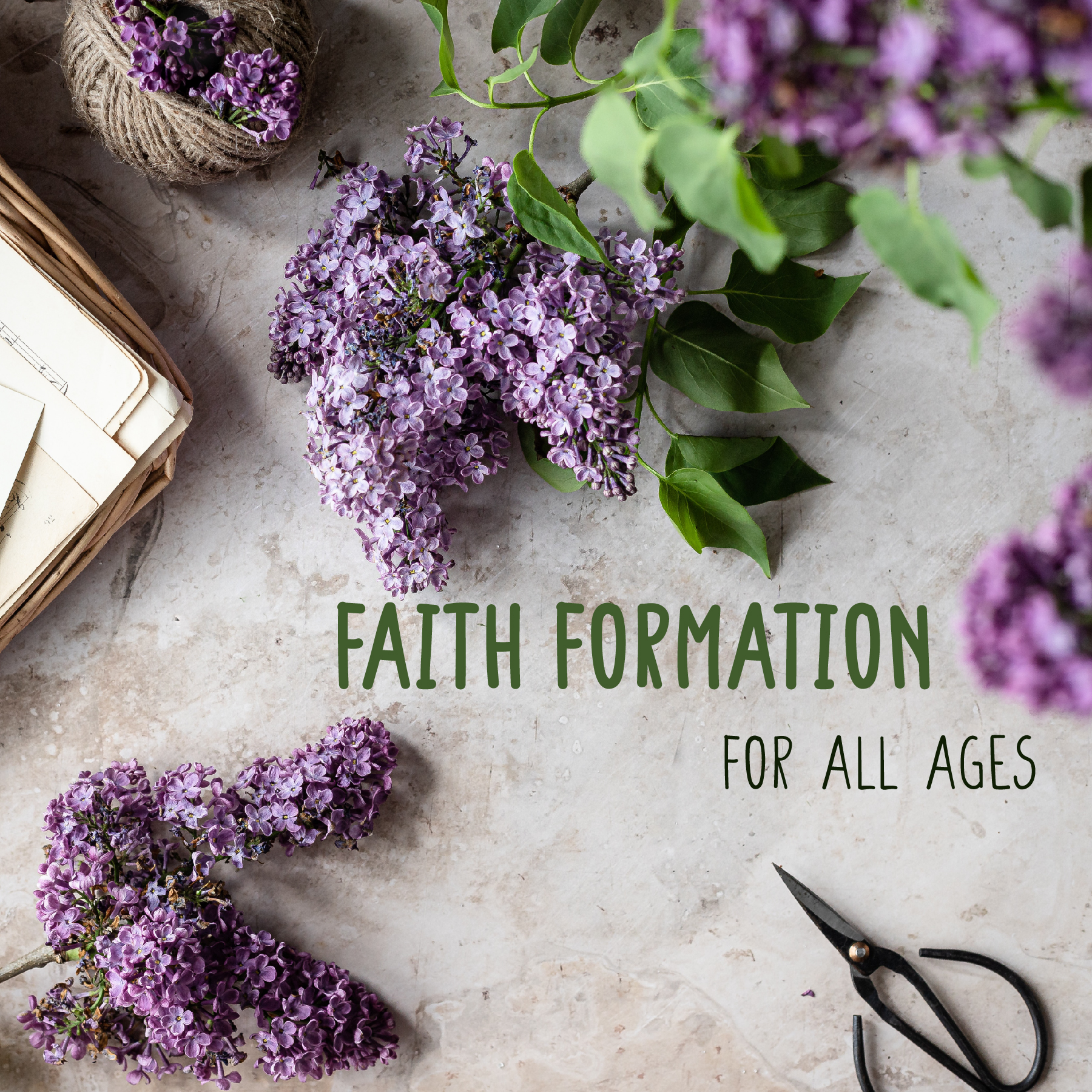 Faith Formation for all ages begins Sunday, September 18 at 9am! Click here to see class descriptions and locations.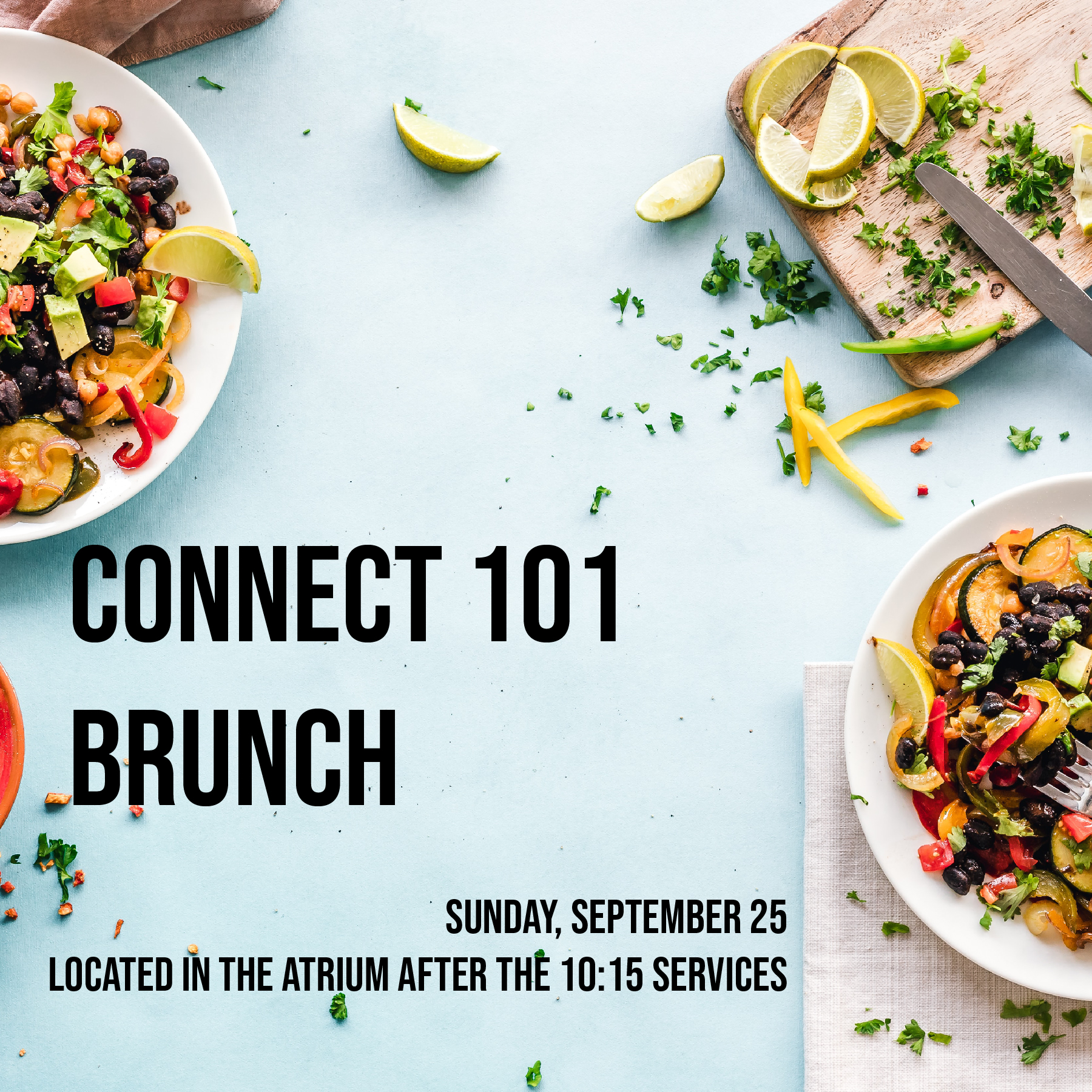 Are you thinking about making St. Paul's your new church home? Join us for a delicious brunch on Sunday, Sept. 25 at 11:30am in the Atium for a brief overview of St. Paul's and learn how the membership process works.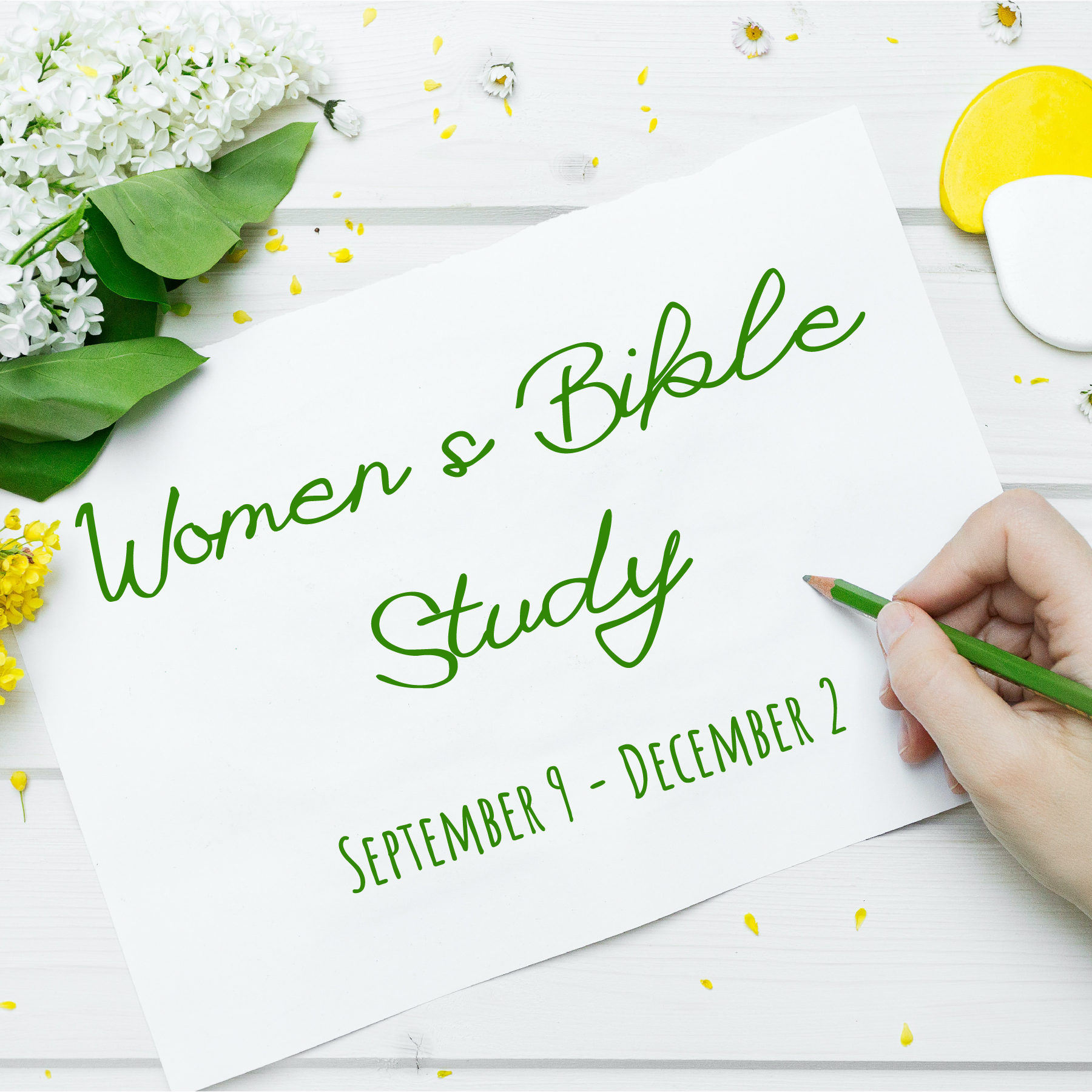 Friday Morning Women's Bible Study - Begins Sept. 9
Fall 2022 Friday Morning Bible Study – Begins September 9 – December 2, "The Authentic Christian," is a 12-week study based on 2 Peter 1. Meets at 9:15am Friday mornings in the Atrium.

Divorce Care (co-sponsored by St. Paul's & Seacoast) starts Sept. 12 at Seacoast Church, 301 E 5th N St, Summerville, 6:30-8:30pm. Child care is provided. Anyone who wishes to attend can register online at DivorceCare.org. Questions, contact ToddBarnum5@gmail.com. 
Our Mission & Vision
Biblically minded – Christ centered – Holy Spirit driven
Our core values at St. Paul's are the unwavering foundations upon which we seek to build Christ's church.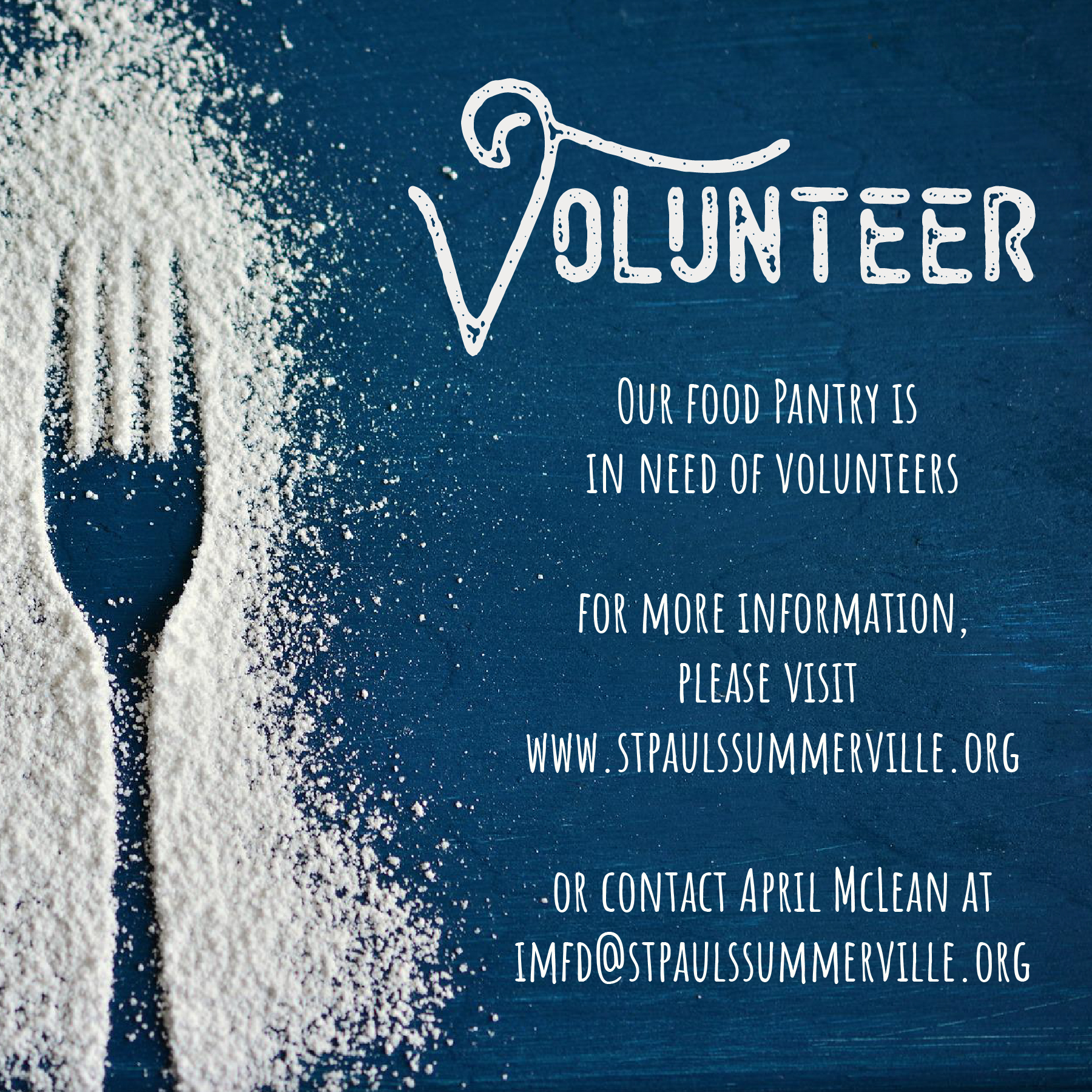 Food Pantry Volunteers Needed
We need volunteers for our Food Pantry. Volunteers needed Monday & Wednesday evenings from 5:00-7:30 P.M. Email April McLean at IMFD@StPaulsSummerville.org to learn more!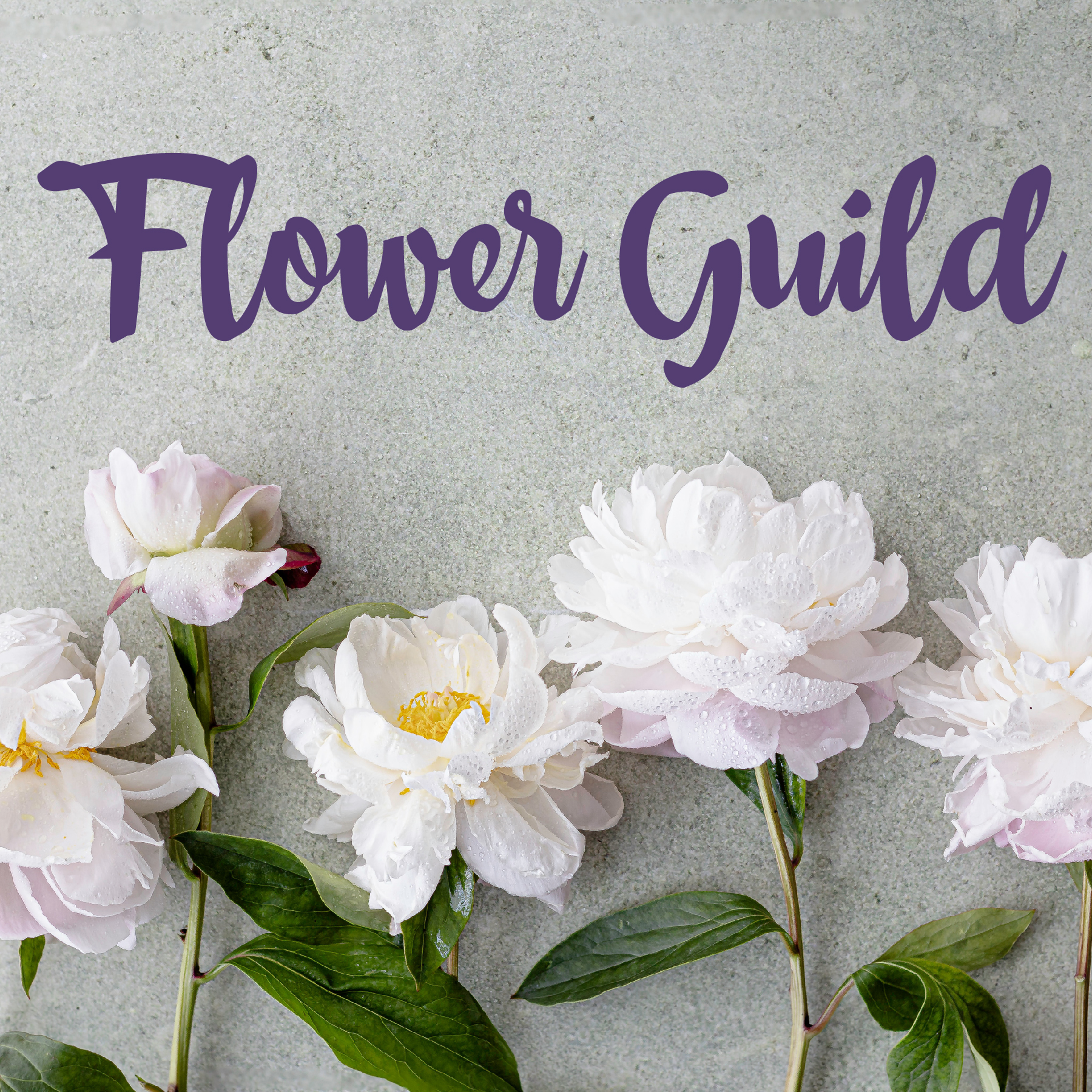 We need you! Some people may never notice the flowers in our worship spaces weekly, but most would notice if they were NOT there to adorn our altars! And at this time, we need your help! No prior experience is necessary and there is no right or wrong way to participate in this vibrant ministry. We work in teams of 2 or 3 members. If there are enough participants, a team may only arrange once every two months or less. Please consider being a part of the Flower Guild, to the glory of God and St. Paul's Summerville! If interested, please contact Beth Szostak at bethfszostak@gmail.com.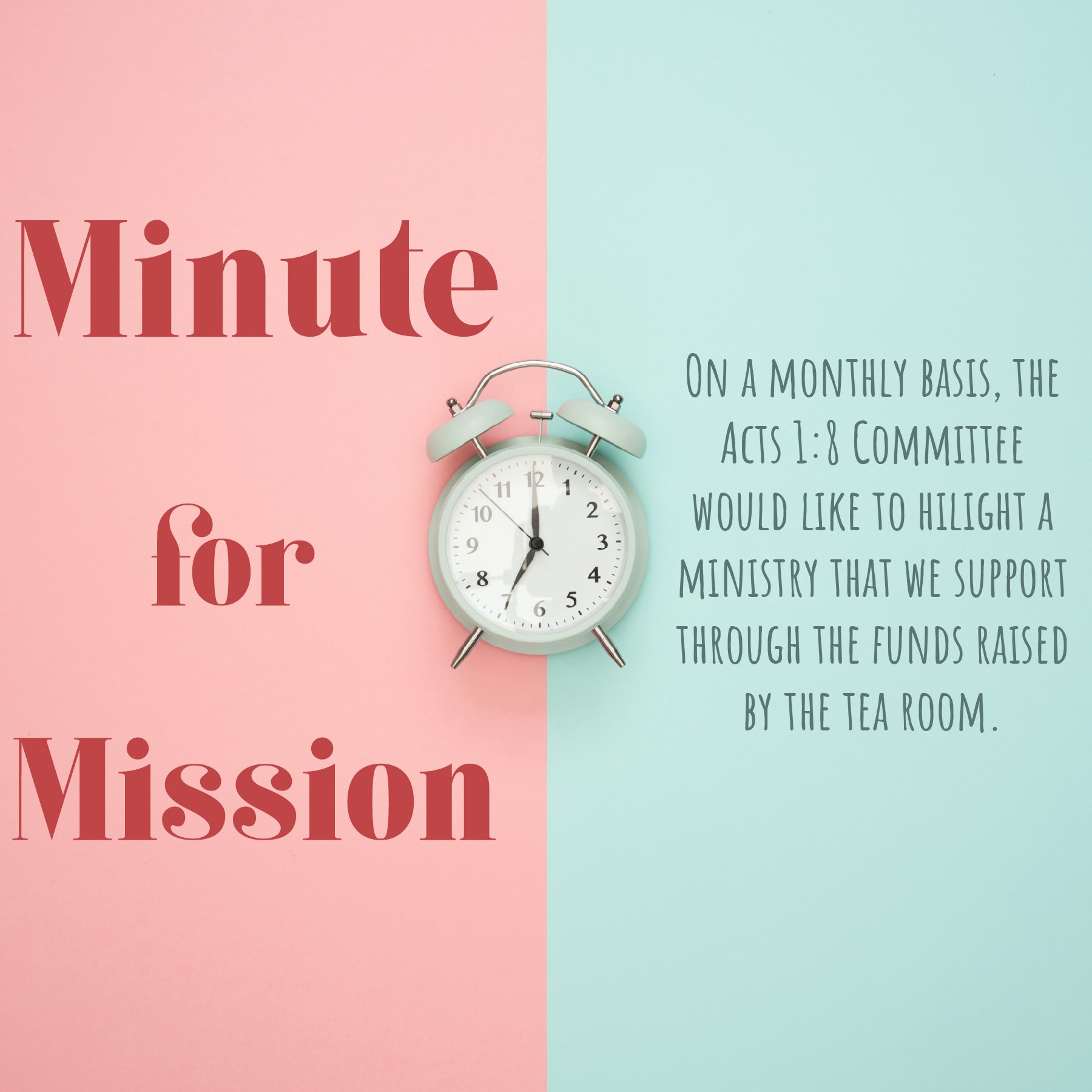 Acts 1:8 - August Minute for Mission
This month, we are highlighting the LAMB Institute. The LAMB Institute is a multifaceted ministry working in Tegucigalpa, Honduras, with the mission of sharing the hope found in Christ Jesus as we care for, educate, protect, and empower those in Honduras. Click here to learn more about the LAMB institute.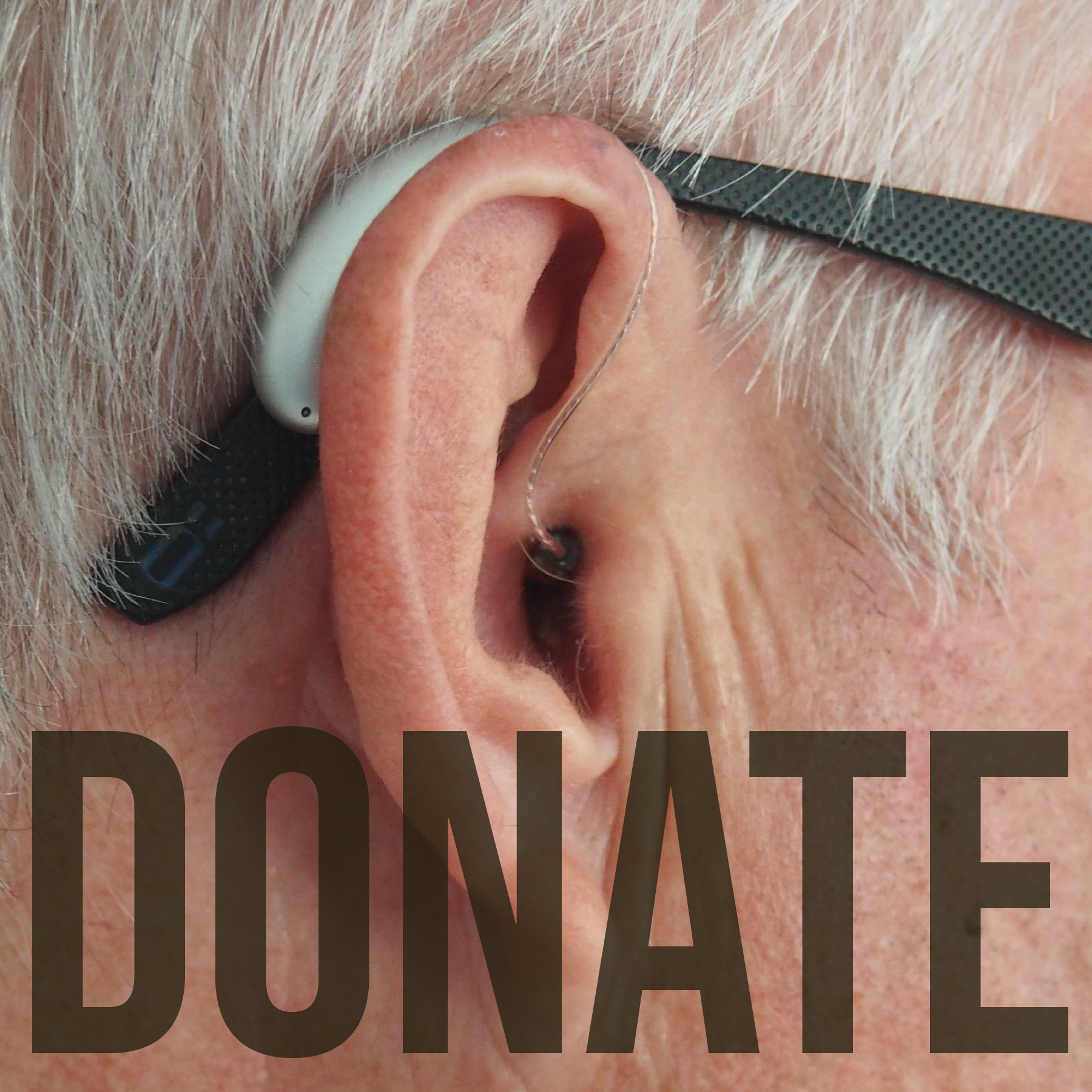 Hearing Aid Donations Needed
Might you have some unused hearing aids around your house? We have seniors who desperately need them. If you have an old pair of working hearing aids please consider donating them to St Paul's. We will ensure that they are cleaned, packaged, and presented to someone who has no insurance benefit or funds to afford them. Just put them in an envelope, or the original container, and place them in the Pastoral Care mailbox in Skardon Hall. God bless you for supporting a sister or brother in need!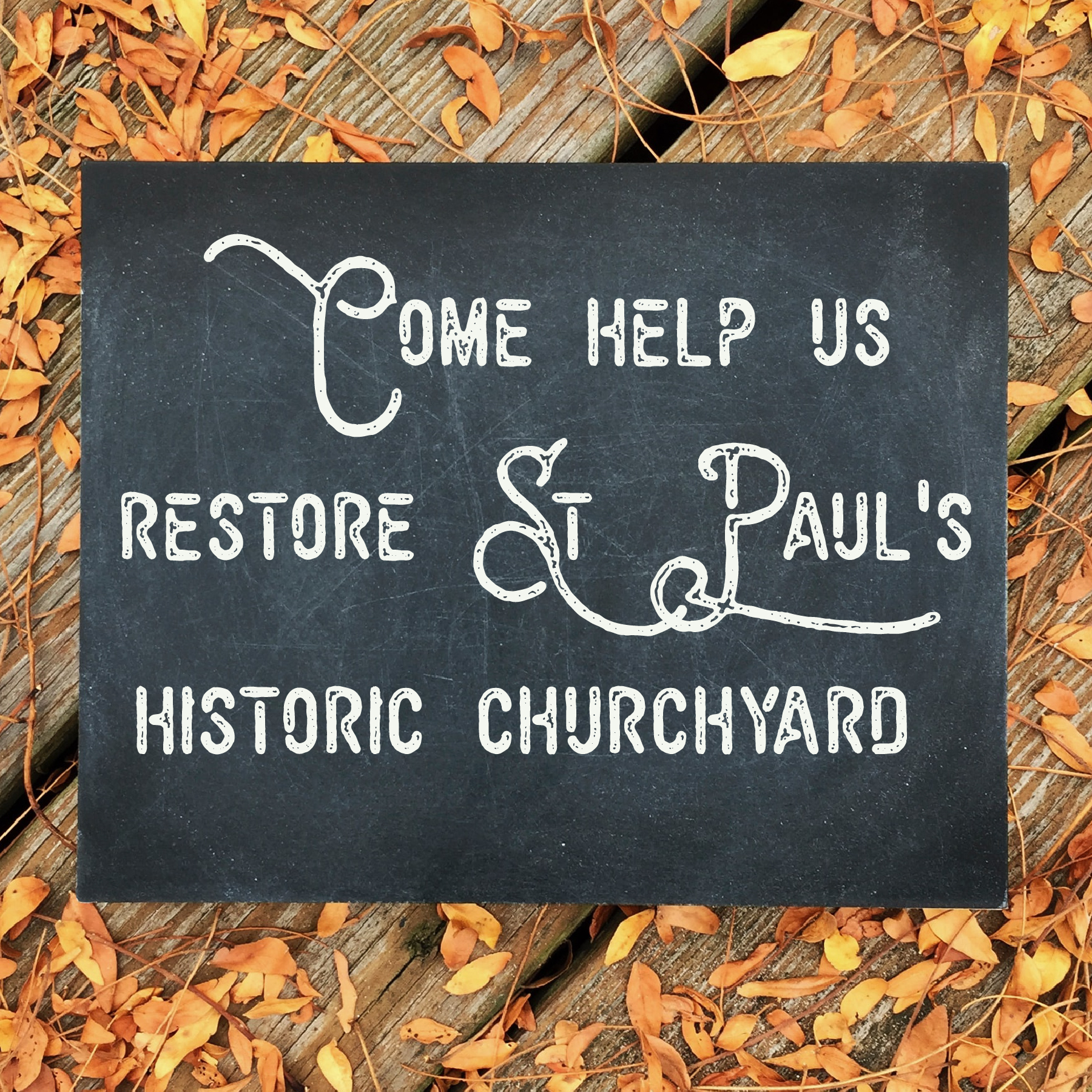 Historic Churchyard Restoration & Preservation
Pick Your Day, Pick Your Hours, Pick Your Spot! We need volunteers to help do yard work to clean up and maintain our beautiful historic Churchyard. If you can donate a few hours, we need you! Email Fr. John to sign up!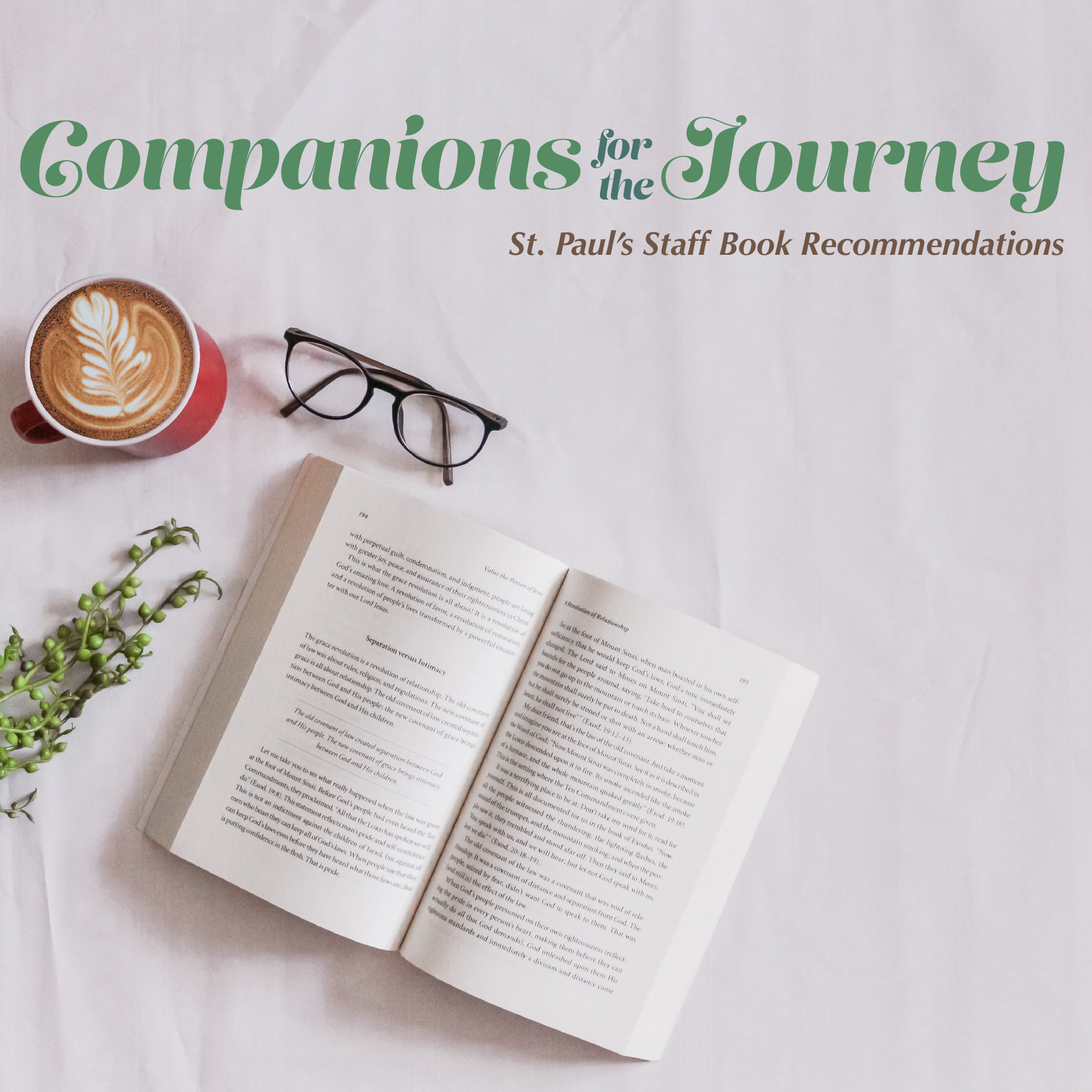 Companions for the Journey - St. Paul's Staff Book Recommendations
Are you looking for a book or resource to help you live out your faith or a particular aspect of your spiritual life? We're beginning a new feature on our social media, called "Companions for the Journey," where our staff will share some of their personal recommendations. Maybe they will bless you, too!
Here's our first pick from Fr. Korey Kincaid:
"Strong Fathers, Strong Daughters: 10 Secrets Every Father Should Know," by Meg Meeker, M.D.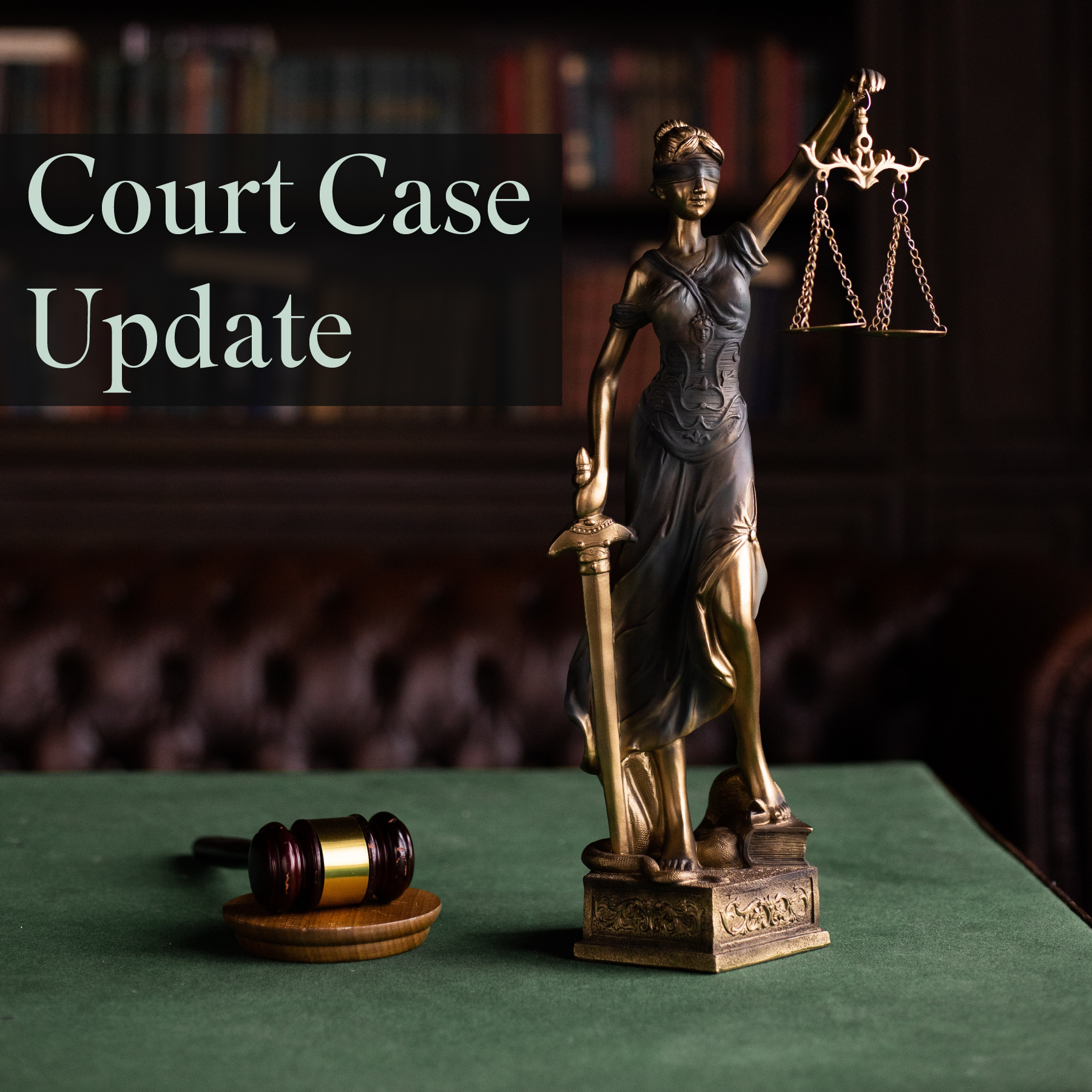 St. Paul's Summerville has received a favorable opinion from the Supreme Court of SC. This opinion means that the "most likely" outcome is that we are NOW the legal owners of our local properties. We need to offer prayers over those churches who have lost their property. We need to grieve over losing diocesan properties too. The opinion from the Supreme Court is available to the public and may be found here to be read in full if you so desire.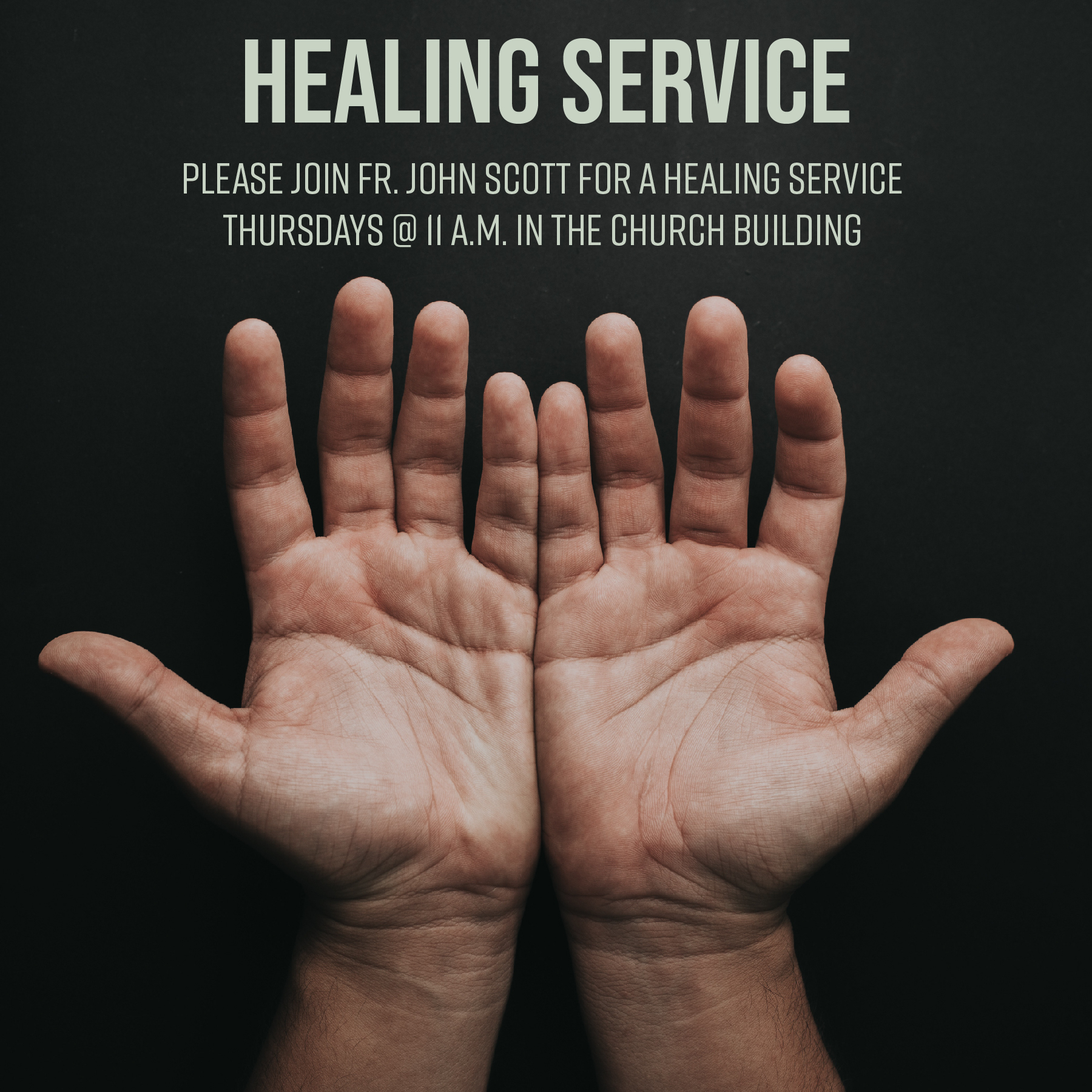 Thursday Morning Healing Service
Join us every Thursday morning in the Church Building at 11am!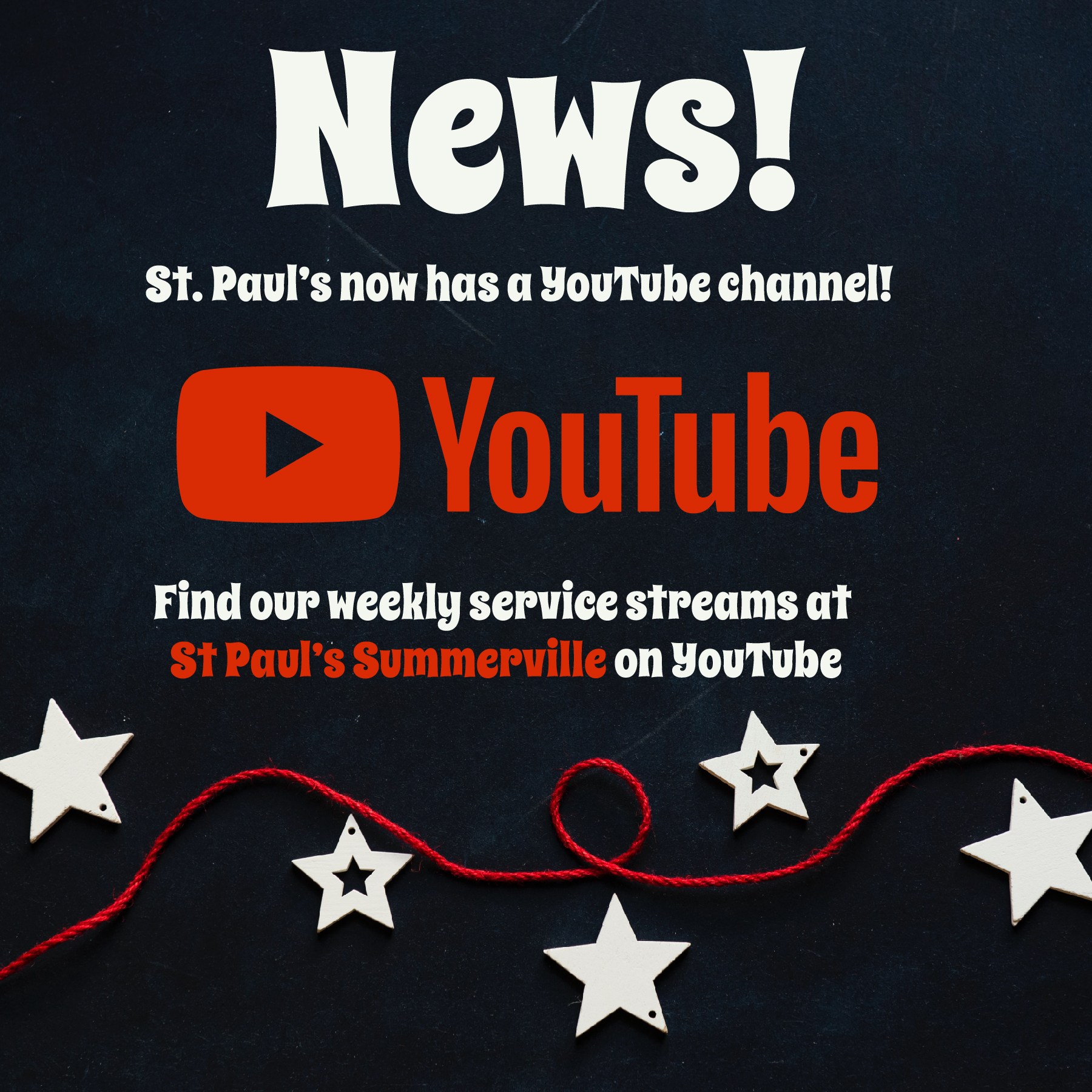 Each Sunday, St. Paul's records the Doar Hall Contemporary service so you can worship with us even when you can't be here on Sunday morning. We are happy to have a new YouTube channel for those videos!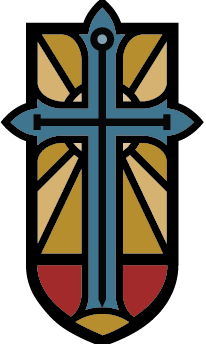 New Here?
We hope to create an atmosphere in which everyone feels welcomed with open arms. We are always excited to have new folks join us for Sunday worship or for any gathering throughout the week. Whether you are new to the area or new to church we hope that you will come for a visit and find a spiritual home and family in St. Paul's.
Small Groups
The perfect way to grow into our church family.
Preschool
St. Paul's CLC serves children ages 18 months to age 5. 
Resources
Want to know more about what we believe? Click here to view our roots.
Ministries
Women, Men, Children's, Young Adults…There is a group for everyone. You belong here!