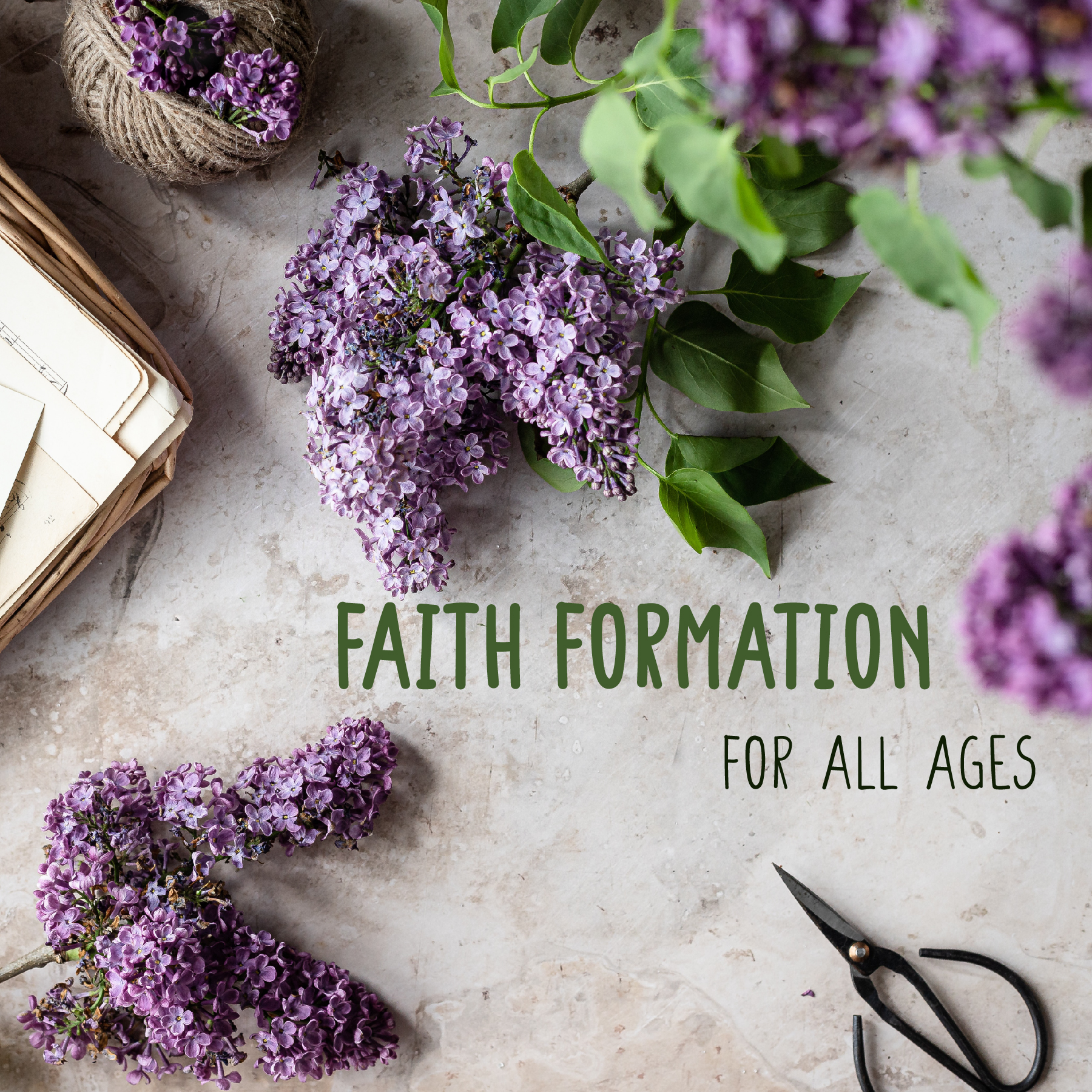 Faith Formation for All Ages – Sundays, 9-10am
Faith Formation Classes for Fall 2022 have ended.
Join us for our special Adult Advent offering – Star of Bethlehem – Dec. 4 & 11 at 9am in Ambler Hall.
Spring 2023 Classes will begin Jan. 22! Stay tuned for more descriptions of classes!
Here I Stand (continued)
Leader: Fr. Tripp Jeffords
Ages: Adults
Martin Luther gave a speech at the Imperial Diet in Worms (18 April 1521), where he defended his Protestant beliefs in a time of error and confusion. Luther ended his defense with these words, "Here I stand. I cannot do otherwise." In theology, this type of "defense" is called Apologetics. Now, more than ever we need to be able, not only to understand what we believe, but to be able to defend our faith in a decaying world. The need for "apologetics" is why we are offering this adult class during our faith formation hour. The class will include 3 segments: What Christians Believe, What the World Believes, and What Other Religions Believe. Please join us for fellowship and lively discussion!
Location: Ambler Hall Downstairs