Welcome to St. Paul's Anglican!
We hope to create an atmosphere in which everyone feels welcomed, with open arms! We are always excited to have new members join us for Sunday worship, or for any gathering throughout the week. Whether you are new to the area or new to church — we hope that you will come for a visit, and find a spiritual home and family in St. Paul's! Below you will find information and links, to help you get to know a little bit more about us. If you have any questions, comments, or concerns, please do not hesitate to contact us.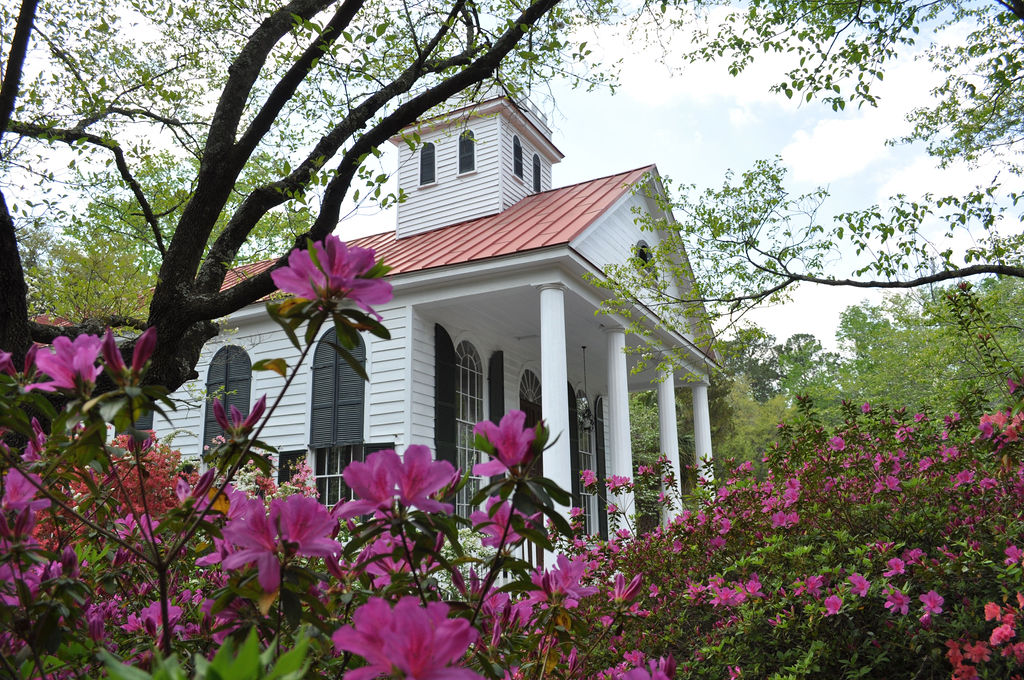 What To Expect
We are all the same under the cloak of Christ. Come just as you are, to worship our Father. 
What We Believe
We are Biblically-minded, Christ-centered, and Holy Spirit driven. 
Get Connected
To learn more about St. Paul's, join us for our Connect 101 class. For questions contact Heather, our Connections Coordinator! 
Connect with St. Paul's
Welcome to St. Paul's! To receive more information about us, please complete the form: