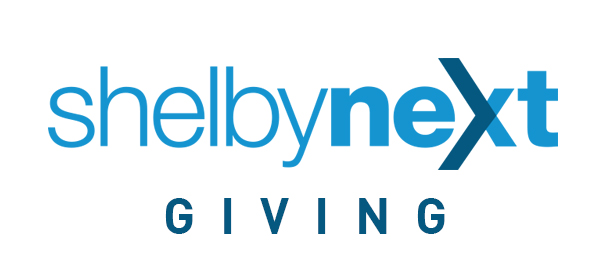 There are many ways to give
Ways of giving have changed over the course of Biblical history – from doves and goats to cash to checks…and now to electronic methods. While change can be tough, it's time to add electronic options to our list.
Lots of people, of all ages, just don't carry cash anymore, and many don't always have their checkbooks with them. It's hard to expect folks to give generously to the Lord when they're being asked to do something (pay with cash or check) that is totally out of their normal routine. So, St. Paul's wants to remove any barriers that may be interfering with their potential learning about generosity.
This gives you increased flexibility, choice, and convenience.
Collection Plate
This is the good old fashioned way. For years folks have all brought checks and cash to church on Sunday morning, and as the offering plate is passed around, our offerings have been given. Nothing has changed here.
Auto Draft
With this program, you can set up a specific amount and date (Monthly, twice monthly) for St. Paul's to "pull" your financial gift directly from your account. A key benefit of this plan is that it's easy to set it up to make the transfer when you get paid. To set up this method, contact the Parish Administrator.
Online Giving
Online giving is also available. Click on the Online Giving link at the top of this page and set up your information to make a gift to the operating budget or other specific areas, like the "Bringing It Home" project. You can set these up to be one-time or recurring gifts here.
Giving Kiosks Center
This new and different way to give is quickly expanding around the country as churches recognize the need to provide people – and especially younger people – with ways to give that match their normal ways of paying for things and managing their finances. We have kiosks set up around campus for online giving as well through our ShelbyNext Giving program.