We are overjoyed that you have found our Youth Ministry page here at St. Paul's. The Youth Ministry at St. Paul's serves parents and students in grades 6 through 12. Sunday night gatherings, Wednesday night gatherings, special activities and events shepherd their students through teaching, worship, and small group interaction. Through everything we do, we seek to point students to Jesus and an ever-increasing delight and maturity in him.
Please contact our Youth Minister, Jonathan Ketcham at jonathank@stpaulssummerville.org with any questions about this vibrant ministry!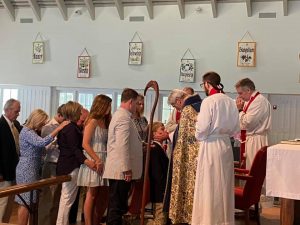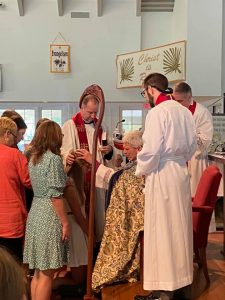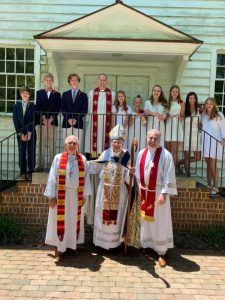 Acolytes
If your child is interested in becoming an Acolyte, please reach out to Jonathan at jonathank@stpaulssummerville.org for more information. We have a few training videos to share below!
Weekly Programming
(September – May)
Middle School Youth Group meets on Sunday Nights starting at 5:00 pm 

Senior High Youth Group meets on Wednesday Nights starting at 7:00 pm  
How To Stay Connected as a Parent / Student
How Can I Volunteer?
Below you will find ways you can serve and get involved in the Student Ministry of St. Paul's.  We know that God will continue to bless St. Paul's with committed adults who are giving themselves to minister to students in this place!
Click on the one that you are most interested in!