St. Paul's OWLS – Older, Wiser, Lively Servants
OWLS purpose is to provide St. Paul's members, 55 years of age and older, an opportunity to serve the church and each other. Our mission is to promote the wellbeing of senior member, ensuring no one is lost or forgotten through fellowship, discipleship and outreach.
Fellowship – is a high priority for OWLS. A schedule of weekly and monthly activities allow members to connect to one another through book clubs, exercise classes, game days, speaker programs and classes.    
Discipleship – encouragement in God's word through classes and bible studies
 Outreach – carrying out the Great Commission; allowing others to see Christ in action through us as we form strategic partnerships with other ministries within St. Paul's and with organizations within the Summerville community.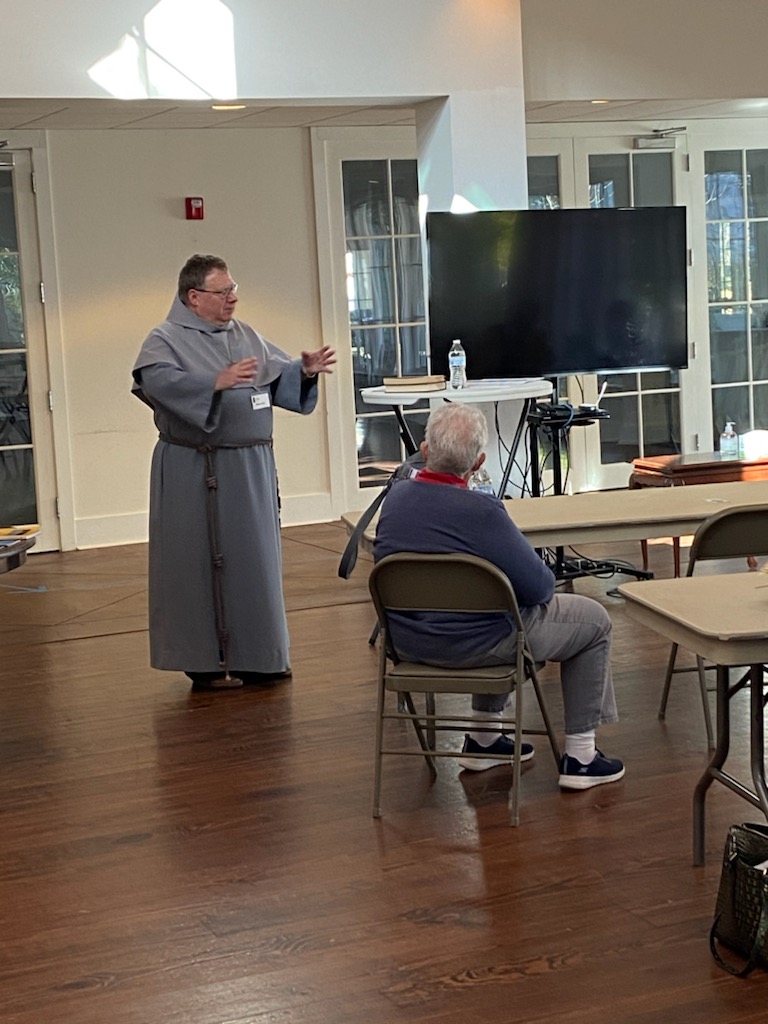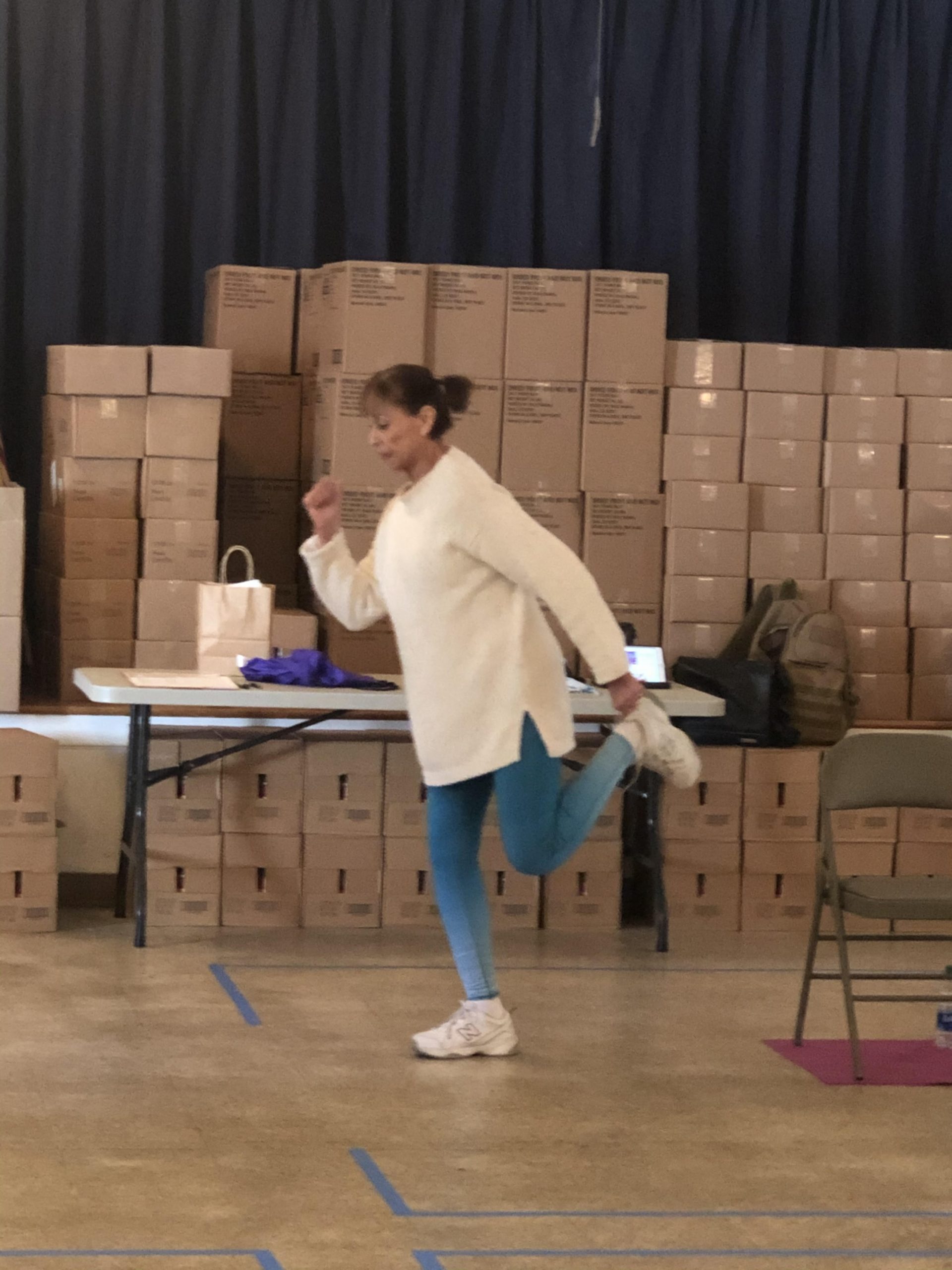 Altar Guild
Serving as a member of the Altar Guild has provided a means through the ages to sacramentally offer ministry to the Lord Jesus, and His body, the Church. All the  tasks performed by the Altar Guild are symbolic enactments of washing our Lord's feet. It is our response of heartfelt gratitude for the compassion and mercy of Jesus shown to us.
Ministry Duties under the Altar Guild include:
 Communion Preparation
Thursday Unction
Making Communion Bread
Caring for linens, brass, and candles
Flower Guild
 Baptisms
Weddings
Funerals
If you feel called to serve in this way, it would be our privilege and delight to welcome you to a uniquely special sacramental ministry to the Lord Jesus and for His people.
Flower Guild
Our Flower Guild lovingly adorns our church buildings with beautiful greenery and flowers throughout the year. Please consider being a party of the Flower Guild, to the glory of God and St. Paul's Anglican!
Beth Szostak: bethfszostak@gmail.com
Meredith Buddin: mabuddin@gmail.com