The church is not the building…
The church is the people. Each person at St. Paul's makes our church what it is. Not our buildings, not our property but our hearts. We have worship services every Sunday, but our worship does not end there. During the week we have LifeGroups, bible studies, ministry opportunities to the community, and more. Our desire is for you not to see us, but see Christ through us. Join us for an 8:00 or 10:15 service on Sunday but then join us later in the week for LifeGroups, Second Saturday Food Distribution, First Monday: Night of Prayer and Praise, youth group, grandparents outreach, or our Friday women's bible study. If you have any questions, contact us. We would love to speak with you about finding your church home.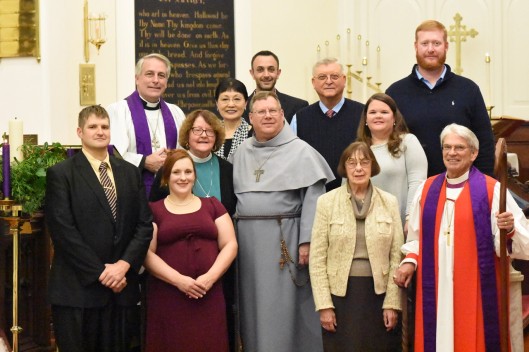 New members welcomed in by Bishop Mark Lawrence during the Christmas season.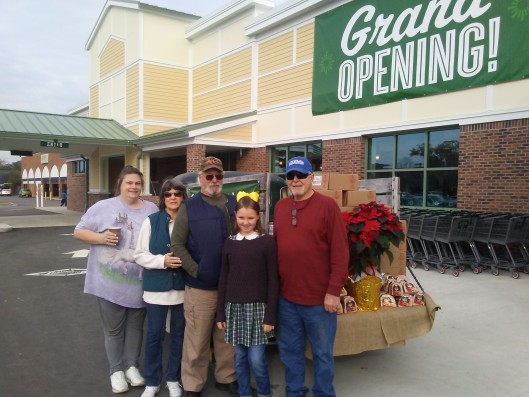 The new Lowes food store donated over 200 hams for our Impact Ministry Food Distribution.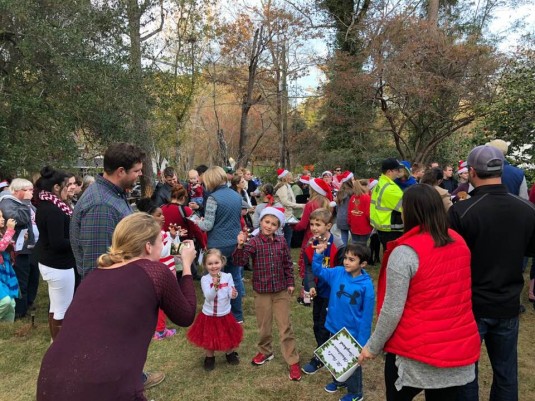 Our annual hayride and caroling are fun for all ages.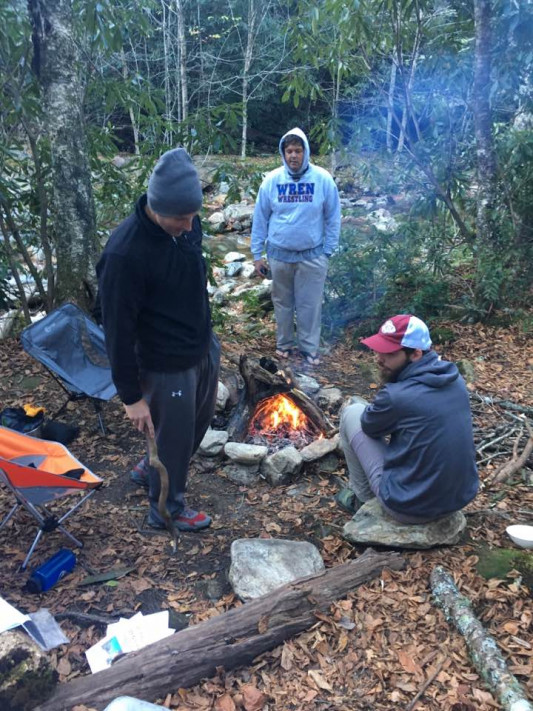 Our men's ministry sponsors a men's hike in the mountains twice a year. They all returned, mostly unharmed, with a joyful spirit and a renewal in their faith. Click on the pic above to register for the fall hike!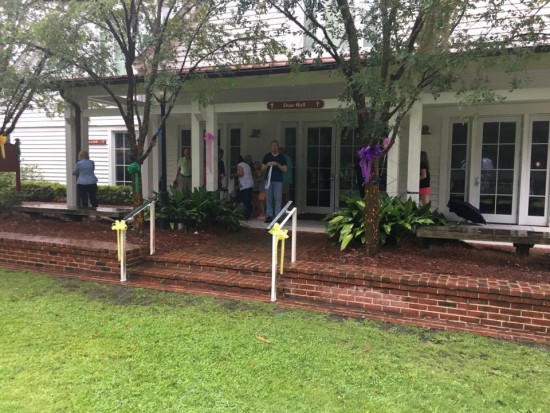 Our campus was covered in prayer and ribbons to display our faith in Christ during difficult situations.