Senior Ministries- O.W.L.S- Older, Wiser, Lively Servants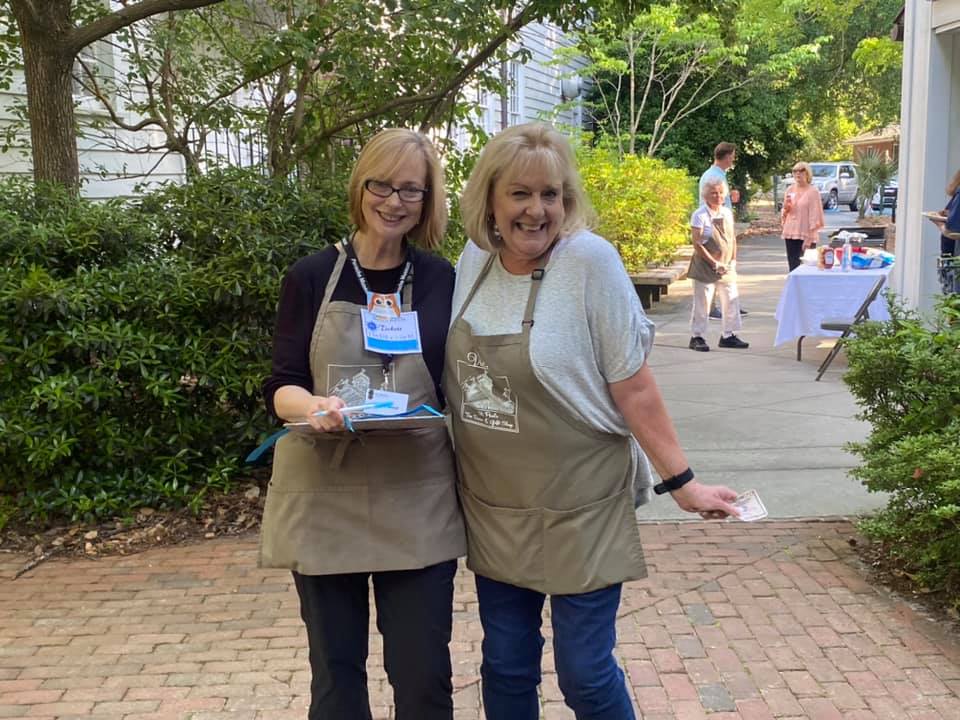 St. Paul's OWLS – Older, Wiser, Lively Servants
The OWLS ministry took a break for the summer but as the weather cools, we once again look forward to you joining us.  If you are new to St. Paul's, please consider OWLS as a way to connect.  We exist to promote the wellbeing of senior members through fellowship, to ensure no one is lost or forgotten, and to make available resources pertinent to OWLS.  We want to provide opportunities for service, social, and physical activities. 
Our acronym stands for Older Wiser Livelier Servants.
We are planning many different occasions to travel or connect and hope that there will be at least one event that will be of interest to each of you.
Fellowship – is a high priority for OWLS. A schedule of weekly and monthly activities allow members to connect to one another through book clubs, exercise classes, game days, speaker programs and classes.    
Discipleship – encouragement in God's word through classes and bible studies
Outreach – carrying out the Great Commission; allowing others to see Christ in action through us as we form strategic partnerships with other ministries within St. Paul's and with organizations within the Summerville community.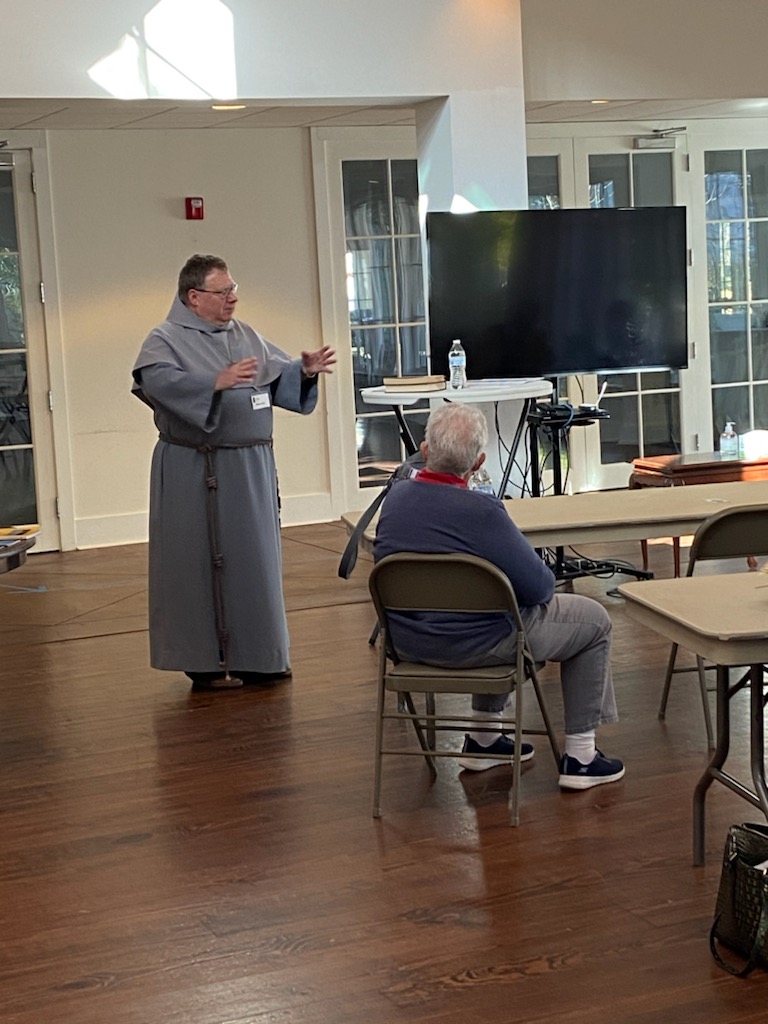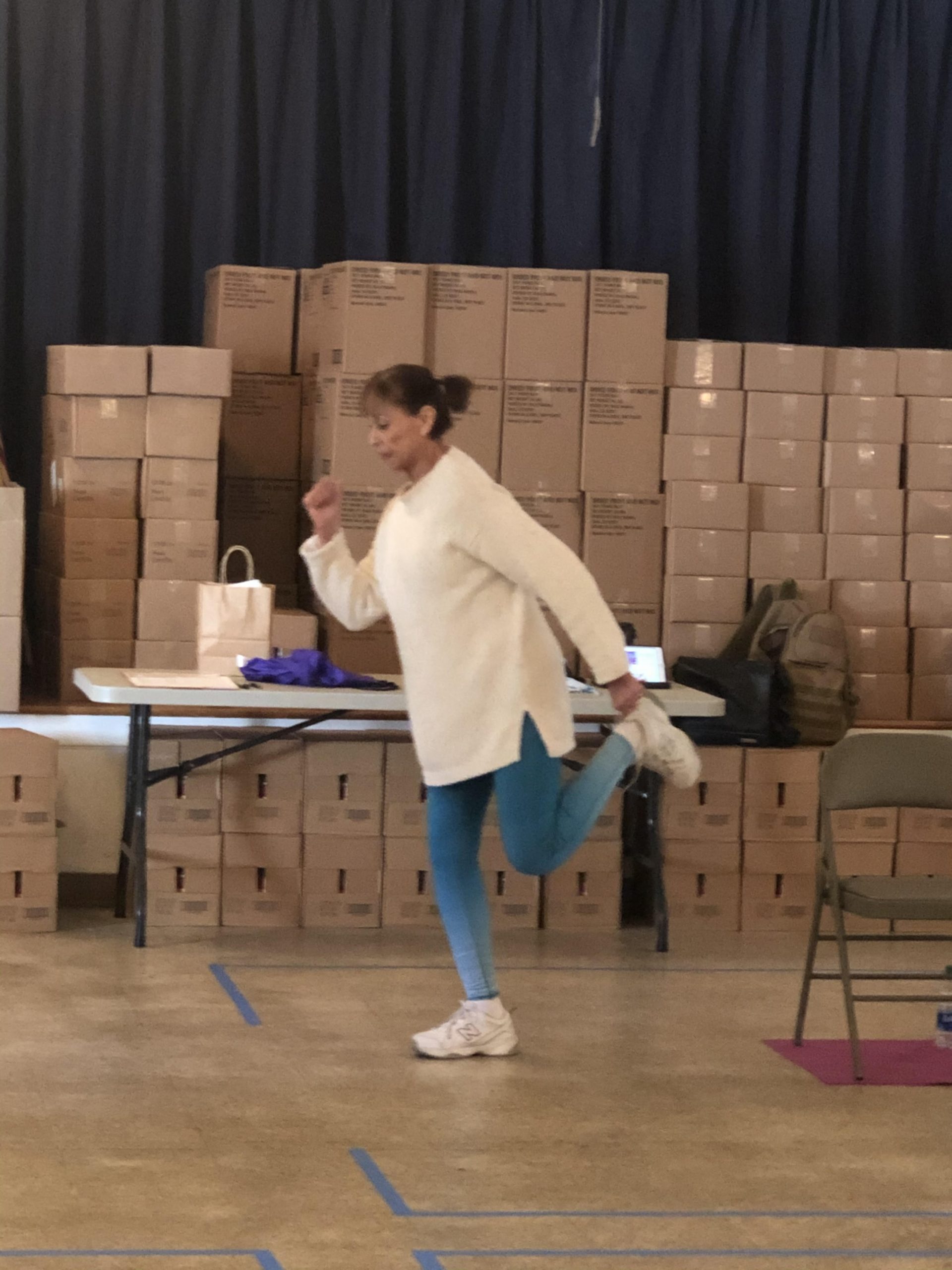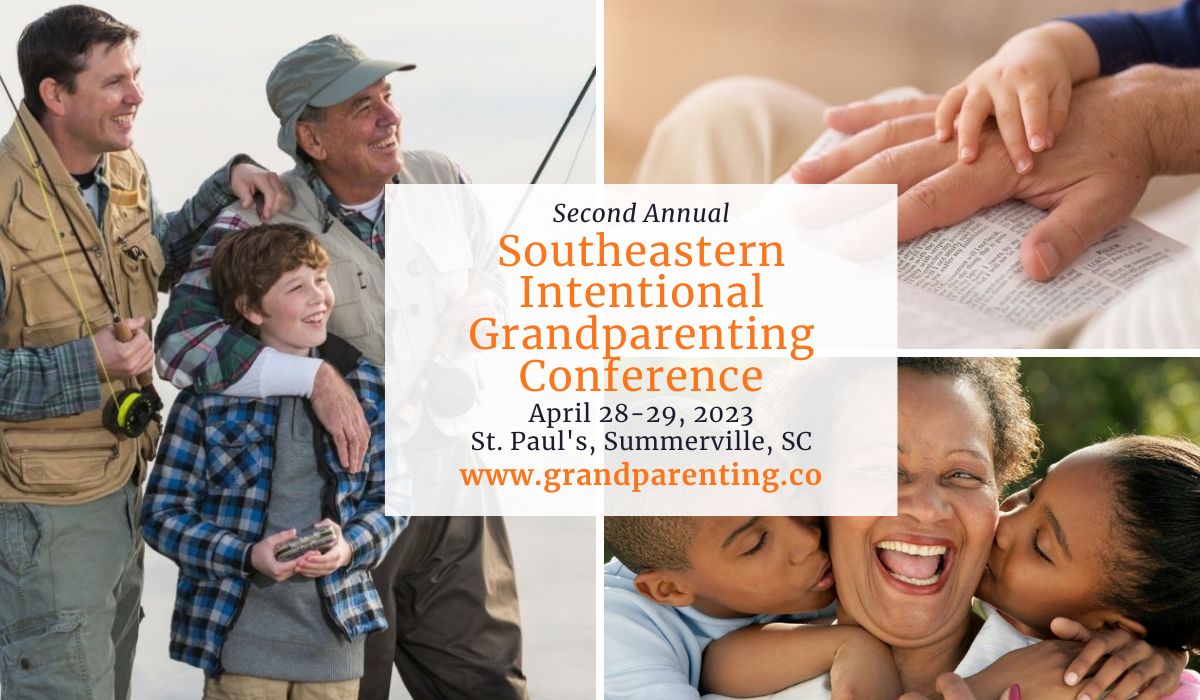 Southeastern Intentional Grandparenting Conference - April 28-29
Learn more and register today!
Join us for the Southeastern Intentional Grandparenting Conference to be held at St. Paul's, April 28-29. The Southeastern Intentional Grandparenting Conference is designed to inspire and equip grandparents to pass a legacy of faith to future generations.
More than thirty-million Christian grandparents live in the United States today (five million of whom live in the Southeast). Each one has an incredible potential—second only to the parents—to influence their grandchildren for Christ. Despite this potential, grandparents are one of the most underserved groups in the church. This results in a host of grandparents who feel ill-equipped to pass their faith to future generations.
Grandparents who attend this conference will be encouraged, empowered and equipped to pass their faith to their children and grandchildren to the fourth generation (Psalm 78:1- 8). They will receive tools for sharing the Gospel message, sharing their faith stories, speaking blessing, praying effectually, and handling difficult relational challenges within their families.
This two-day conference is being held in conjunction with Family Builder's Ministry. The schedule includes Christ-centered worship, three general sessions and multiple workshops with speakers from around the United States.
Our three main speakers are…
Dr. Larry McCall (Founder and Executive Director of Walking Like Jesus Ministries; author of Grandparenting with Grace and Loving Your Wife as Christ Loves the Church).

Dr. Josh Mulvihill (Executive Director of Church and Family Ministries at Renewanation; author of Biblical Grandparenting and Discipling Your Grandchildren).

Sharon Gamble (Founder and CEO of Sweet Selah Ministries; author of Sweet Selah Moments and Loved).
For more information, contact Cheryl Cargill 843-276-1427  ccargill49@gmail.com.  Learn more and register today!
Save the Date
May 17, 2023
Join us to hear the nationally known, and entertaining Storyteller, Tim Lowry, as he shares inspiring stories from the life of American inventor and scientist, Thomas Edison.  This event will definitely be one you will want to attend.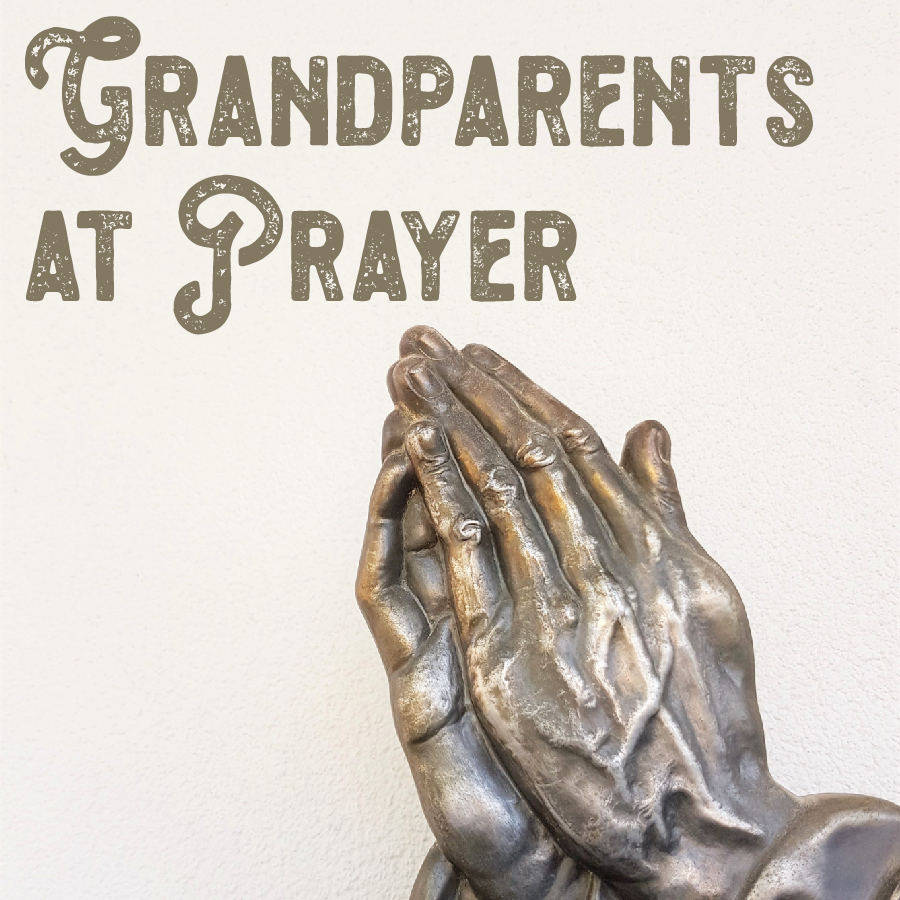 Grandparents at Prayer
Grandparents at Prayer meets the 2nd Monday of each month at 10am in the Church Building to pray for our adult children and our grandchilren. All are invited.
If you are a grandparent by blood or by circumstance, please consider joining us Monday, April 10, 10 a.m., in the old church  building as we come together to "fight this spiritual battle with the spiritual weapon of prayer" for our children and grandchildren.
Mahjongg
Mahjongg continues Monday afternoons, starting from 1:00-4:00pm, in the OWLS Nest (Room 5 Skardon Hall).  The group meets every Monday afternoon, Cathie Diggs can answer any questions.  843-814-6154  clizad83@gmail.com
Game Days
Dates for Games in January are: 12, 19, 26, from 1:00pm to 4:00pm, we will meet in the OWLS room. February dates are: 2, 9, 16, and 23, 2023,  Call Margie Smith to reserve your spot at the game tables.   You can reach her at 843-860-0393 or margie1214@homesc.com 
Book Club
The Book club will return January 25, 2023, with the book selection of "Midnight in the Blackbird Café" by Heather Webber. Note this correction: The Book Club meets on the fourth Wednesday of every month in the OWLS nest (Room 5 in Skardon) at 10:30am.  All are welcome to attend. Contact Dawn Schaeperkoetter at dleeinsc@gmail.com or 843-696-1749
February 22, 2023, selection is "Sweet Salt Air" by Barbara Delinsky.
March 22, 2023, Book Club selection is To Be Determined (TBD) during the January meeting.
Fitness Classes:
Fitness classes are led by our own certified fitness instructor, Ronna Toombs.  All classes are free. Mat Pilates Classes will meet on Tuesdays and Thursdays 9:00 – 10:00 in Skardon Hall.  Ronna Toombs is your contact for these classes wtoombs10606@att.net or 843-509-9009.