Senior Ministries- O.W.L.S- Older, Wiser, Lively Servants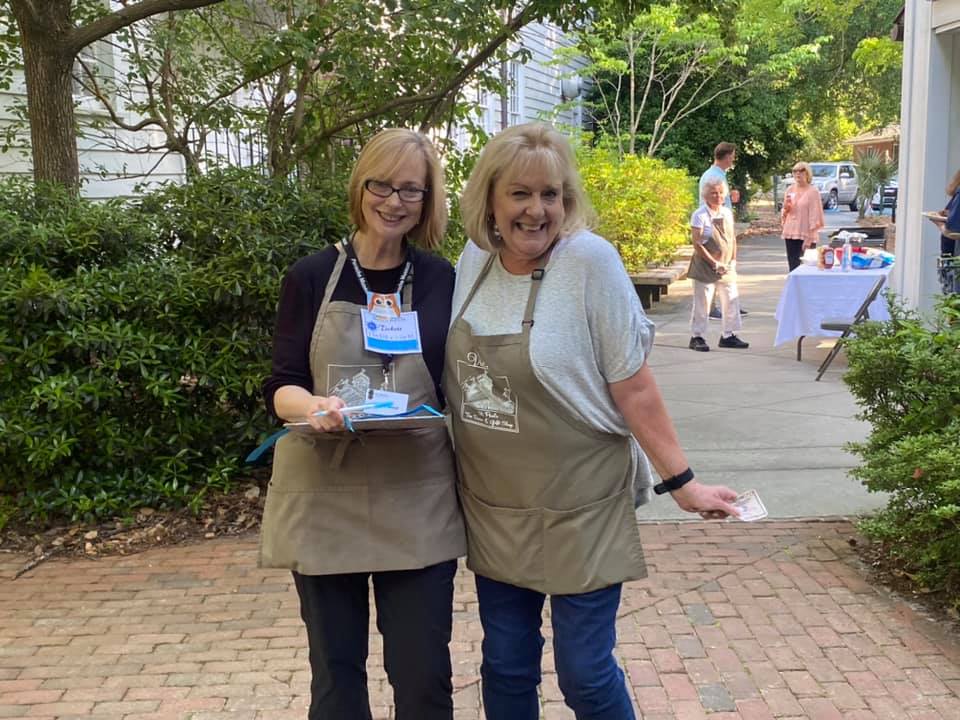 St. Paul's OWLS – Older, Wiser, Lively Servants
OWLS purpose is to provide St. Paul's members, 55 years of age and older, an opportunity to serve the church and each other. Our mission is to promote the wellbeing of senior member, ensuring no one is lost or forgotten through fellowship, discipleship and outreach.
Fellowship – is a high priority for OWLS. A schedule of weekly and monthly activities allow members to connect to one another through book clubs, exercise classes, game days, speaker programs and classes.    
Discipleship – encouragement in God's word through classes and bible studies
 Outreach – carrying out the Great Commission; allowing others to see Christ in action through us as we form strategic partnerships with other ministries within St. Paul's and with organizations within the Summerville community.