Send us links and pictures of what you have done, or your ideas for outreach in our neighborhoods in this time of crisis.
"Truly, I say to you, as you did it to one of the least of these my brothers,
 

you did it to me."
Matthew 25: 40 ESV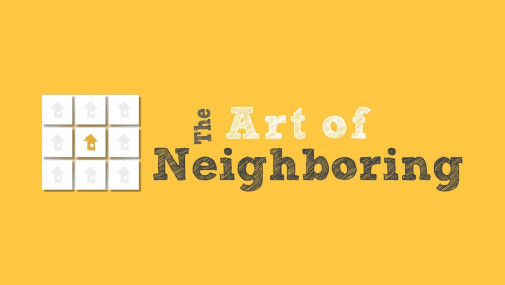 Neighborhood Outreach We Can Do!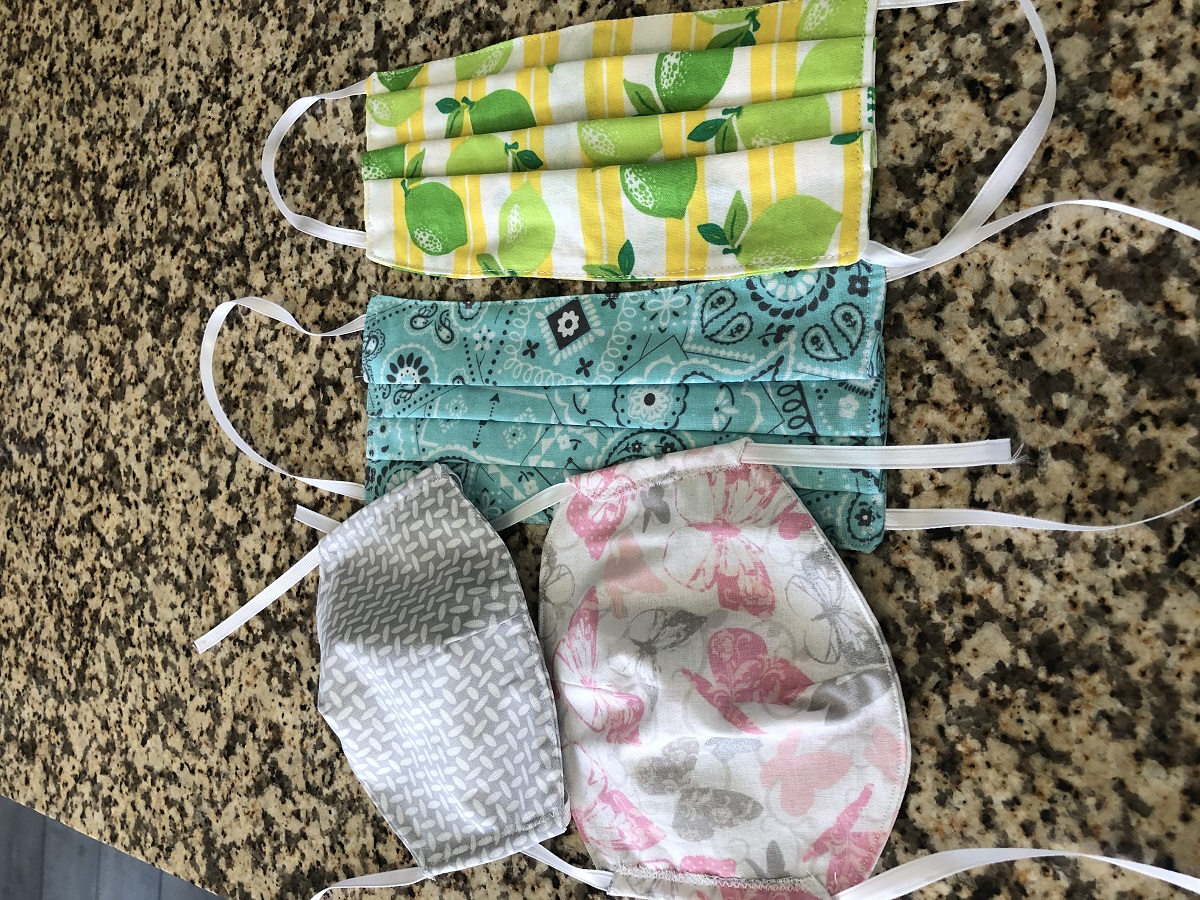 Door Hanger – Download and print yours here.  Leave this on a neighbors door as an outreach of how you may be able to help/serve each other.
Green/Flower your Door –  for Palm Sunday & Easter  For Palm Sunday – Place a  Palm, branch or any greenery and for Easter some flowers on your door or porch.
Face Masks – Home Made face masks! Fran Macleery and her mother are sewing face masks.  Call Fran at  843-999-8737 and she will share her address and make sure masks are available for you via a "porch pick-up"!  You may make a donation to cover material or contribute some material.  What a great and Artsy neighborly idea!